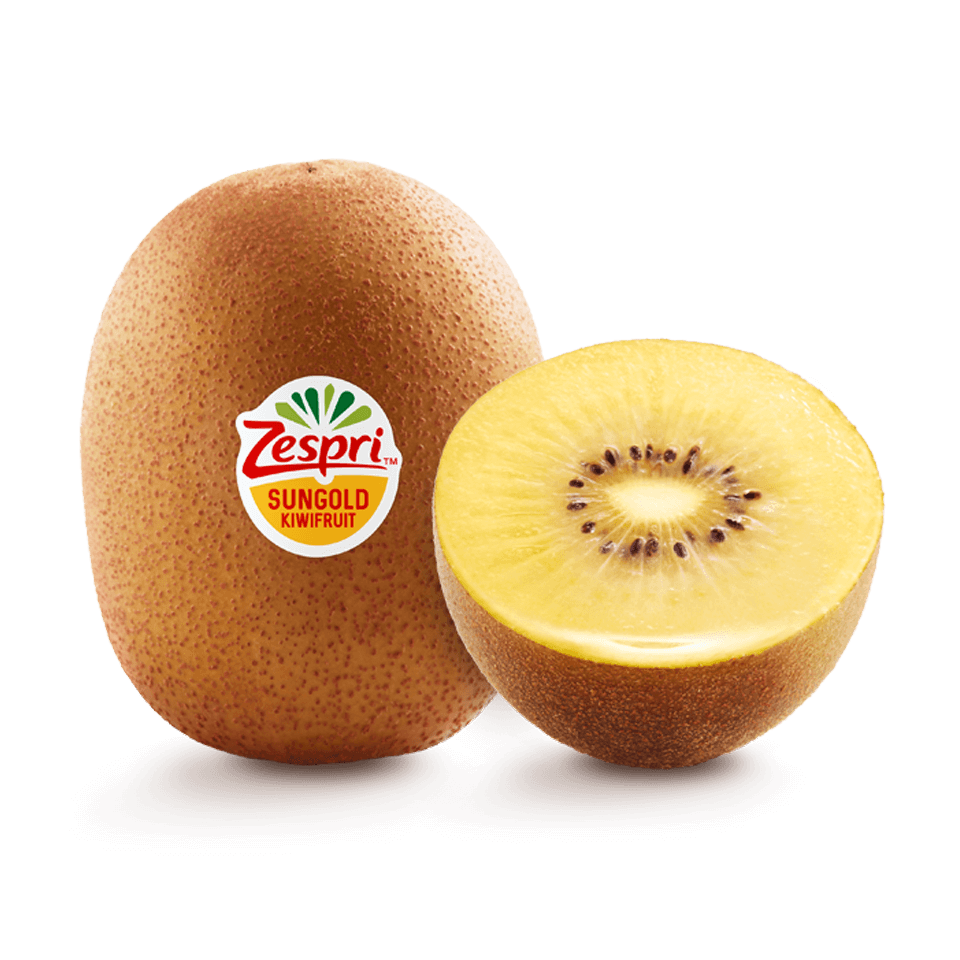 Exterior
Smooth, light to dark brown skin colour with an oval shape.
Interior
Pale golden colour.
Experience
Deliciously juicy and refreshingly sweet with just a hint of sour. It is a great source of vitamin C, dietary fibre, antioxidants and other minerals, making it one of the most nutrient-dense fruit available.
When can I find Zespri® Sungold?
Zespri® SunGold Kiwifruit are harvested in Nelson, New Zealand from early April.
You can usually find Zespri® SunGold Kiwifruit from harvest through to September*.
(*dates reflect fruit's container loading)
How to use Zespri® Sungold
Ideal eaten spooned, in salad or as an accompaniment to desserts.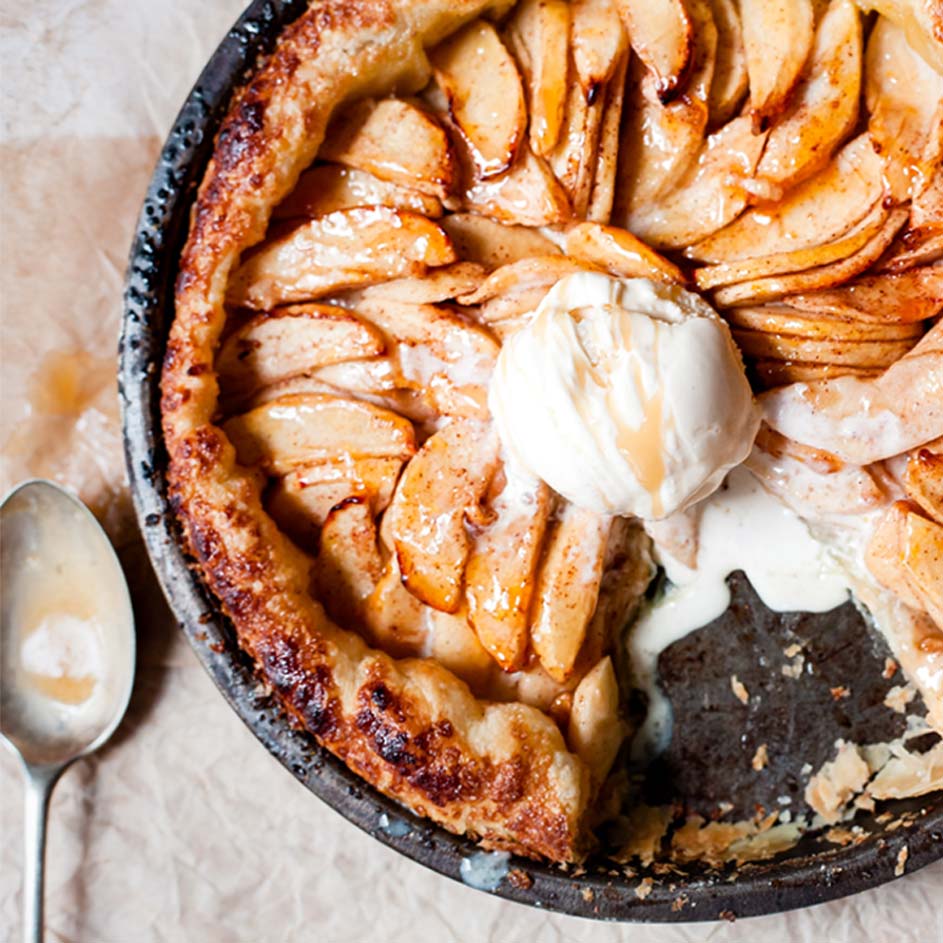 After the development of the green kiwifruit in the 1920s, Zespri® began cultivating a new gold variety of kiwifruit in the 1990s, developed through a natural breeding program. But after suffering from serious diseases in the 2010s, a new gold-variety kiwifruit – larger, sweeter and with smoother skin – was born after over 10 years of development. The SunGold kiwifruit has gone on to delight consumers all over the world.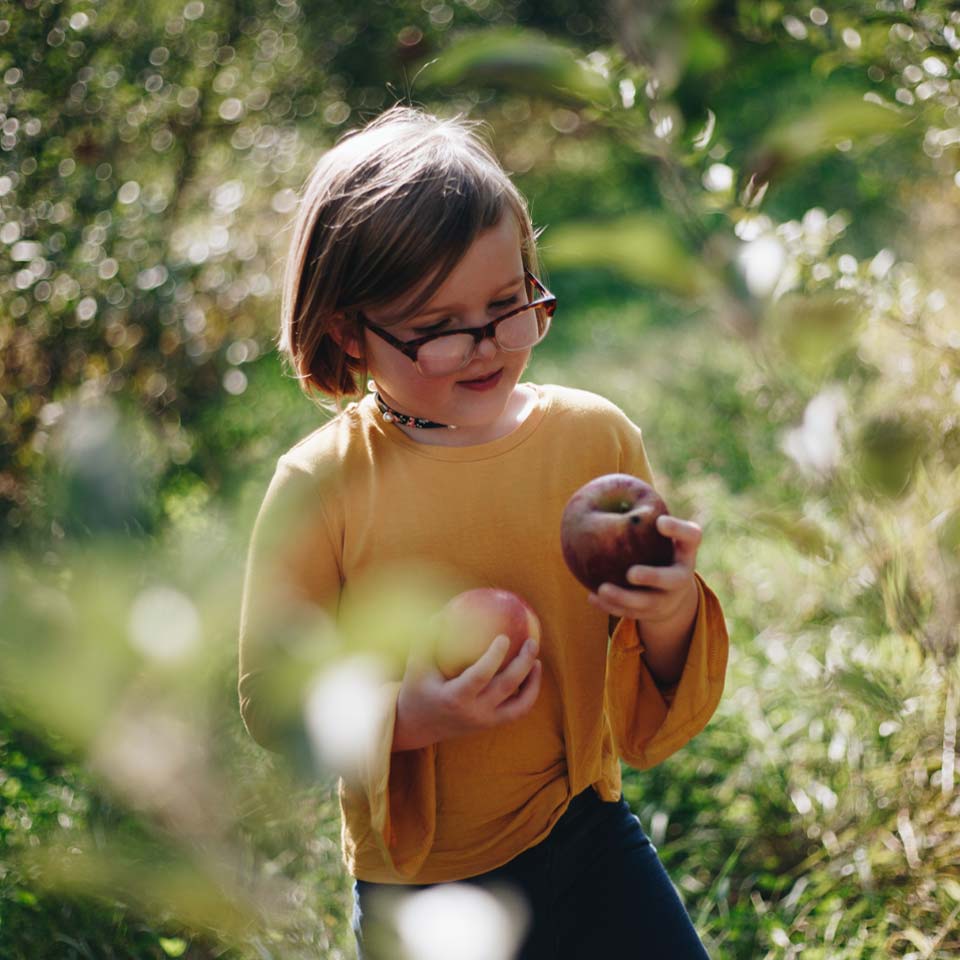 Nature's own health foods are grown in rich New Zealand soils, sustained with pure water and kissed by the sun. Packed with flavour and juice, they also pack a nutritious punch.
While sunlight is an integral ingredient in growing our fruit, it is not wanted to keep them fresh. Store both unripe and ripened kiwifruit at one or two degrees Celsius (35 degrees Fahrenheit). To ripen, keep the fruit at room temperature in a loosely closed paper bag, for two to three days and avoid unusual heat and direct sunlight. Once kiwifruit is ripe and yields to the touch, it should be refrigerated until ready to enjoy.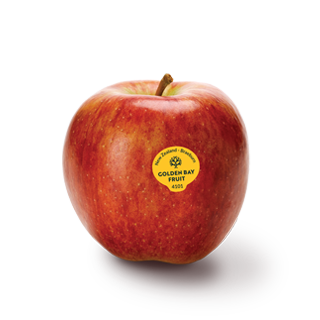 Braeburn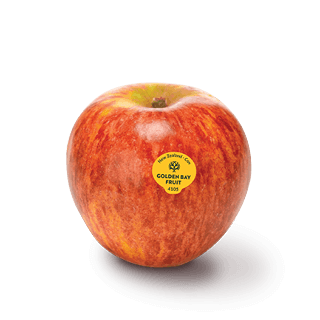 Cox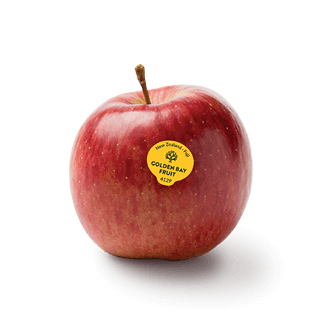 Fuji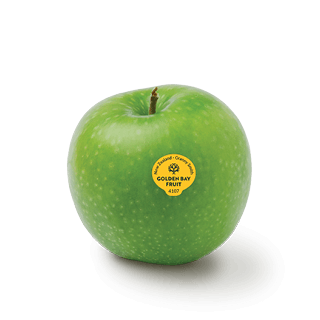 Granny Smith