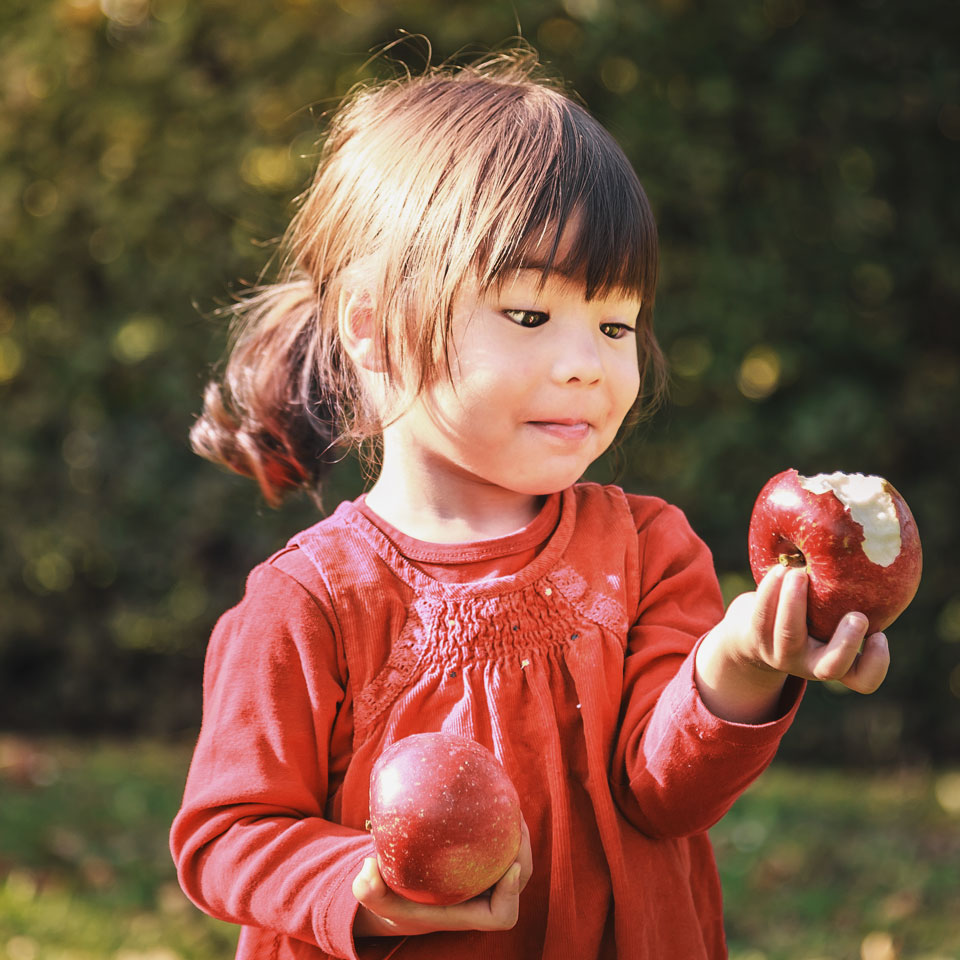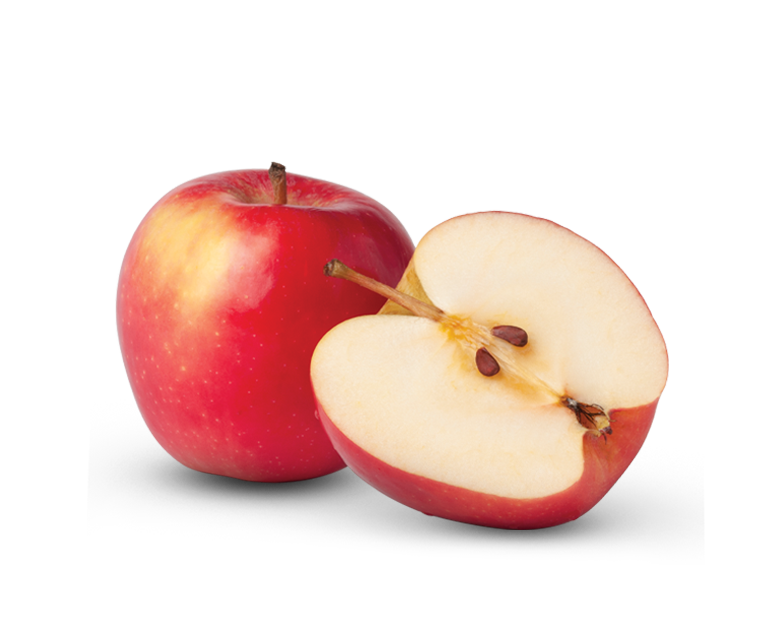 One Medium Apple (182 grams) offers the following nutrients:
95

Calories

25g

Carbohydrates

4g

Fibre

14%

Vitamin C RDI

6%

Potassium RDI

5%

Vitamin K RDI
One of nature's great fast foods, apples are not only delicious, they are also good for you. This exceptionally healthy fruit has many research-backed benefits. A medium apple — with a diameter of about 7.6 centimetres — equals 1.5 cups of fruit. Two cups of fruit daily are recommended on a 2,000-calorie diet.
The same serving provides 2–4% of the RDI for manganese, copper, and the vitamins A, E, B1, B2, and B6. Apples are also a rich source of polyphenols. These are compounds packed with antioxidants and also help fight disease. To get the most out of apples, leave the skin on — it contains half of the fibre and many of the polyphenols.
Pears are a powerhouse fruit, packing fibre, vitamins, and beneficial plant compounds.
What's more, these fruits are an excellent source of polyphenol antioxidants, which protect against oxidative damage. Be sure to eat the whole pear, as the peel boasts up to six times more polyphenols than the flesh.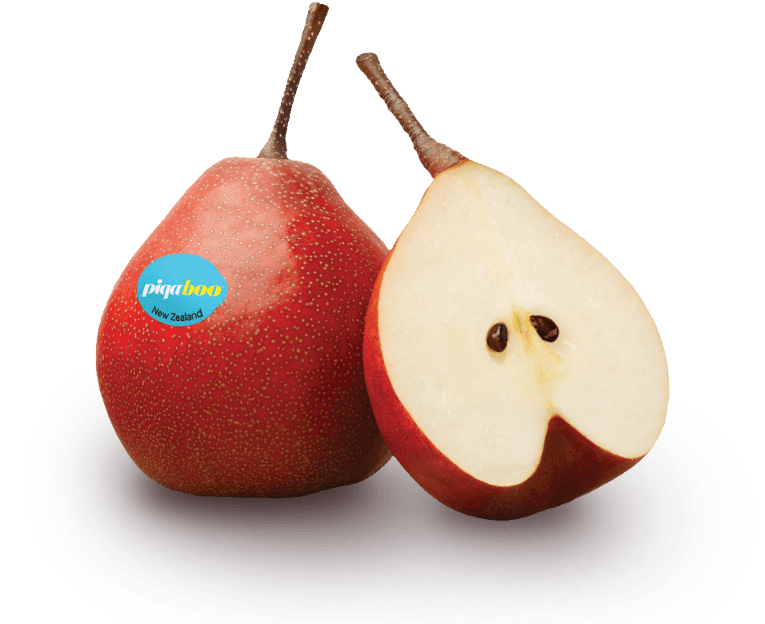 One Medium Pear (178 grams) offers the following nutrients:
101

Calories

1g

Protein

27g

Carbohydrates

6g

Fibre

12%

Vitamin C DV

6%

Vitamin K DV

4%

Potassium DV

16%

Copper DV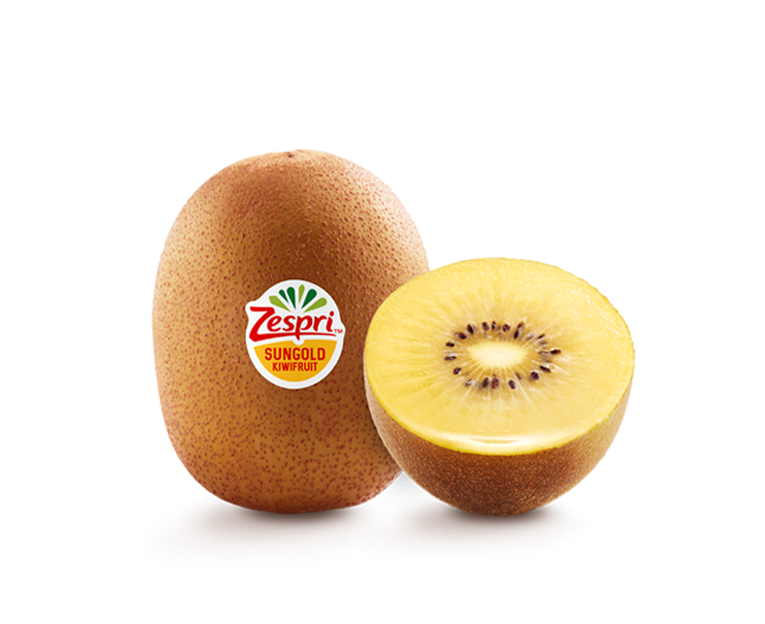 SunGold™
With three times the vitamin C of an orange, a SunGold™ kiwifruit is a robust fortifier of your body's natural defences.
Two SunGold kiwifruit = Vitamin C 290% of the Daily Value*  
Green
Two green Kiwifruit = Vitamin C 150% of the Daily Value*
*Based on a 2000 calorie diet
Source: Zespri.com
Kiwifruit may be small but they pack a lot of flavour and plenty of health benefits.
This bold fruit provides a burst of immune-boosting nutrients in every bite.
Their sweet tangy flesh is full of nutrients like vitamin C, vitamin K, vitamin E, folate, and potassium. Full of flavour but with palate cleansing acidity, kiwifruit are rich in fibre and packed with the enzyme actinidin which are brilliant for digestion.