PREMIUM NEW ZEALAND FRUIT
Growing Together
We grow premium New Zealand fruit by growing good people, good land and good partnerships. And we've been doing it for generations.


Work directly with growers, from orchard to market.
Our unique vertical integration means we're hands-on every step of the way, giving you direct access to generations of growing experience. So you can be confident we're delivering the very best apples, every time.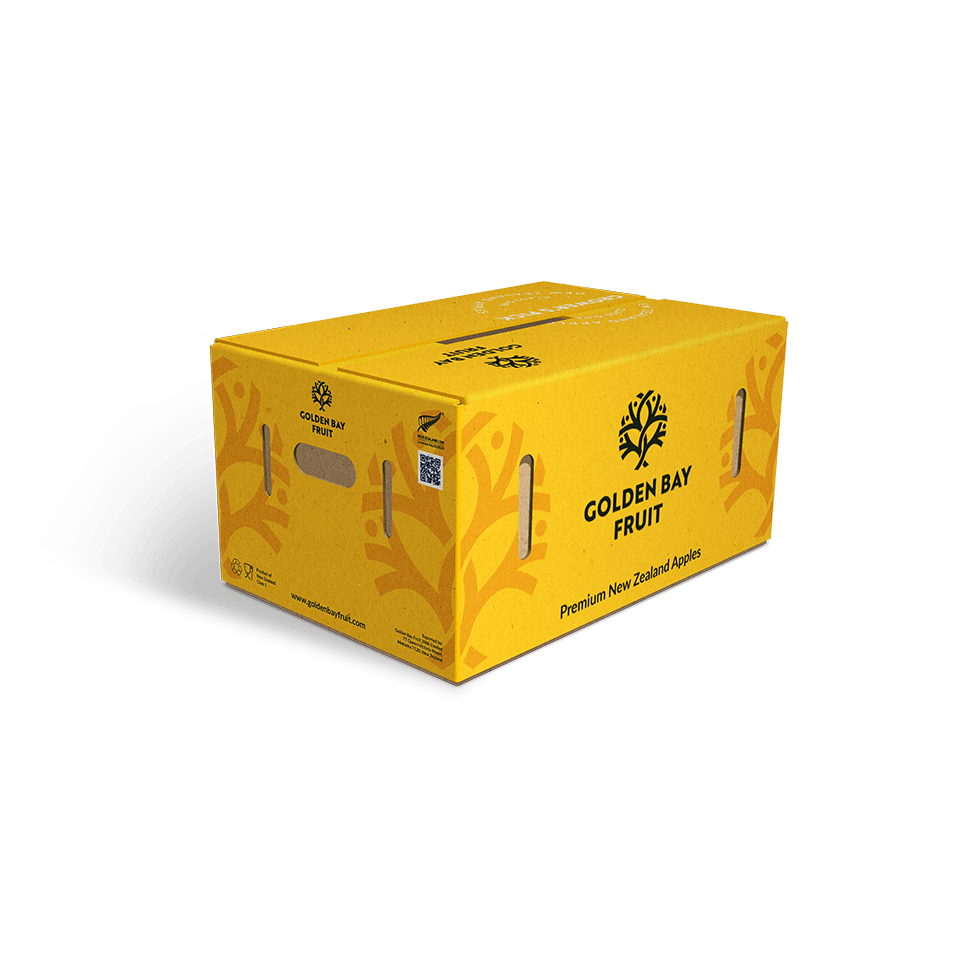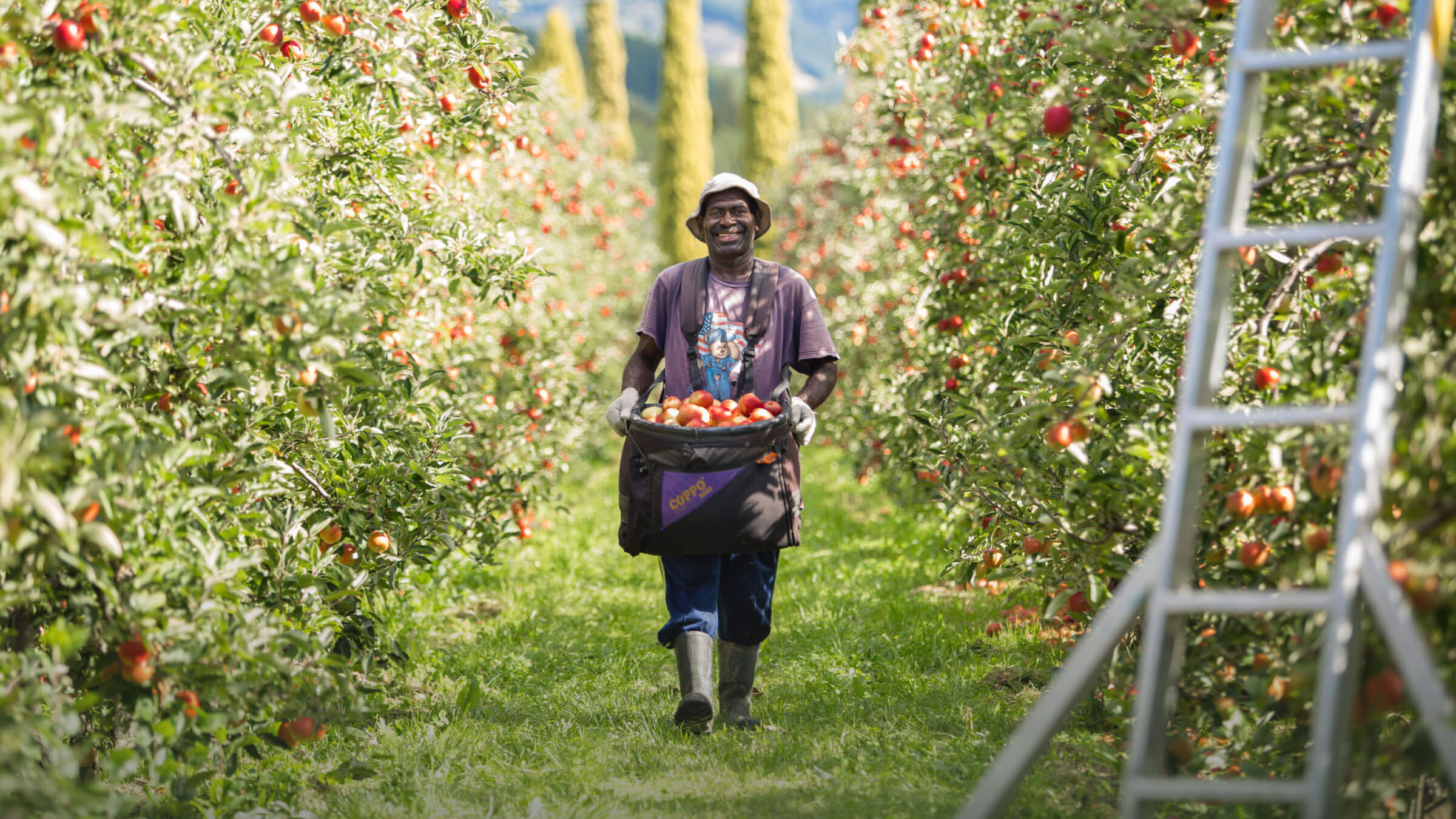 Our region is one of a kind
Here in the top of New Zealand's South Island growing runs deep. Our orchards are nestled on the plains between the serene beaches of Golden Bay and the rugged Takaka Hills. The unique climate is perfect for growing apples that are made of golden sunrises and nourishing rainfalls, long summer evenings and cool sea breezes. Every bite brings you a taste of our pure, New Zealand paradise.
We grow a large selection of premium apples and pears, direct from our New Zealand orchards, and our innovative growers are always looking to develop new varieties to appeal to a range of consumer tastes.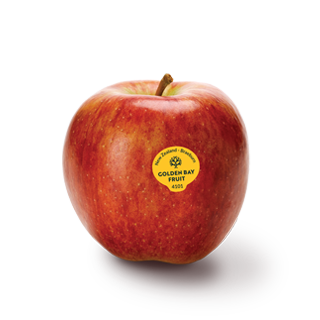 Braeburn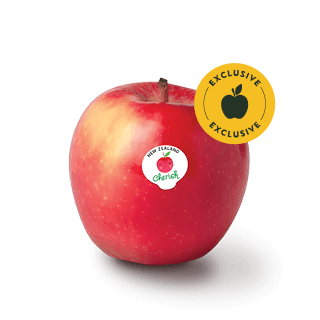 Cherish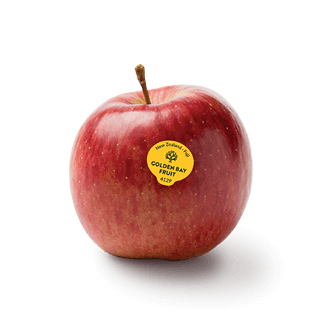 Fuji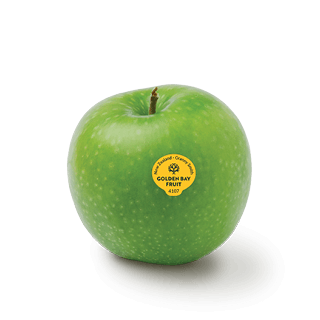 Granny Smith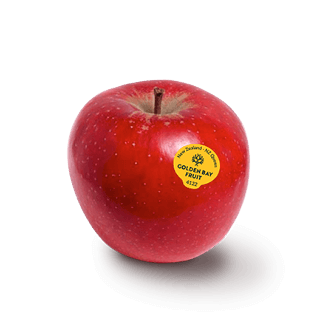 NZ Queen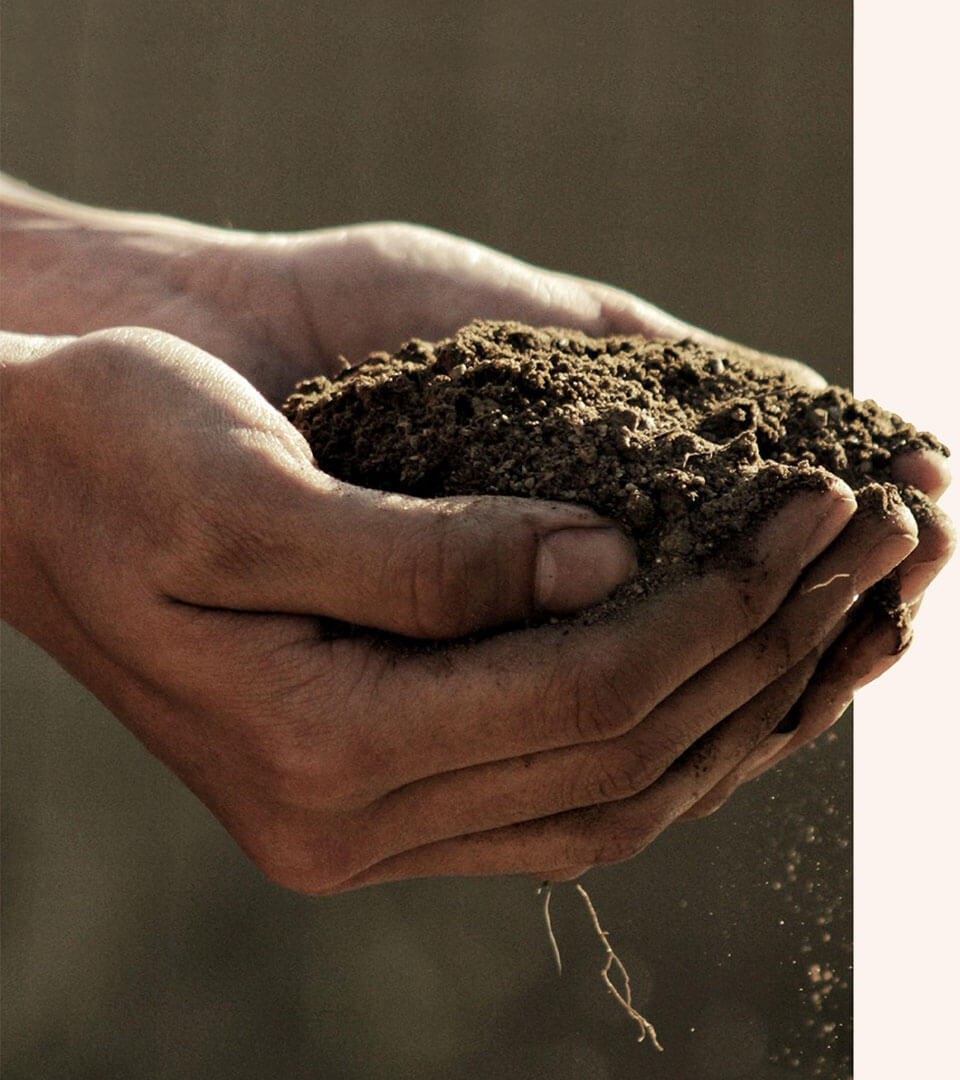 Golden Bay Fruit was born of the hard work and dedication of growers who have lived and grown on this land for generations. Generations of 5am starts, mud covered boots and hands in the dirt – planting, pruning and picking to produce a full suite of premium New Zealand apples, direct from our orchards to you. We're here to challenge the industry's status quo – doing things differently to create a sustainable business for future generations.
Last month, New Zealand celebrated Bee Awareness Month, shedding light on the incredible contributions of bees...
Read
We love to share our good news from orchard to market. Sign up to devour the newsletter with our latest stories in appetizing bite-sized portions.