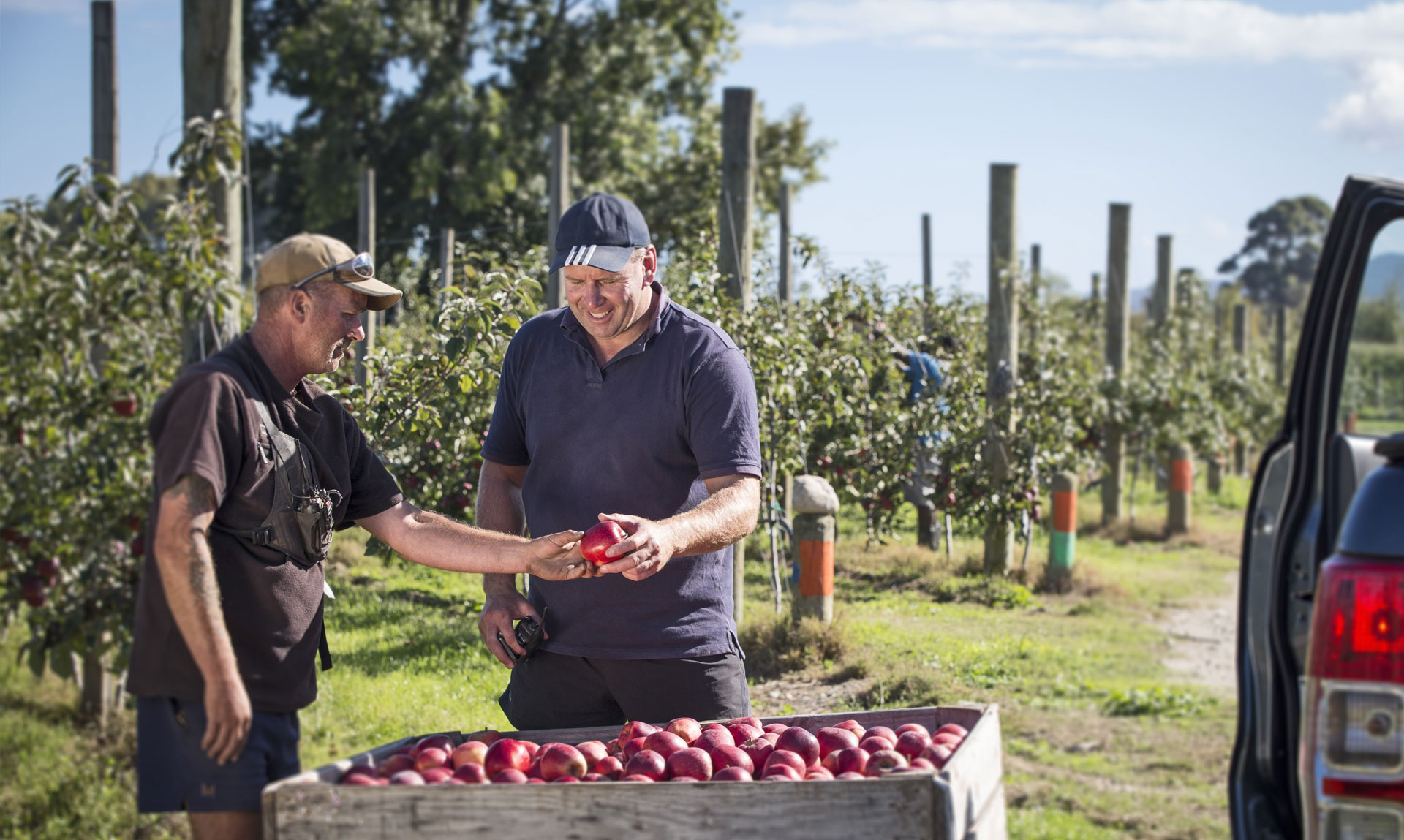 Our customers know us for growing some of the juiciest apples in the world, but our story is much more than the fruit we produce. It is a colourful journey that stretches back generations. A cooperative that grew out of a time of uncertainty in New Zealand's apple industry, Golden Bay Fruit is now an organisation of global stature. More than fruit, we're known for our innovative products, hard working team, and a down-to-earth approach that weaves through everything we do.
Pioneering a new way to deliver New Zealand's fruit
Twenty years ago, growing apples and pears in New Zealand was controlled by one regulatory body, leaving many growers struggling to make ends meet. When this changed in 2000, growers faced a choice – continue with the status quo or seize the opportunity to market their own fruit. It was a risky choice, but it offered growers a chance to be in control of their own futures and get real profit back to the people who actually grew the fruit. A number of established apple growing families banded together, cementing their resources and experience into a new company with a completely new approach, Golden Bay Fruit.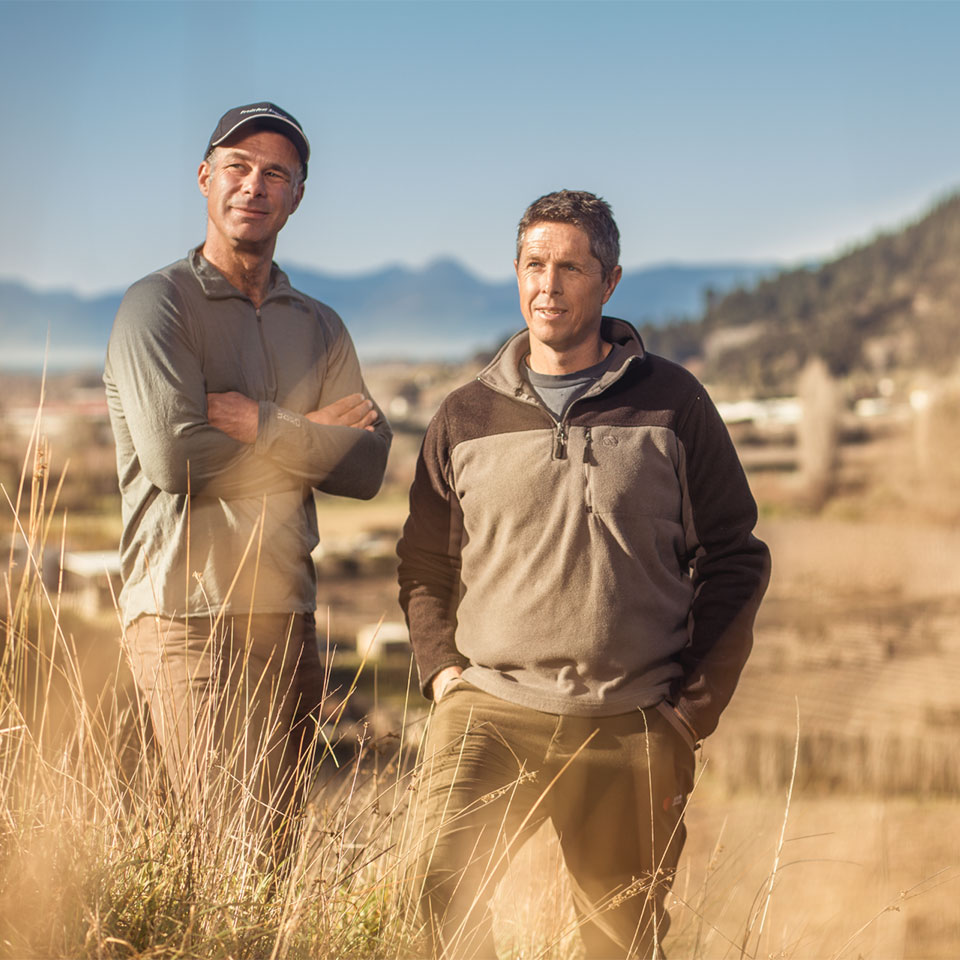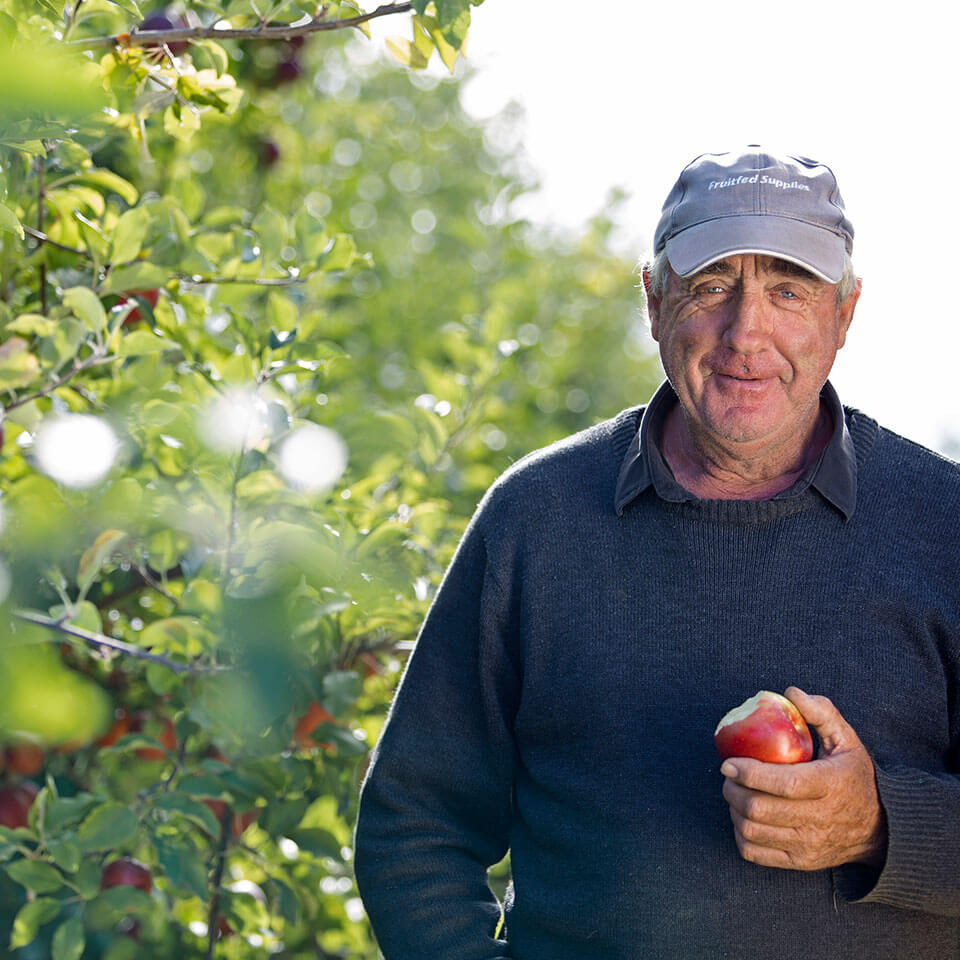 Reliability from orchard to market
Golden Bay Fruit's new cooperative approach enabled growers and consumers to work directly with each other, without the need for middle-men. Our direct orchard to market process gives us a crucial link from tree to table, growers to consumers, around the world. We now export to over 25 different countries throughout North America, Europe, the Middle East and Asia.
As well as creating an international reputation for quality fruit from a business formed by unity and transparency, we retain the essence of the ideals that spawned Golden Bay Fruit 20 years ago.
A substantial increase in returns to our growers
A growing intergenerational company cemented with family values
A commitment to honesty, reliability, and doing the right thing
Sustainability for our community and future generations
As we've grown, so has our impact on the lives of others. We are proud that our success also enables success across different sectors of our community. We are committed to growing premium fruit and a sustainable business for future generations. Together we are continuing to build a brand which truly represents who we are.
A key local employer and financial contributor
An active supporter of staff throughout the whole horticulture industry
Major employer of RSE workers (Recognised Seasonal Employees)
Active supporter of local sports and charities
Introducing Posh™, New Zealand's glass of bubbly in apple form. Elegant, crisp and honey-kissed, Posh™ has...
Read