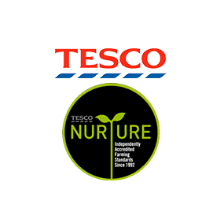 Tesco Food Std  (blue accreditation)
Golden Bay Fruit is proud to have achieved Tesco Nurture Gold Standard – the highest possible accreditation from this giant UK supermarket chain.
Tesco Nurture is a standard required for producers supplying Tesco with fresh fruit, vegetable and salad products. Suppliers are audited annually.
This certification of fruit production provides a guarantee to customers that fruit and vegetables from TESCO suppliers are grown in an environmentally responsible way.  The scheme is based on the implementation of more restrictive requirements than those established in the legislation covering the use of plant protection products and the upper residue limits of plant protection products in fresh products.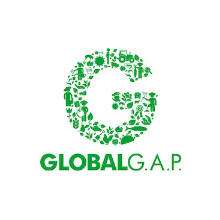 The GLOBALG.A.P. Fruit & Vegetables Standard
All of our orchards are
GLOBALG.A.P.
 certified.
The GLOBALG.A.P. Fruit & Vegetables Standard covers all stages of production, from pre-harvest activities such as soil management and plant protection product application to post-harvest produce handling, packing and storing.
The standard requires a range of environmental good practice at farm level, including water, pesticide, fertiliser, biodiversity, soil and waste management.
There is also a requirement for growers to use farming practices which improve or maintain soil structure and which avoid compaction and erosion. The application of artificial fertiliser (a large driver of greenhouse gas emissions) is strictly regulated, including a requirement that such fertilisers are only applied based on regular analysis of nutrient levels in the soil.
The certification demands greater efficiency in production thus improving business performance, reducing waste of vital resources and requiring a general approach to farming that builds in best practices for generations to come
GLOBALG.A.P. Certification covers:
Food safety and traceability
Environment (including biodiversity)
Workers' health, safety and welfare
Integrated Crop Management (ICM)
Integrated Pest Control (IPC)
Quality Management System (QMS)
Hazard Analysis and Critical Control Points (HACCP)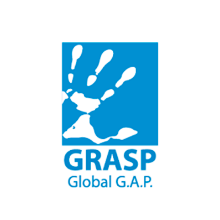 GRASP is an annual orchard-based standard designed to assess social practices on the orchard. It covers 11 standardized requirements that address specific aspects of workers' health, safety, and welfare as well as one additional QMS requirement. GRASP is designed to extend the social standards of the GLOBALG.A.P. certification.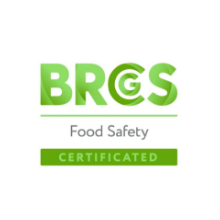 BRC British Retail Consortium
BRC is a quality management system designed by supermarkets to specify the safety, quality, legality and operational criteria needed to ensure both legal compliance and protection for the consumer. Our packhouses are audited annually by suitably trained third parties to meet this standard.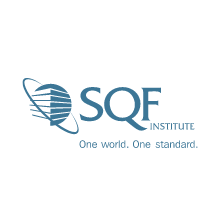 The Safe Quality Food (SQF) Program is a rigorous and credible food safety and quality program that is recognized by retailers, brand owners, and food service providers world-wide. Recognized by the Global Food Safety Initiative, the SQF family of food safety and quality codes are designed to meet industry, customer, and regulatory requirements for all sectors of the food supply chain – from the farm or orchard all the way to the retail stores.