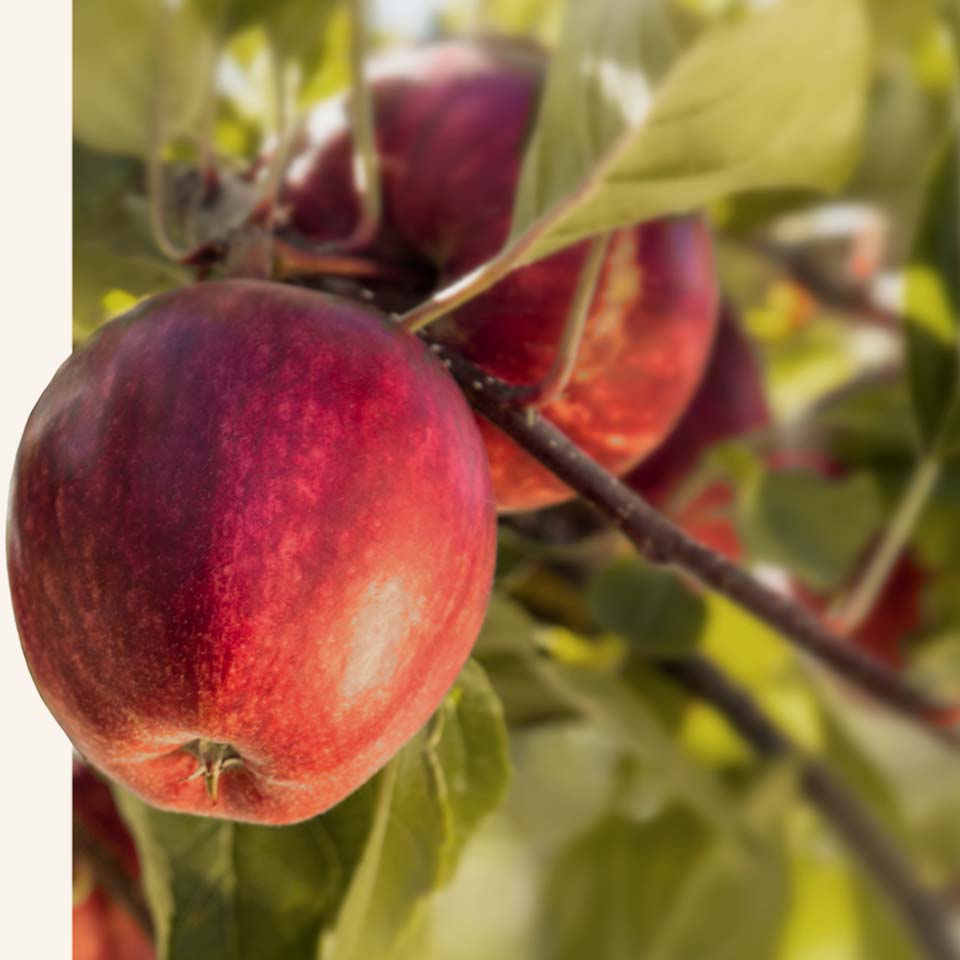 We're Hands on From Orchard to Market
Our fully integrated system means the quality of the fruit, the packing and delivery are overseen by the same people who grew it. Our dedicated quality team ensures fruit consistency and compliance, so you can be confident the quality on the shelf is just as good as when it was packed.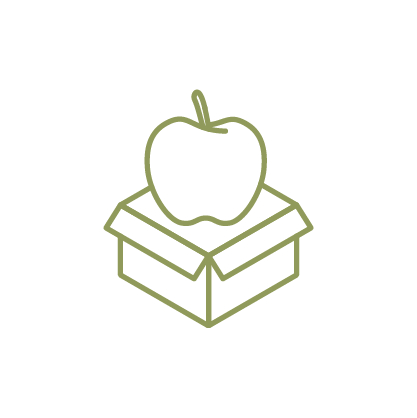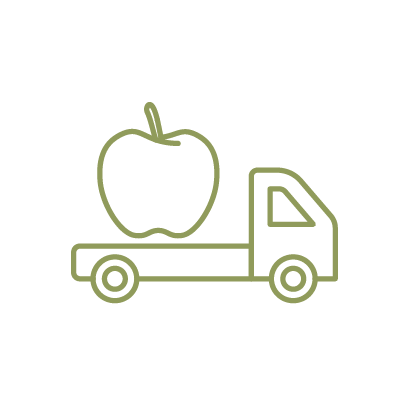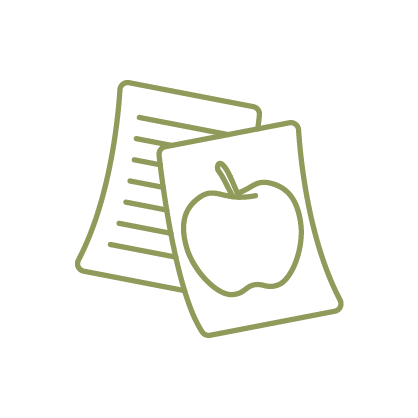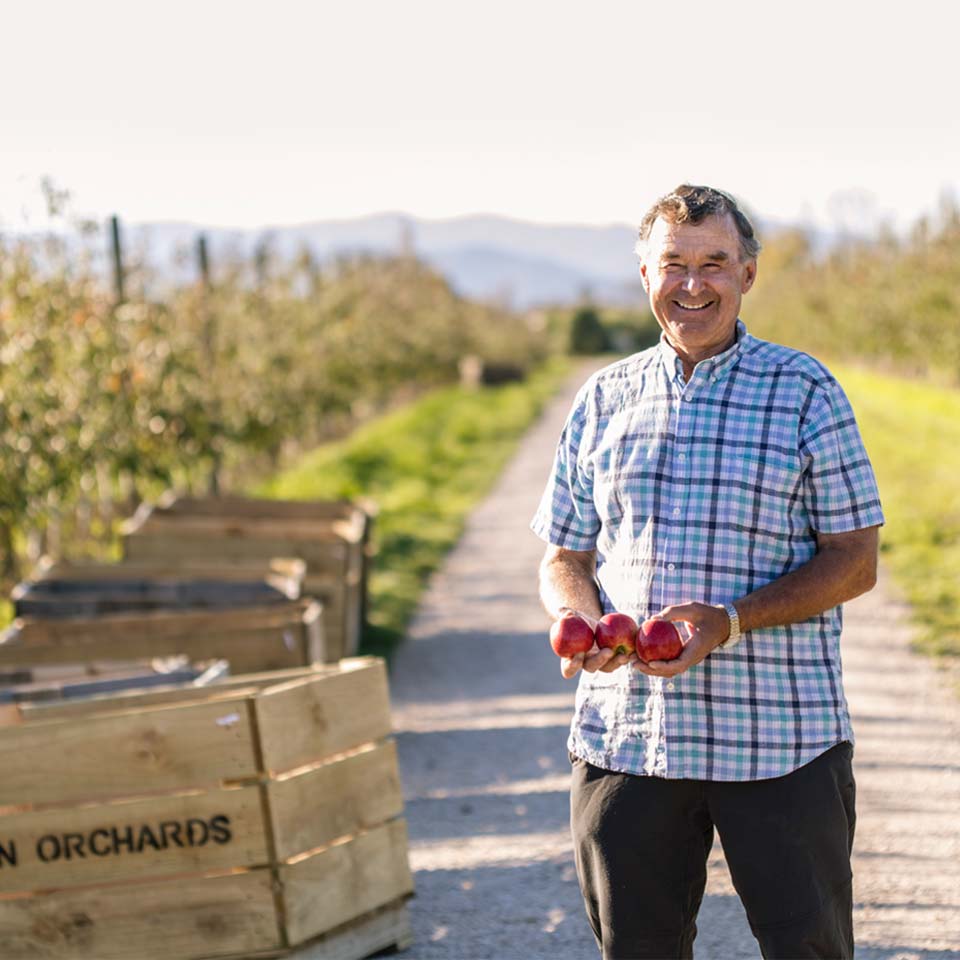 Our hands-on approach means every step in the product journey has oversight by an experienced grower. This commitment to quality has given Golden Bay Fruit a reputation for honesty, transparency, and excellence. Our customers trust us to deliver exceptional service and superior fruit, which is what we do best.
Our Grower's Pick Promise
Our Growers Pick seal is our guarantee of exceptional apples, delivered with exceptional service, every time. It means you can be confident you are getting premium New Zealand apples which meet our grower's exacting standards, created by a sublime climate, fertile soils, and a team of driven and passionate people.
Don't just take our word for it
Golden Bay Fruit's drive for quality is behind our growing collection of both industry and market accreditations. Meeting these exacting and sought-after standards is part of our commitment to premium quality which is recognized globally.
All of our products adhere to the following standards and accreditations.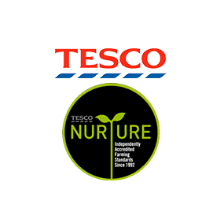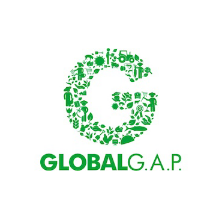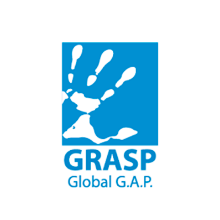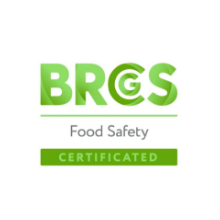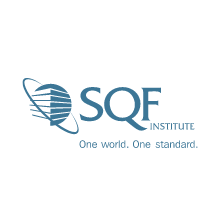 Tesco Nurture Gold Standard
Golden Bay Fruit is proud to have achieved Tesco Nurture Gold Standard – the highest possible accreditation from this giant UK supermarket chain. Tesco Nurture is a standard required for producers supplying Tesco with fresh fruit, vegetable and salad products. Suppliers are audited annually.