Growing world-class fruit wouldn't be possible without the incredible environment which helps our orchards flourish.
New Zealand has an international reputation for producing top-quality fruit, thanks to our pure water, clean air, weeks of warm sunshine and welcoming soils.
Situated in Motueka, at the top of New Zealand's South Island, Golden Bay Fruit is home to over 750 hectares of apple orchards and over 100 hectares of kiwifruit.
Like all good things, growing takes time and our fruit is overseen at every step of the journey that mirrors the seasons of nature. Every season has its own tasks to create the delicious end product. From the planting of new rootstocks and grafting, to tree and vine planting, winter pruning, thinning, fertilising, watering, protecting and harvesting.
Growing season starts with a crisp spring that dawns in September. Our team has already prepared by pruning and setting apple trees and kiwifruit vines. As sunshine hours and temperatures rise, our trees and vines begin producing the green tissues required to grow and feed the coming fruit.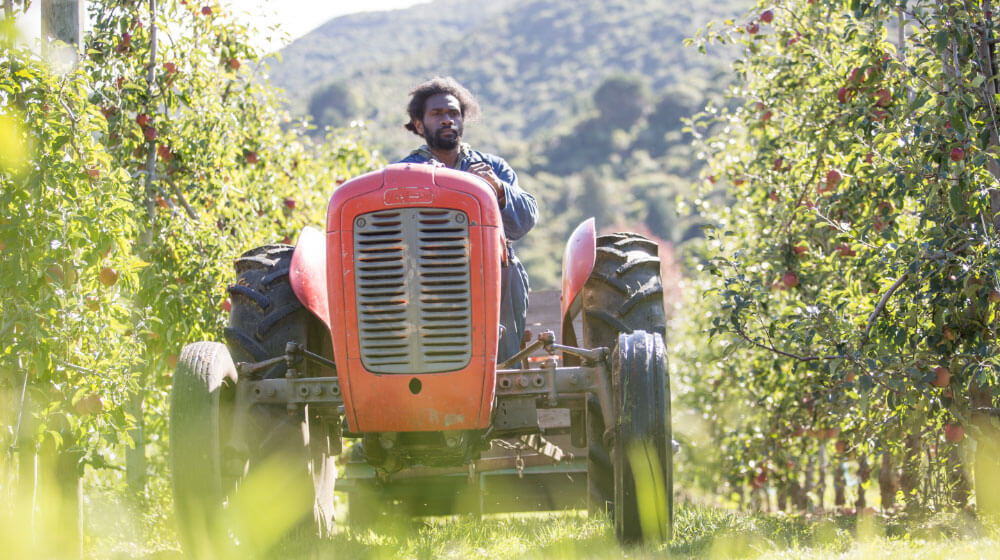 As spring turns to summer in December, our trees and vines begin to flower and bees are brought into the orchards to pollinate the apples and kiwifruit. Once completed, the next 30 days are critical to the fruit end characteristics.
Warm weather is required now to produce a clean and well-sized fruit. Over summer our orchards are managed using a balanced irrigation plan to ensure our trees and vines receive the hydration needed, while conserving the amount of water we use.
Our orchards are GlobalG.A.P. and Tesco Nurture certified to ensure the best agricultural practices.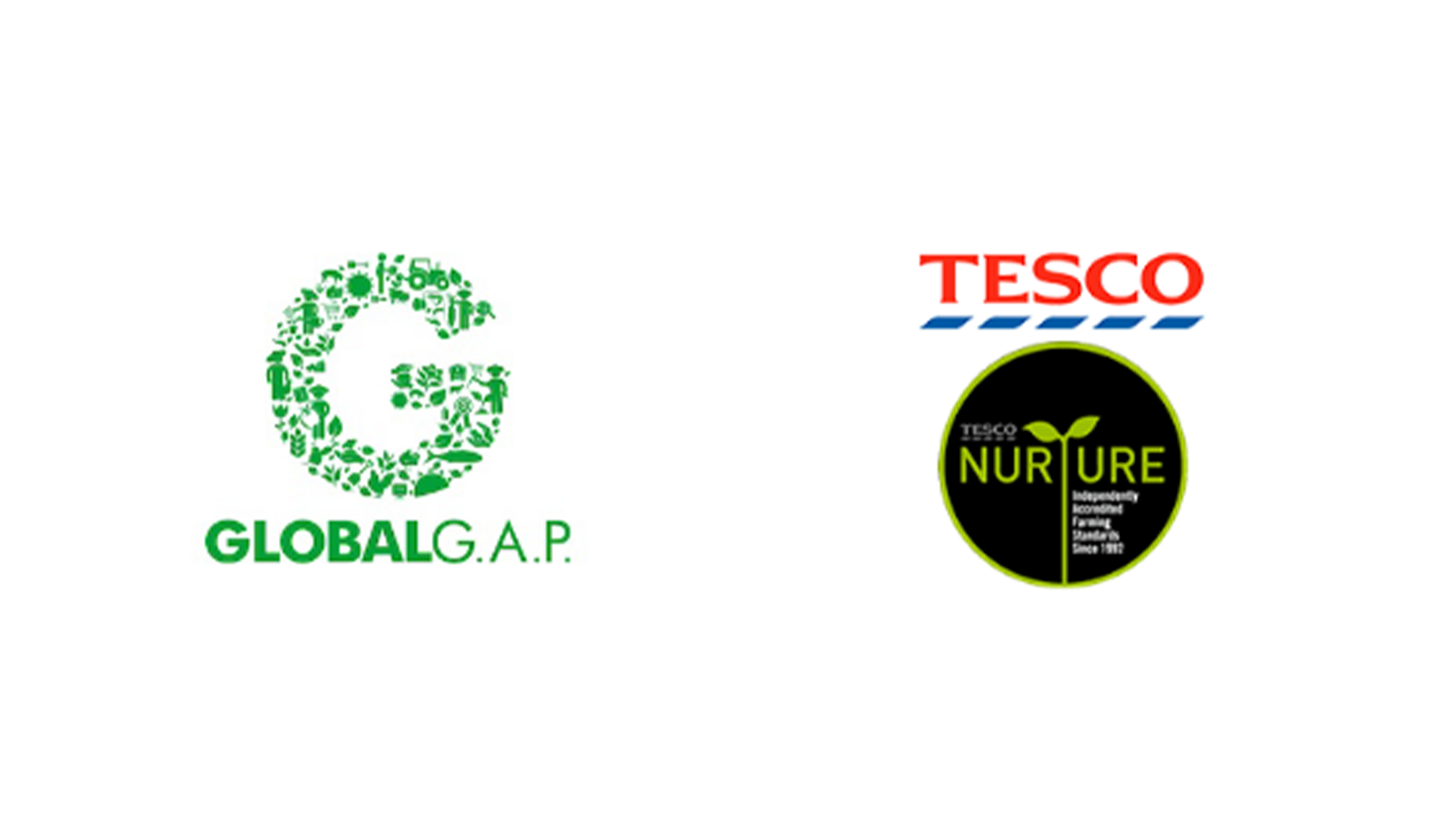 As well as creating an international reputation for quality fruit from a business formed by unity and transparency, we retain the essence of the ideals that spawned Golden Bay Fruit 20 years ago.