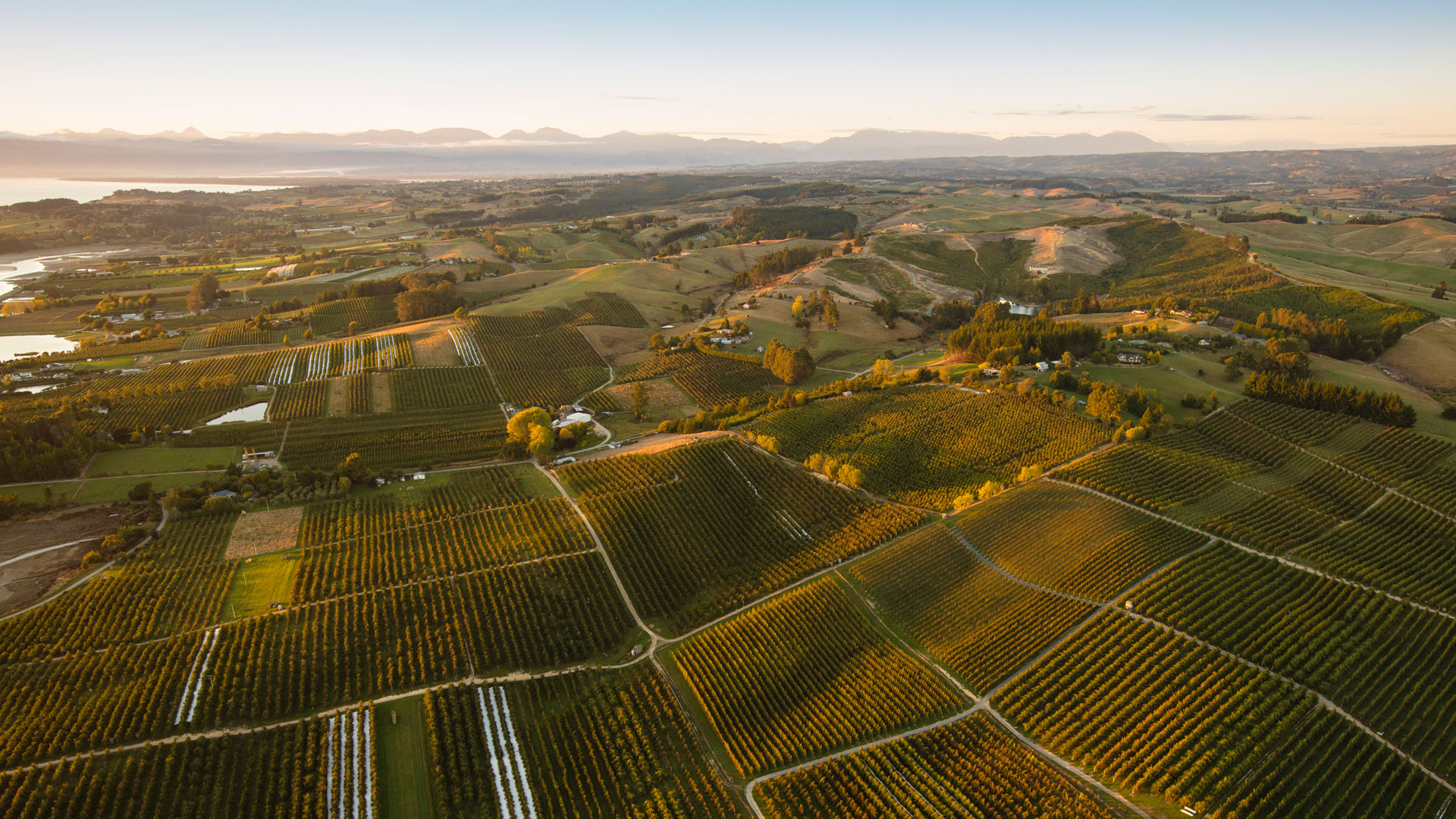 Caring for our precious environment is part of our philosophy of growing premium fruit with minimal impact. The top of the South Island is a spectacular place, and we want to keep it that way, for today, tomorrow, and generations to come.
Caring for the environment means first caring for the land. The majority of fertilizer applied to land under cultivation is organic, and no agrochemicals are applied within ten metres of permanent bodies of water.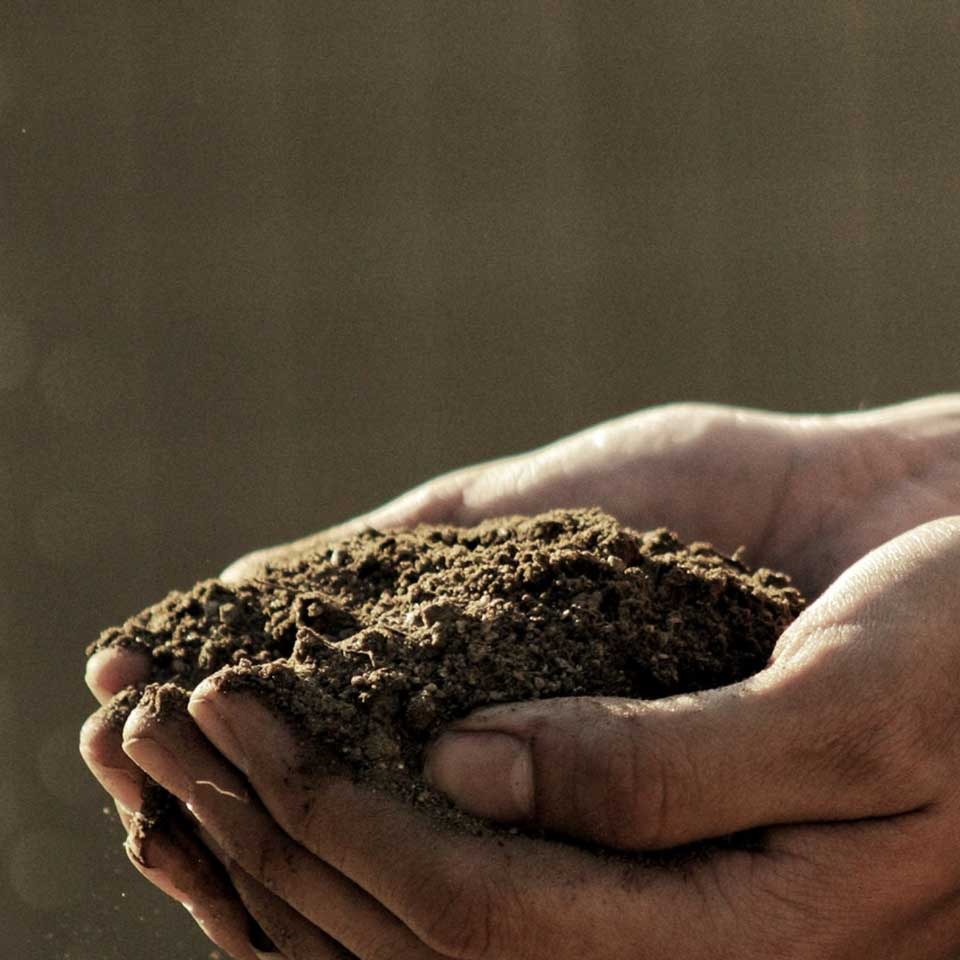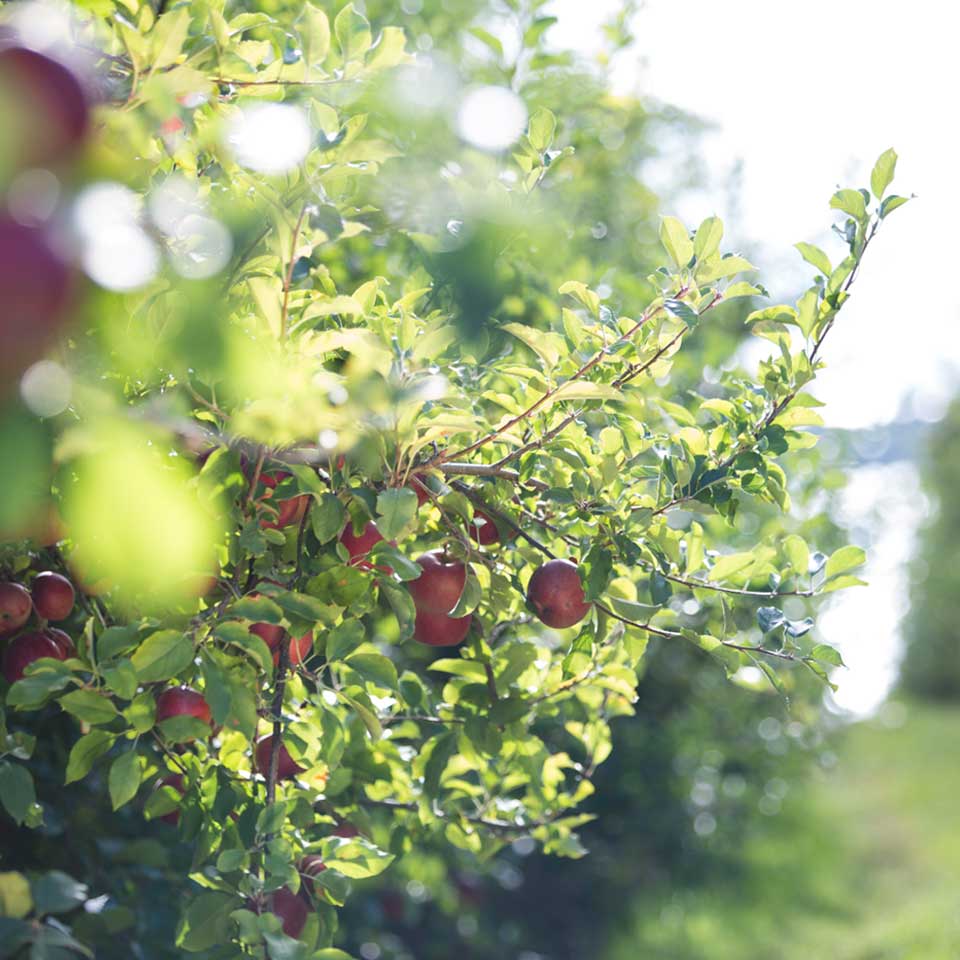 Looking after the land means minimising our environmental impact. With our water efficiency monitoring, drip technology, and low pressure micro sprinklers, we only use what water we need and no more. Part of our efforts to reduce our footprint also include using renewable energy, and sourcing COGS from local suppliers.
Growing delicious fruit requires healthy trees. This means having a balanced approach to pest control. We are constantly monitoring the toxicity of any pesticides we use, with regular goals to reduce them. This, combined with using modern application equipment that is often calibrated, means healthier trees and fruit.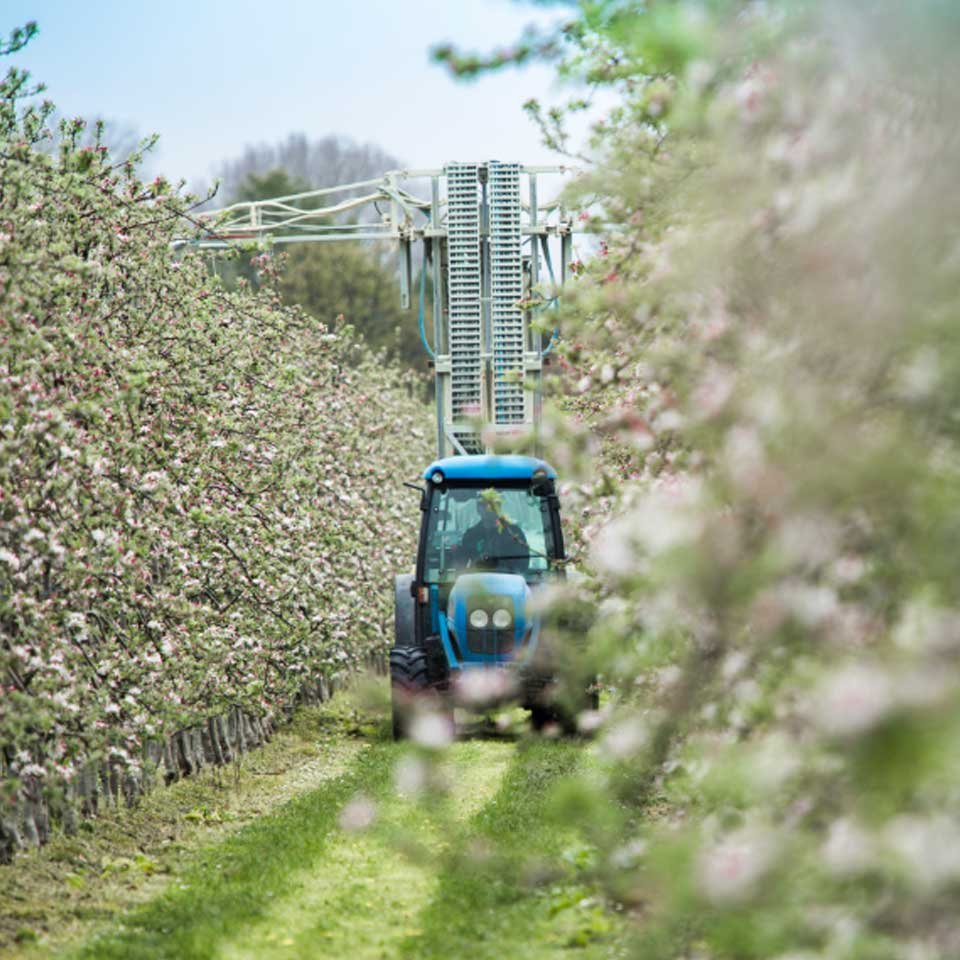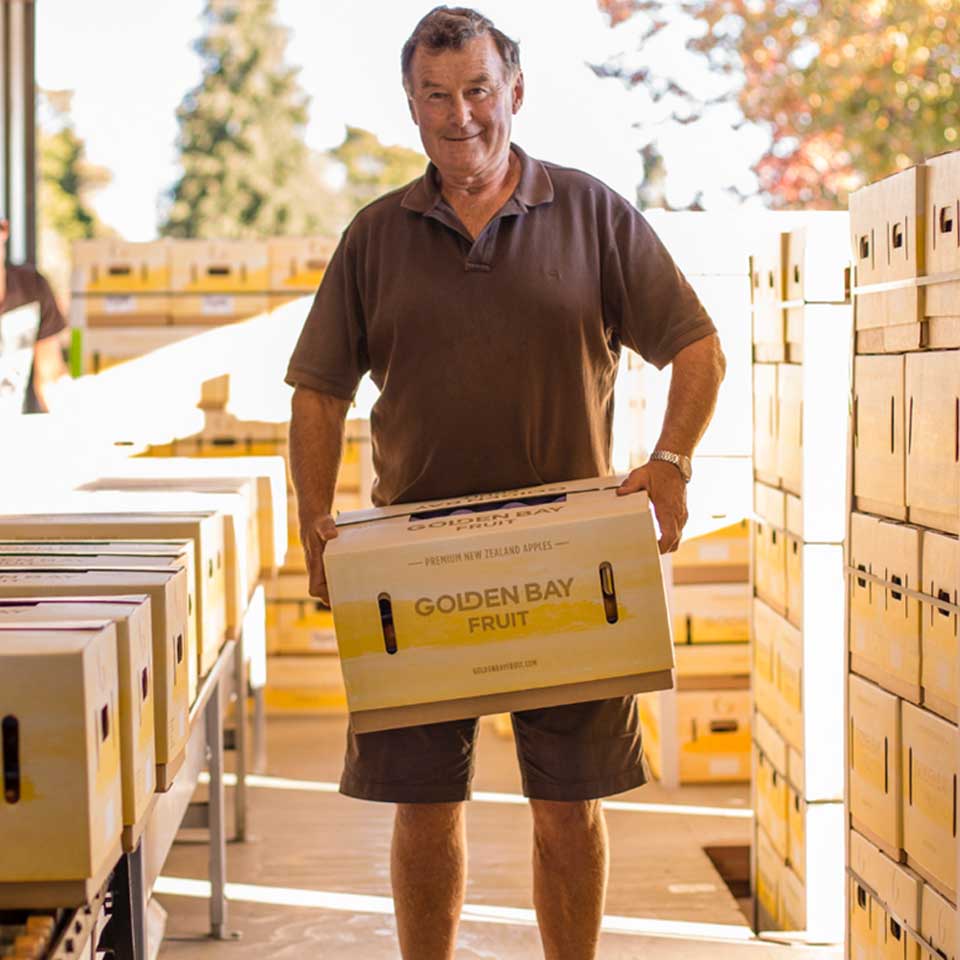 We take care with any packaging that we use. We use highly recyclable substrates and inks, and always seek ways of reducing the use of plastic liners. We keep packaging simple because we know all the good stuff is found inside.
Don't just take our word for it
Golden Bay Fruit's drive for quality is behind our growing collection of both industry and market accreditations. Meeting these exacting and sought-after standards is part of our commitment to premium quality which is recognized globally.
All of our products adhere to the following standards and accreditations.