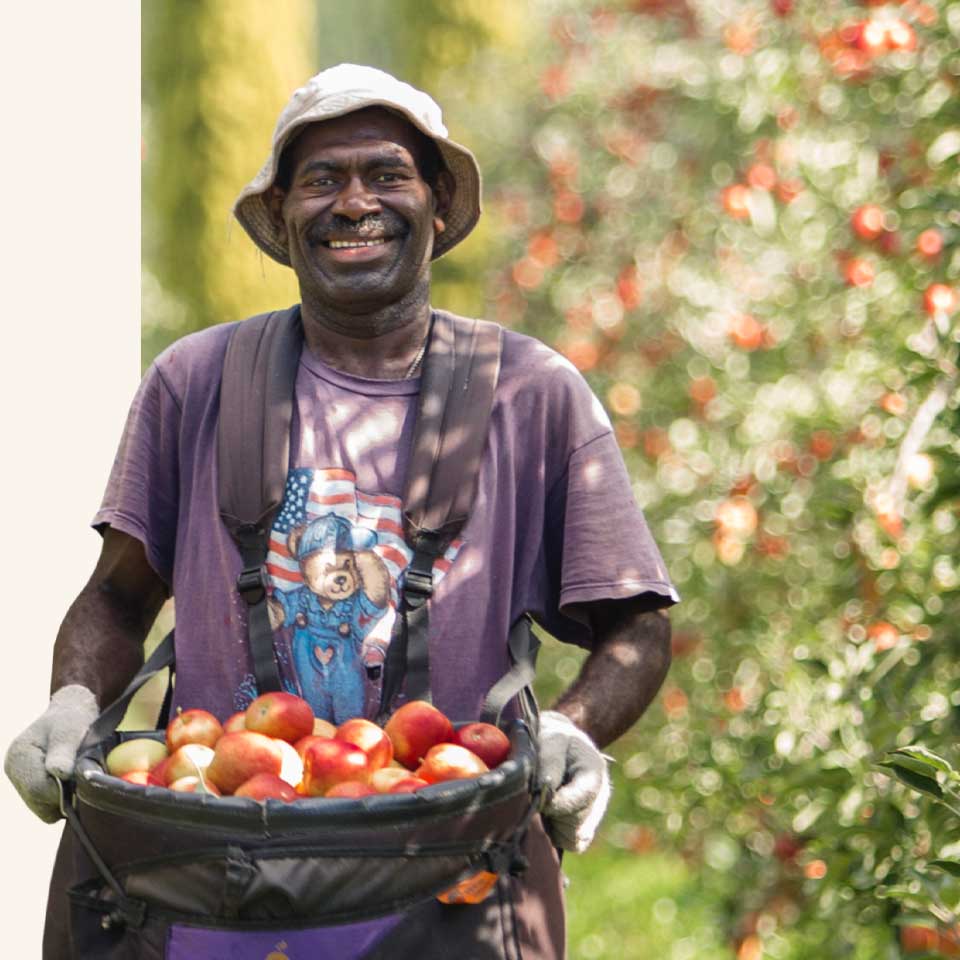 We're Hands on From Orchard to Market
Our fully integrated system means the quality of the fruit, the packing and delivery are overseen by the same people who grew it. There are no middlemen to cut corners, sacrifice quality or degrade the experience from orchard to table.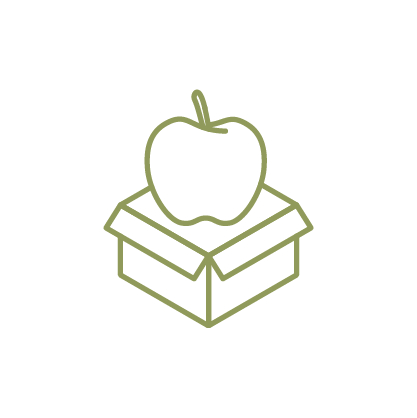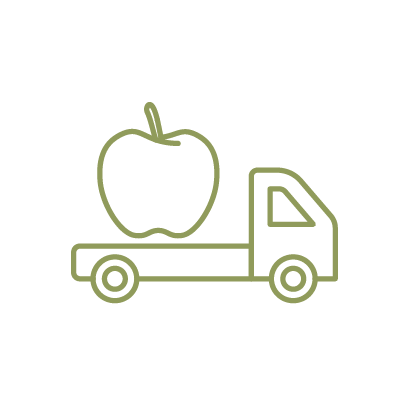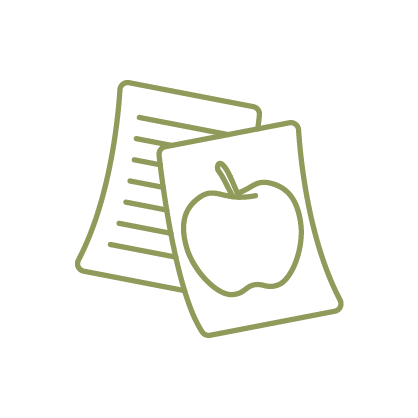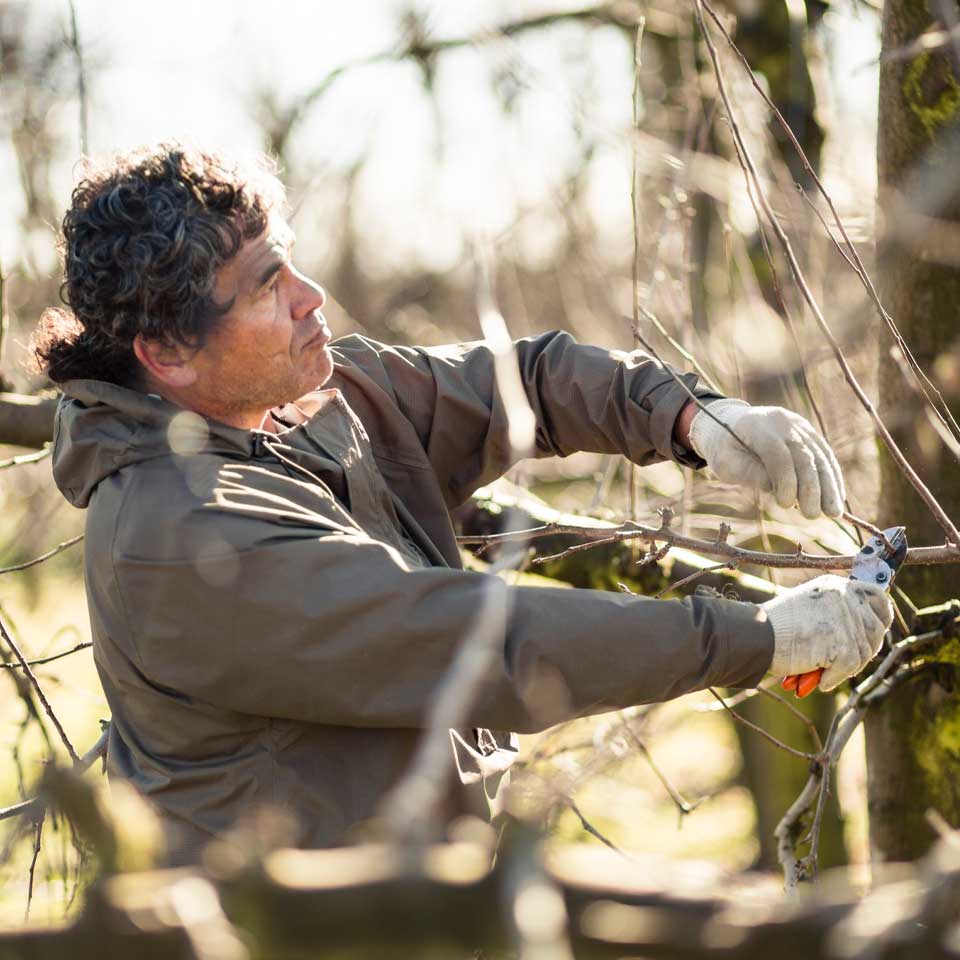 Growing world-class fruit wouldn't be possible without the incredible environment which helps our orchards flourish. New Zealand has an international reputation for producing top-quality fruit, thanks to our pure water, clean air, weeks of warm sunshine and welcoming soils.
Like all good things, growing takes time and our fruit is overseen on every step of the journey that mirrors the seasons of nature. Every season has its own tasks to create a delicious end product. From the planting of new rootstocks and grafting, to tree and vine planting, winter pruning, thinning, fertilising, watering, protecting and harvesting.
From the orchards, our fruit is delivered to one of our Golden Bay Fruit cool stores in the central Motueka area. Our process ensures apples are harvested one day and put into the cool store the next. All bins are labelled with the grower's details, variety, pick date and GlobalGap number.
From the cool store, we move the fruit efficiently through one of our pack houses, where it is sorted, graded – optically and by weight, before being packed to order for our customers.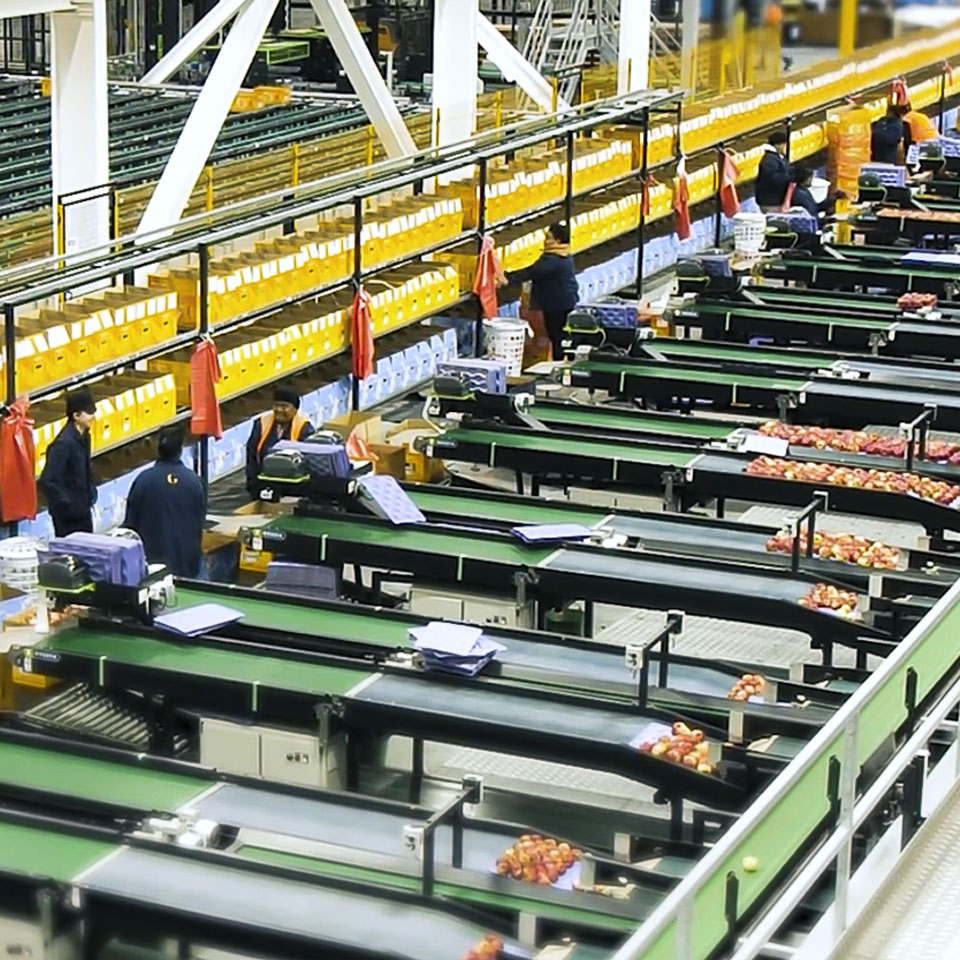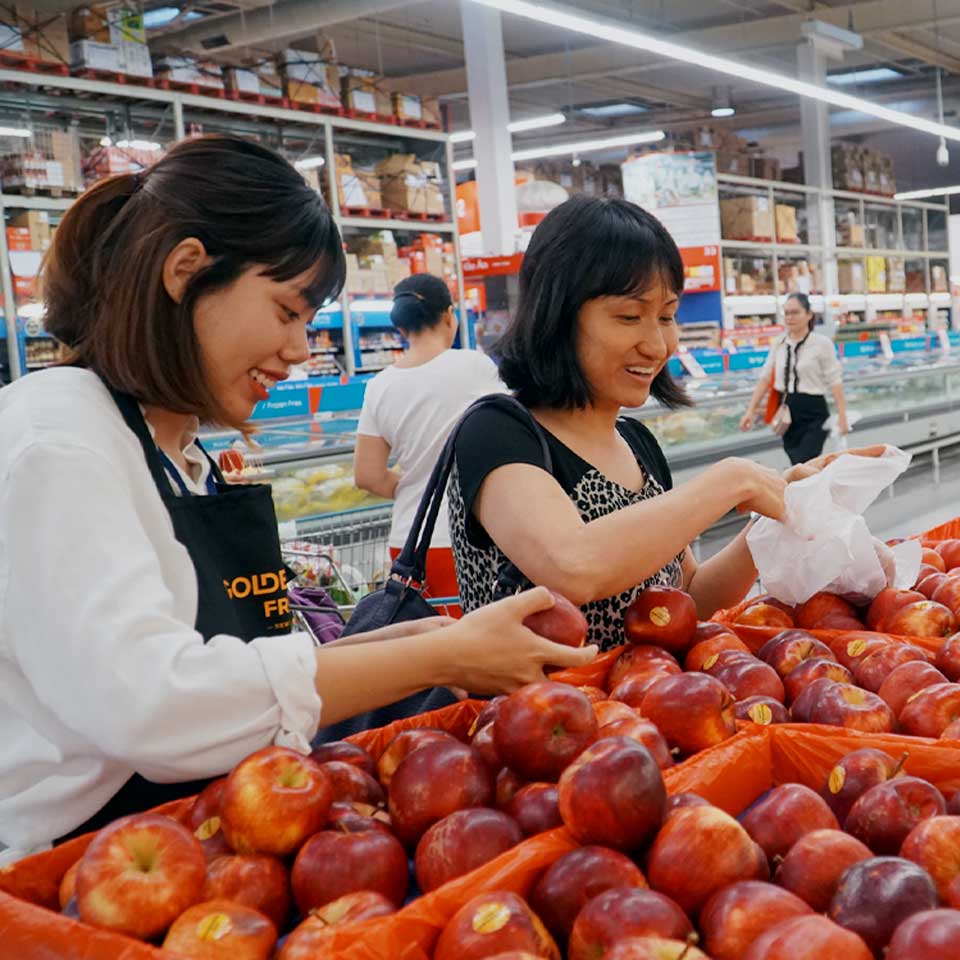 We believe transparency and communication is as much part of the buying process as choosing which of our delicious varieties best suit your market. Even before a single fruit is harvested, our team of growers and marketers sit down with customers to discuss volumes, pack types, and delivery time frames.
Our export team is based in the same building as the packhouse. They work between the orchards, the packhouse, our customers, and our offsite team members to ensure the right apples get to the right place at the right time, meeting all customer and industry requirements.
Our marketing team is not just about selling fruit to suppliers, its role is to promote our products using a variety of methods tailored for each market.
Our offshore teams are on the ground where our fruit is delivered and use their local knowledge and skills to help with branding and point of sale material, create instore displays, local media and digital campaigns. These promotion decisions are made with our market partners, ensuring the last link in the continuation of a successful relationship from orchard to market.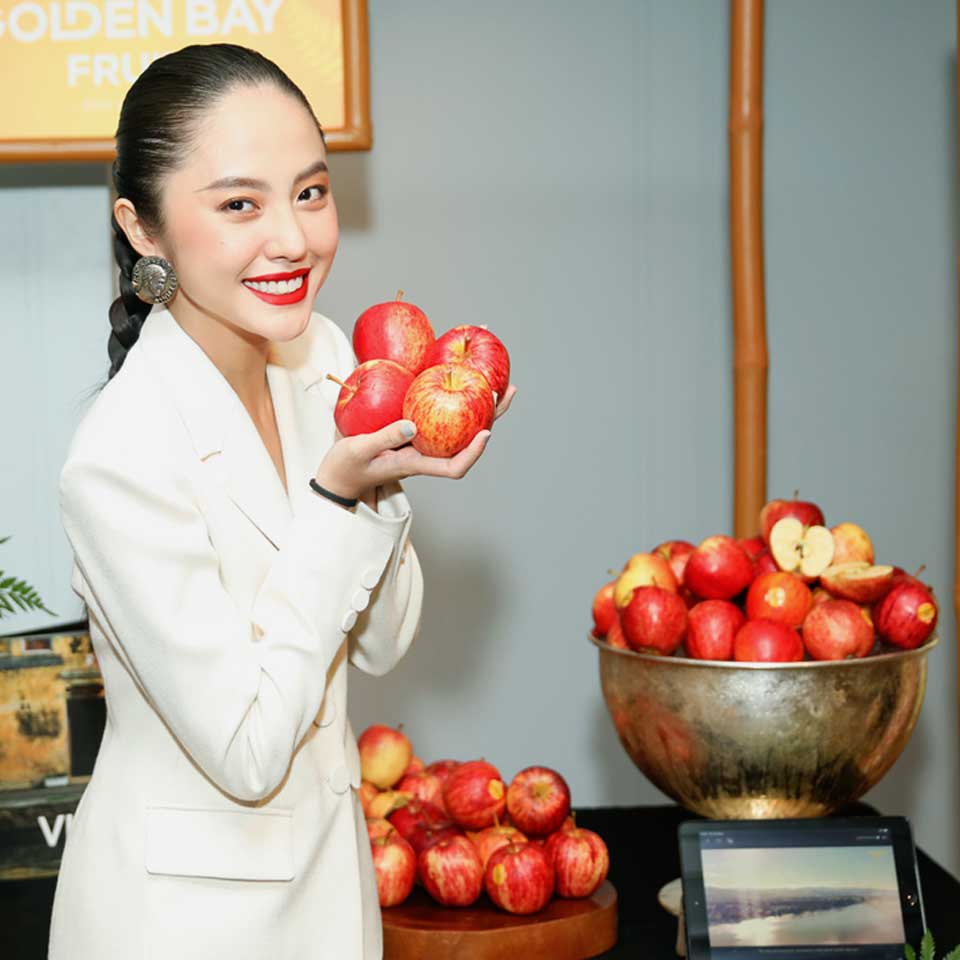 Before our apples are even picked they have been cared for with the highest quality standard. From pruning in crisp September mornings, to picking and delivery around the world, every step of the fruits' journey is completed to the best agricultural practices. Our vertical integration and transparent processes mean you get the best quality, no matter what the season.