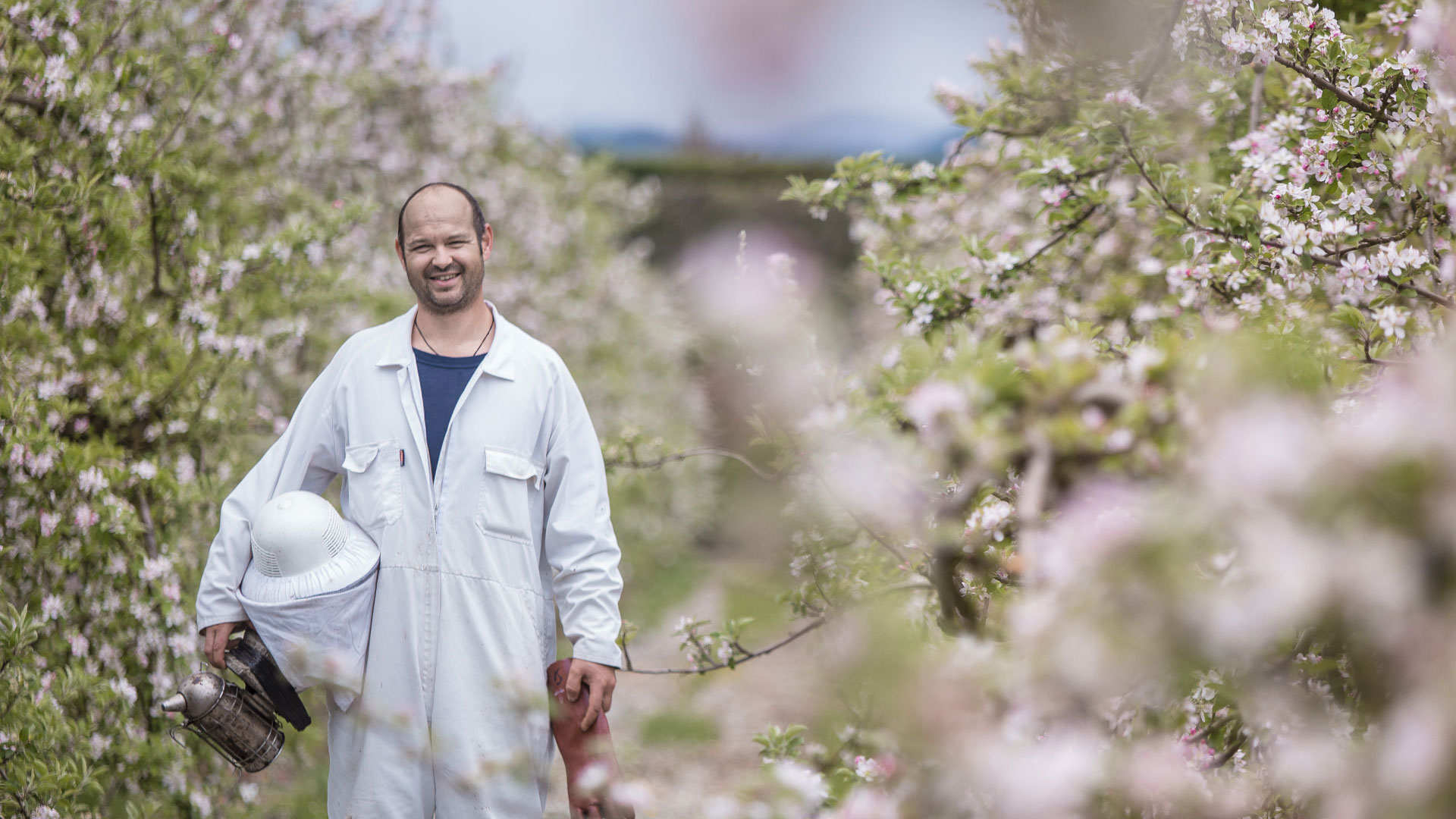 We know good people are the cornerstone of our shared success. Whether we're thinning apples, driving fork lifts, sourcing new plant stock, marketing or selling our fruit all over the world, we're united by our passion, commitment and drive to deliver premium fruit.
We employ hundreds of staff across a range of jobs, from picking and thinning apples on the orchard, sorting and packing fruit in the packhouse, quality and compliance management, finance, accounting, HR, health & safety, through to export, marketing, logistics and more. We also like to grow a positive and caring culture in our workplace and take a genuine interest in our people from nursery and orchard, to packhouse or office.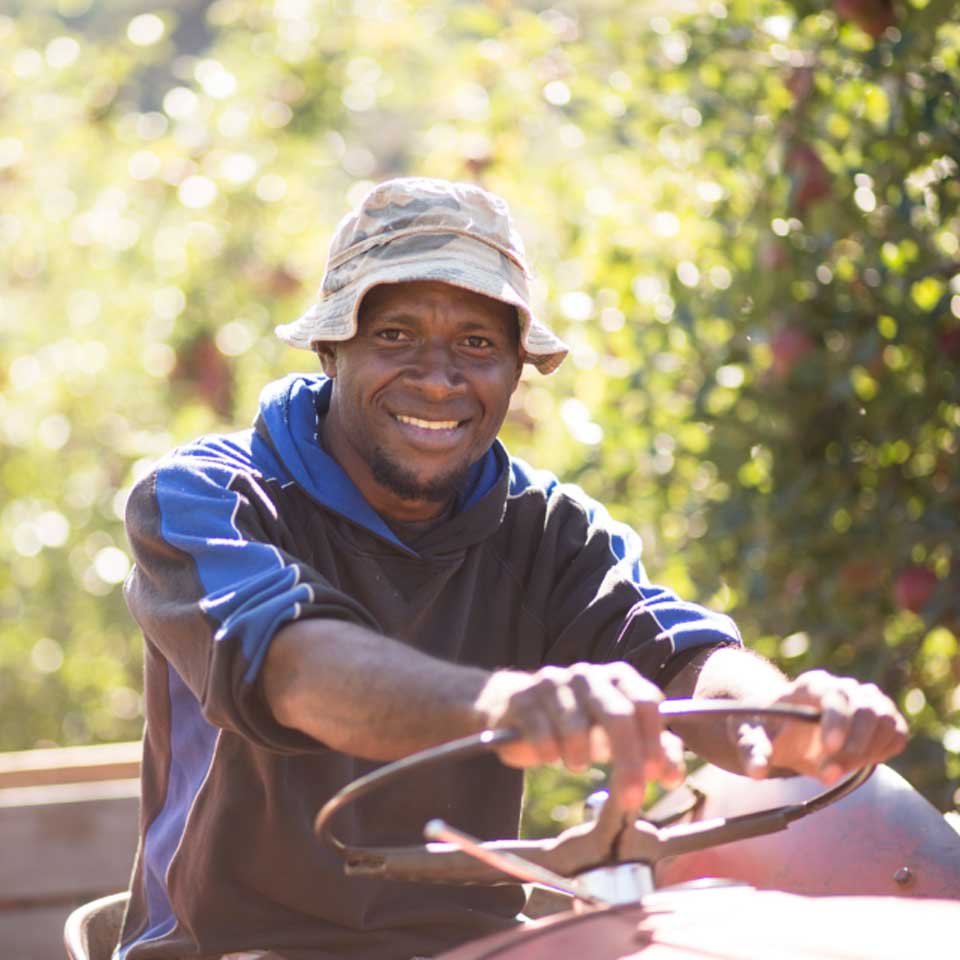 Supporting our People to Grow
Because we like to grow good people and help them succeed, we actively support those wanting to gain a diploma in Horticulture. We have generations of knowledge to share and a family approach to nurture.
What's Happening at Golden Bay Fruit
We are proud to be entering year two of a three-year sponsorship of Motueka High School...
Read
Are you thinking about how you can grow your career? At Golden Bay Fruit, we're always on the lookout for motivated people who share in our values. If you've got passion, enthusiasm, and you're not afraid of a little hard work, then the opportunities are endless.