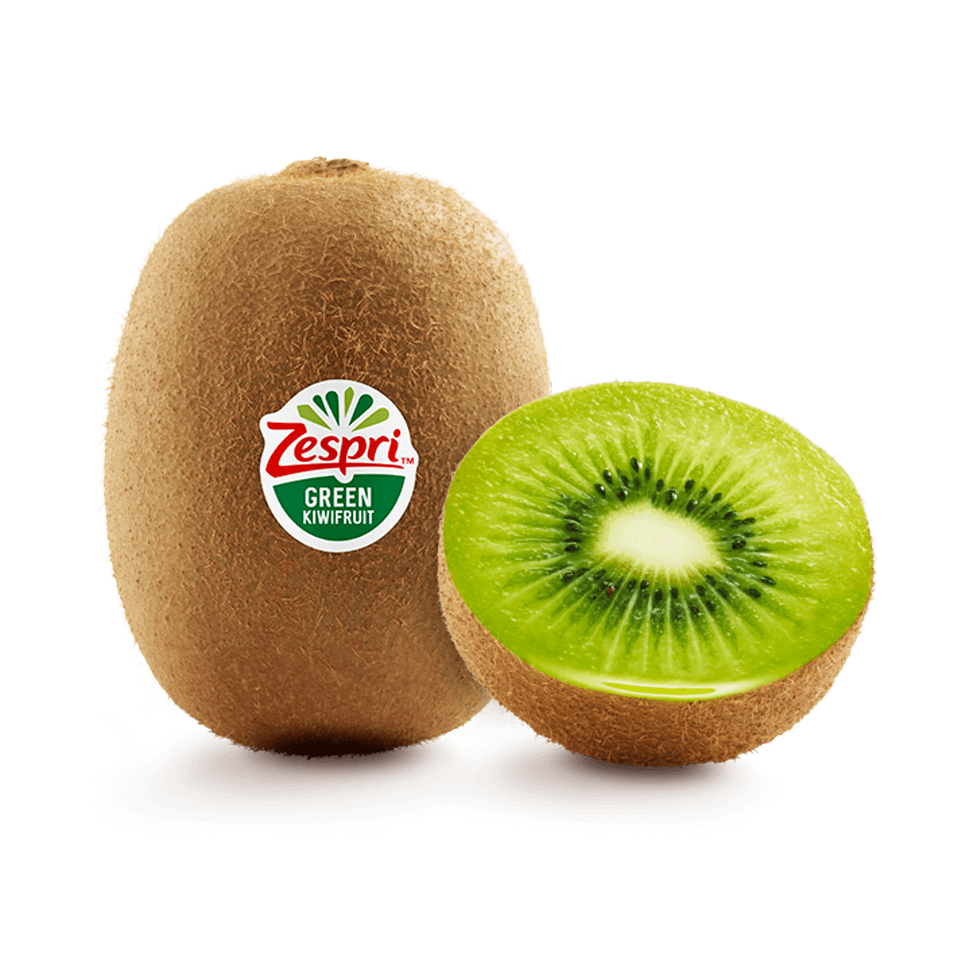 Exterior
Bronze, fuzzy skin with the classic kiwifruit oval-shape.
Interior
Bright emerald green with black edible seeds.
Experience
Distinctive tangy, sweet and sour taste, and renowned digestive benefits. It is simply bursting with vitamin C, fibre and antioxidants.
When can I find Zespri® Green?
Zespri® Green Kiwifruit are harvested in Nelson, New Zealand from early May.
You can usually find Zespri® Green Kiwifruit from harvest through to mid-November*.
(*dates reflect fruit's container loading)
Perfect eaten spooned, in salad, smoothies or as an accompaniment to oily fish or fattier meats.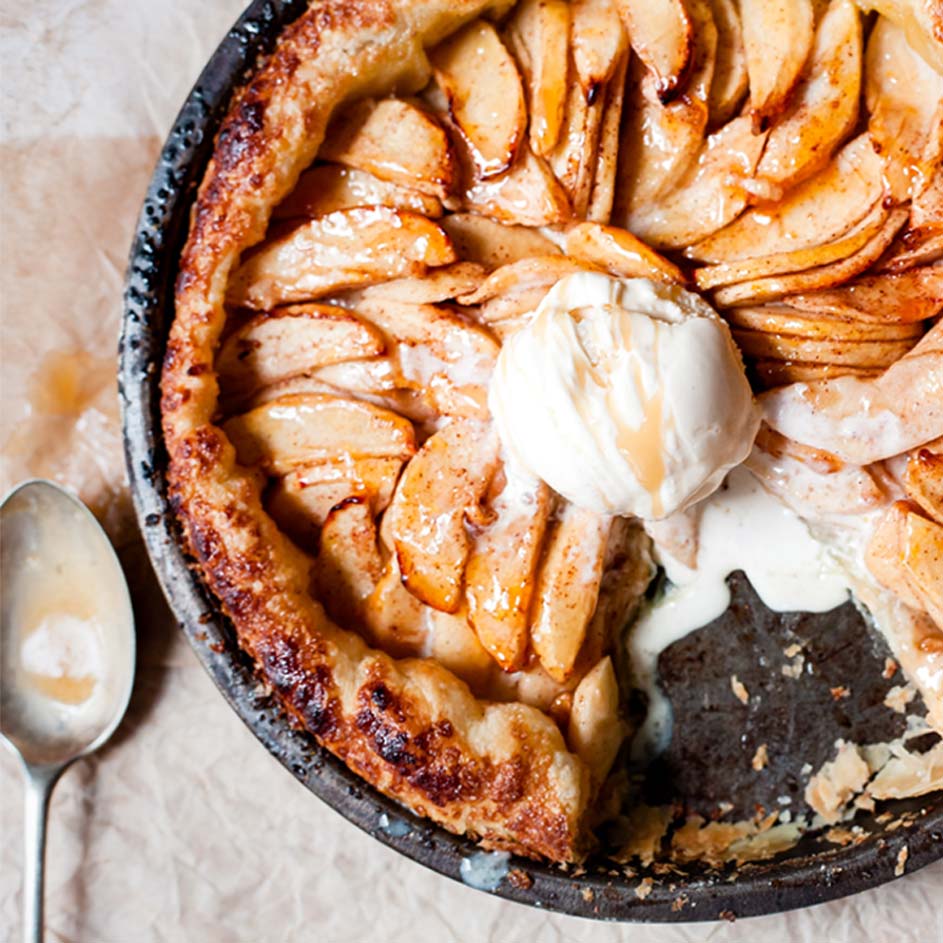 Kiwifruit has a history as rich as its taste is delicious — all thanks to talented visionaries, like New Zealand's Isabel Fraser, Alexander Allison, and Hayward Wright, among others. In 1928 Hayward developed and commercialized the variety of kiwi with the familiar green-flesh, which is referred to as the "Hayward" variety even today. After many different names throughout the years, "Kiwifruit" came in recognition of New Zealand's national symbol – the special brown-feathered Kiwi bird. Green kiwifruit is now the backbone of Zespri®, and the best-known variety all over the world.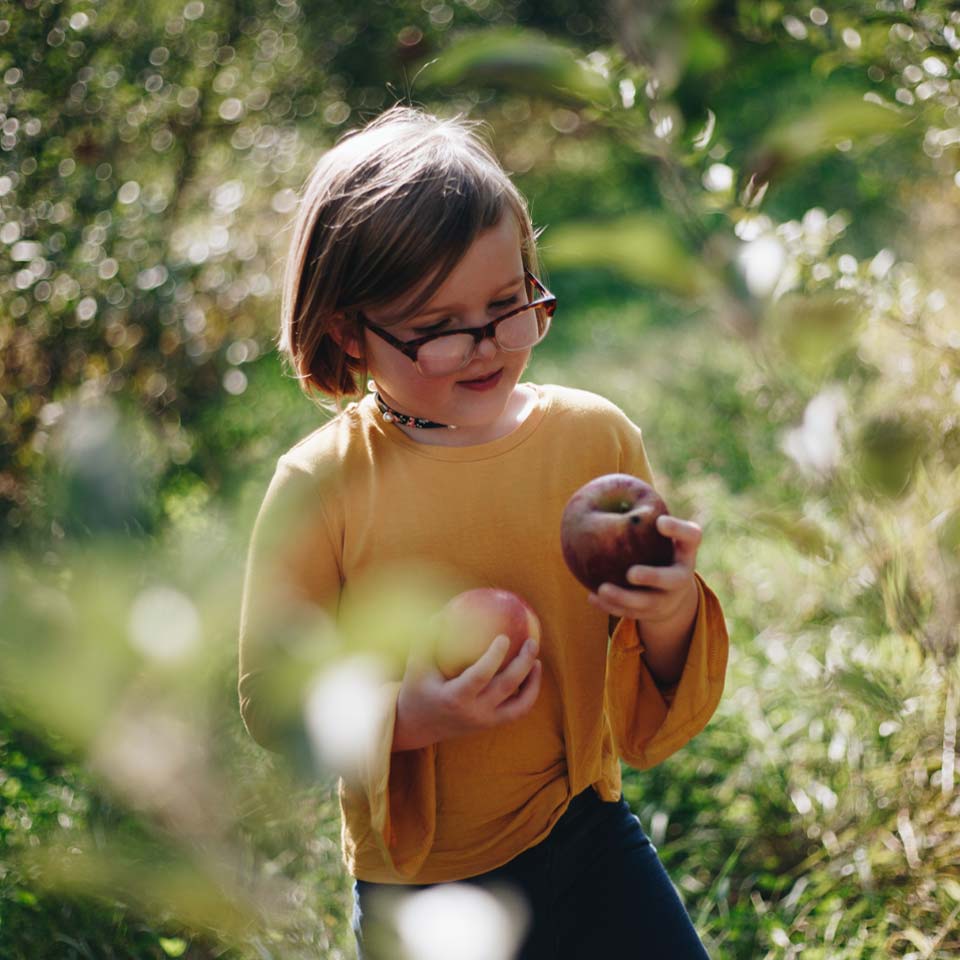 Nature's own health foods are grown in rich New Zealand soils, sustained with pure water and kissed by the sun. Packed with flavour and juice, they also pack a nutritious punch.
While sunlight is an integral ingredient in growing our fruit, it is not wanted to keep them fresh. Store both unripe and ripened kiwifruit at one or two degrees Celsius (35 degrees Fahrenheit). To ripen, keep the fruit at room temperature in a loosely closed paper bag, for two to three days and avoid unusual heat and direct sunlight. Once kiwifruit is ripe and yields to the touch, it should be refrigerated until ready to enjoy.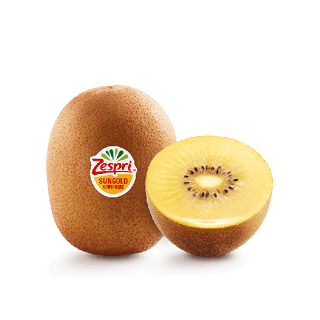 Zespri Sungold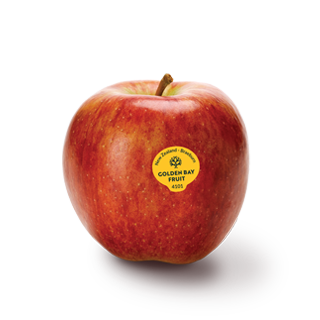 Braeburn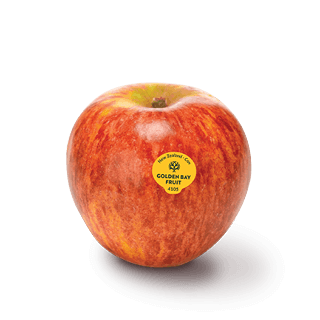 Cox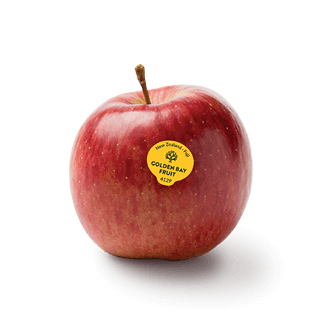 Fuji