Stormy

Fruit
Our very best fruit, kissed by nature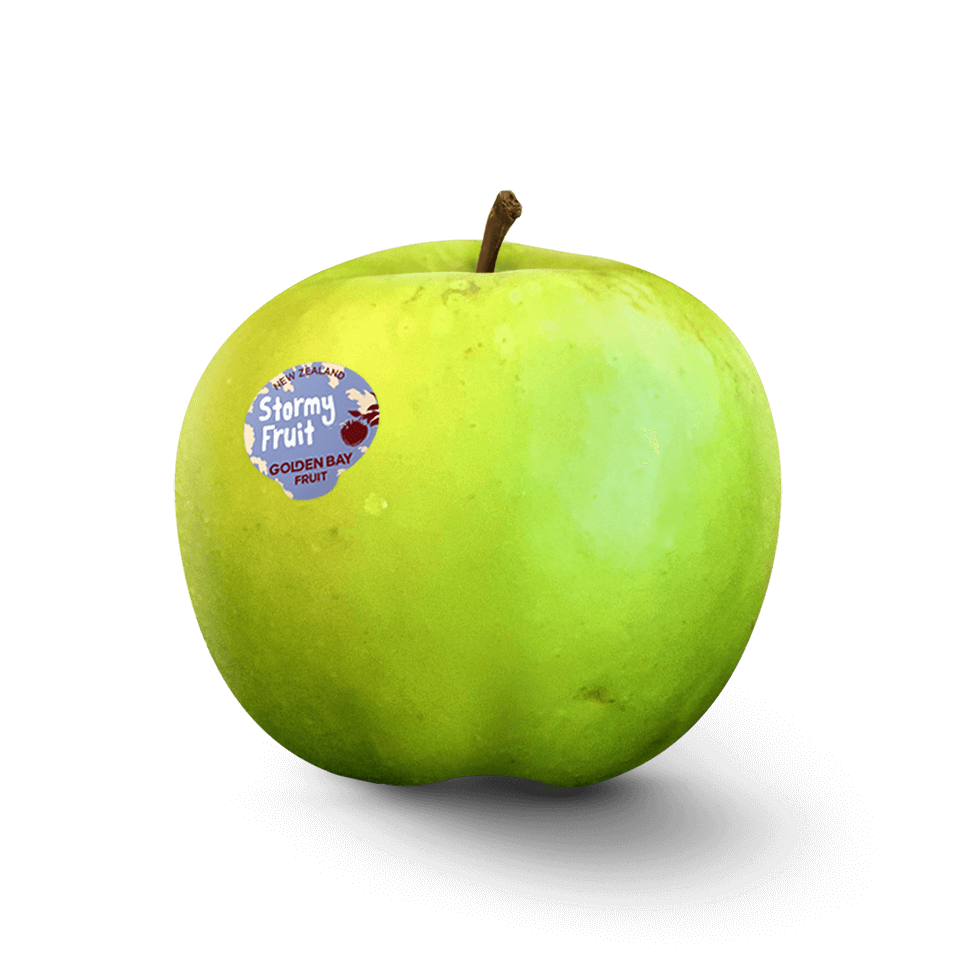 Exterior
Stormy Fruit may have a few more bumps than our other apples. Rest assured these are cosmetic blemishes only and do not affect the nutritional value or taste! Our Stormy Fruit range includes Fuji, Royal Gala, Granny Smith, Cripps Pink and Braeburn.
Interior
Beneath the surface our Stormy Fruit apples are delicious and nutritious and can and should be enjoyed as a premium quality eating experience, even if they are not cosmetically perfect on the outside.
Experience
Our Stormy Fruit range has everything from firm and sweet-tart Cripps Pink apples, to juicy and sugary-sweet Fujis depending on the harvest.
Our very best fruit, kissed by nature
Even in sunny Golden Bay, stormy weather sometimes visits our orchards and leaves its mark on our fruit. Stormy Fruit is our very best fruit, only with marks on the skin caused by nature, such as wind, rain, or hail. While it may not look perfect on the outside, Stormy Fruit has the same taste, nutritional value and eating experience as premium quality fruit – for an excellent price.
Stormy Fruit is a great lunchbox snack and perfect for baking, juicing, and cooking due to their great value.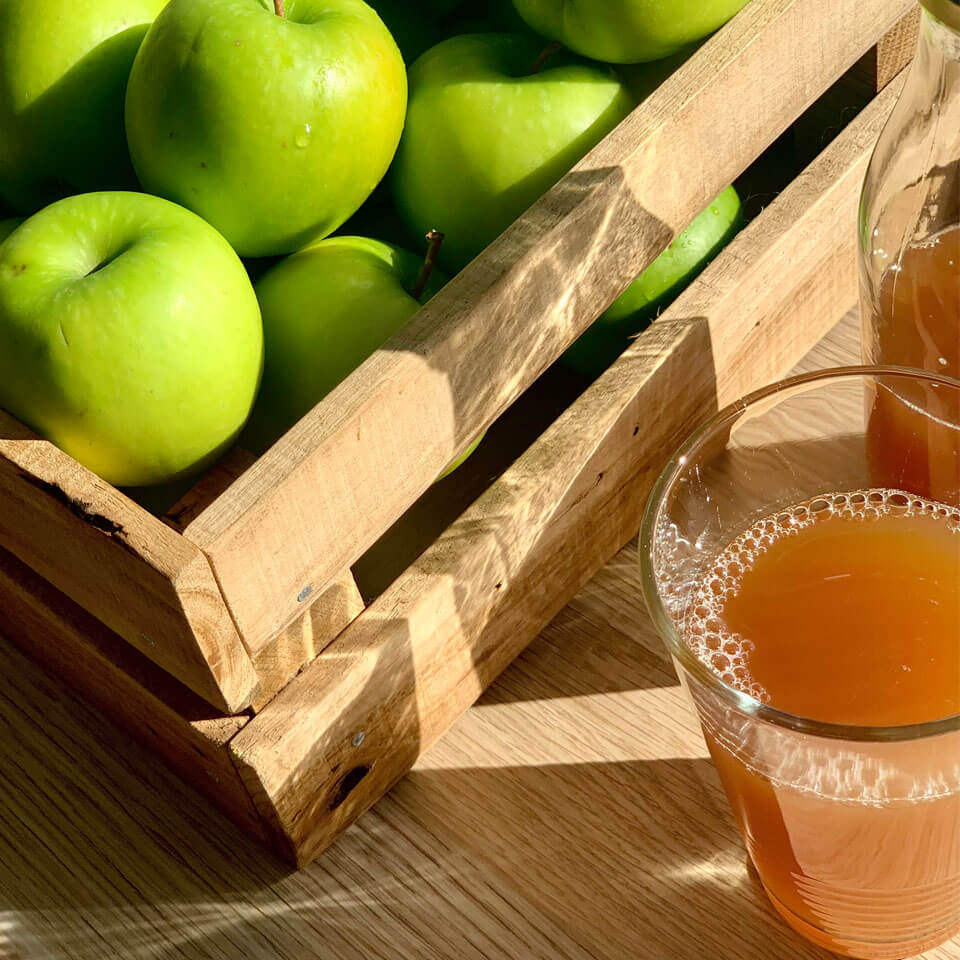 When can I find Stormy Fruit?
Stormy Fruit is available across the harvest windows of all our varieties, from March through to October and available in New Zealand on the Stormy Fruit website.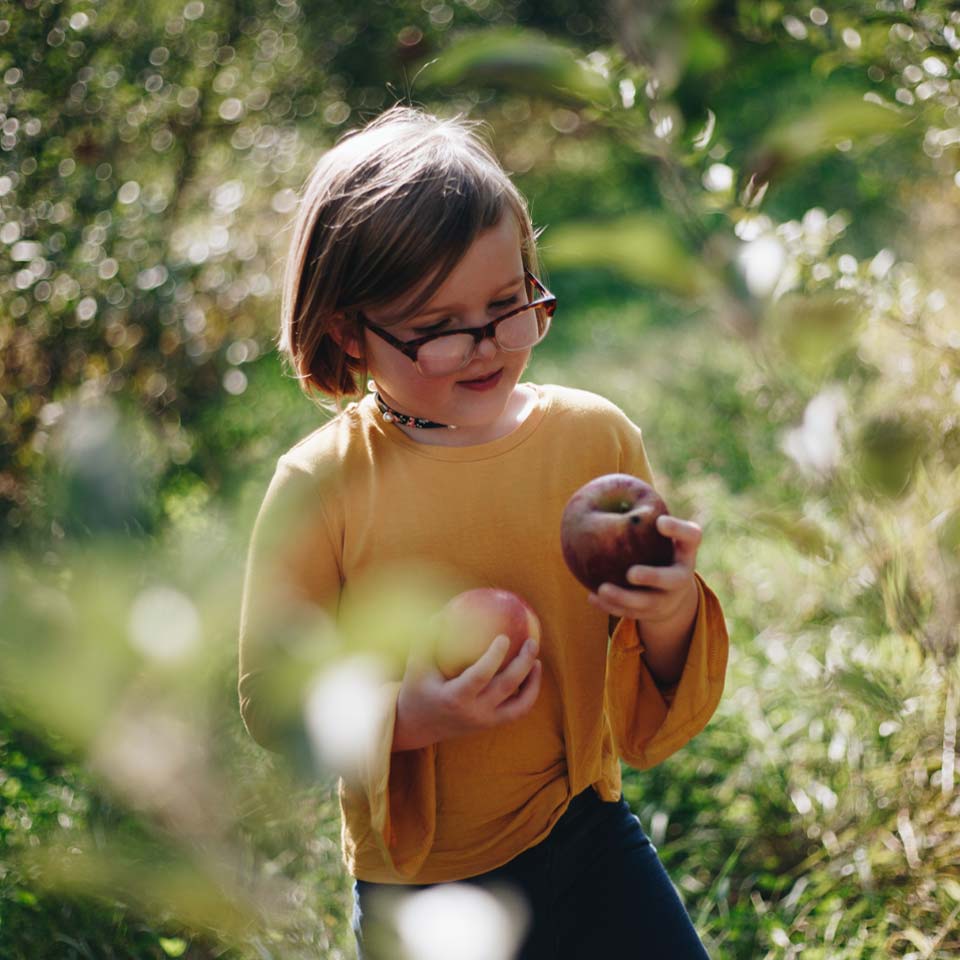 Nature's own health foods are grown in rich New Zealand soils, sustained with pure water and kissed by the sun. Packed with flavour and juice, they also pack a nutritious punch.
While sunlight is an integral ingredient in growing our fruit, it is not wanted to keep them fresh. Store your apples in the coldest part of your fridge around one or two degrees Celsius (35 degrees Fahrenheit). If storing an entire box, keep in a cool, dark place.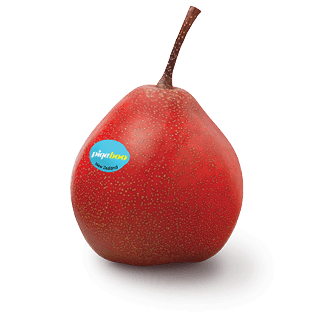 PiqaBoo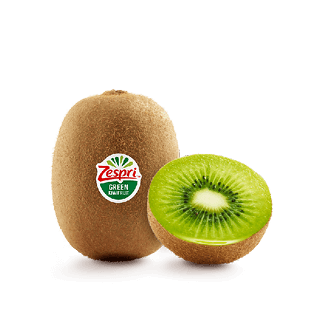 Zespri Green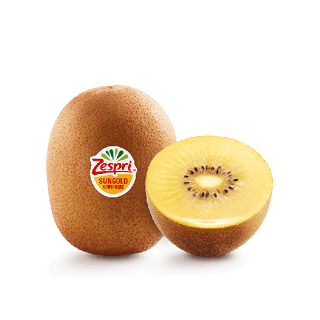 Zespri Sungold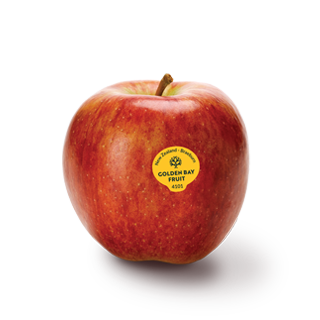 Braeburn