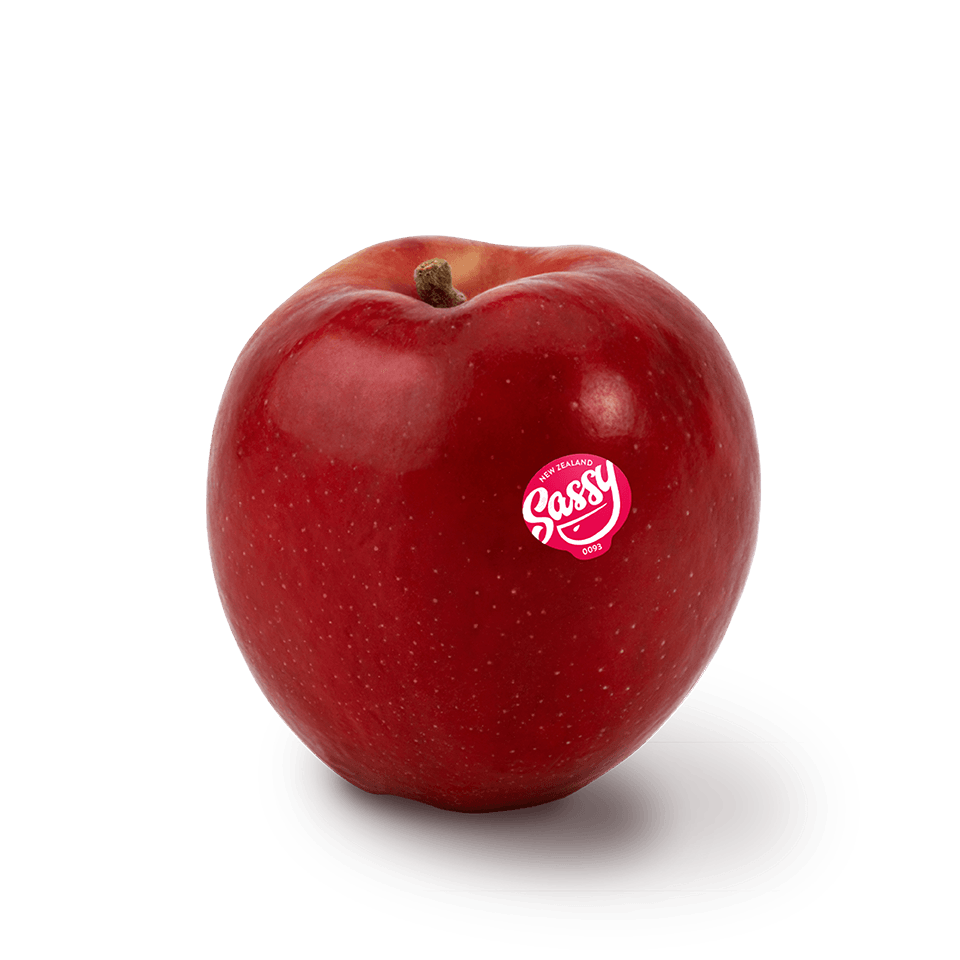 Exterior
At full maturity, Sassy™ is full block-red with attractive light-yellow background and an asymmetrical conical shape.
Interior
When cut, the redness from the skin subtly permeates the flesh.
Experience
Sassy™ has superb eating quality. Firm and crisp to bite, with the perfect balance of sweet and mild taste. Sassy™ is satisfying, delicious, and packs a crunch. Firm and crisp, every bite meets you with a pleasant balance of sweet zing and a mild after-taste.

The Sweet Thing with Zing
Say hello to Sassy™, the lovable new apple from Aotearoa New Zealand. Luscious, crunchy, and adorned with a deep red colour that permeates goodness with every bite. She is completely delicious, with the perfect balance of sweetness and attitude.
Sassy is an entirely new variety developed by New Zealand's crown research organisation Plant and Food Research (PFR), and commercialised by Prevar New Zealand. Next Generation Apples, a collaboration between New Zealand-based growers Taylors and Golden Bay Fruit, drew on their years of experience to bring this new variety to the market.
Sassy™ has an early harvest window, approximately 7-10 days earlier than Royal Gala in early February through to October.
Sassy™ is excellent for snacking, but is also suitable for using in salads, cooking and juicing.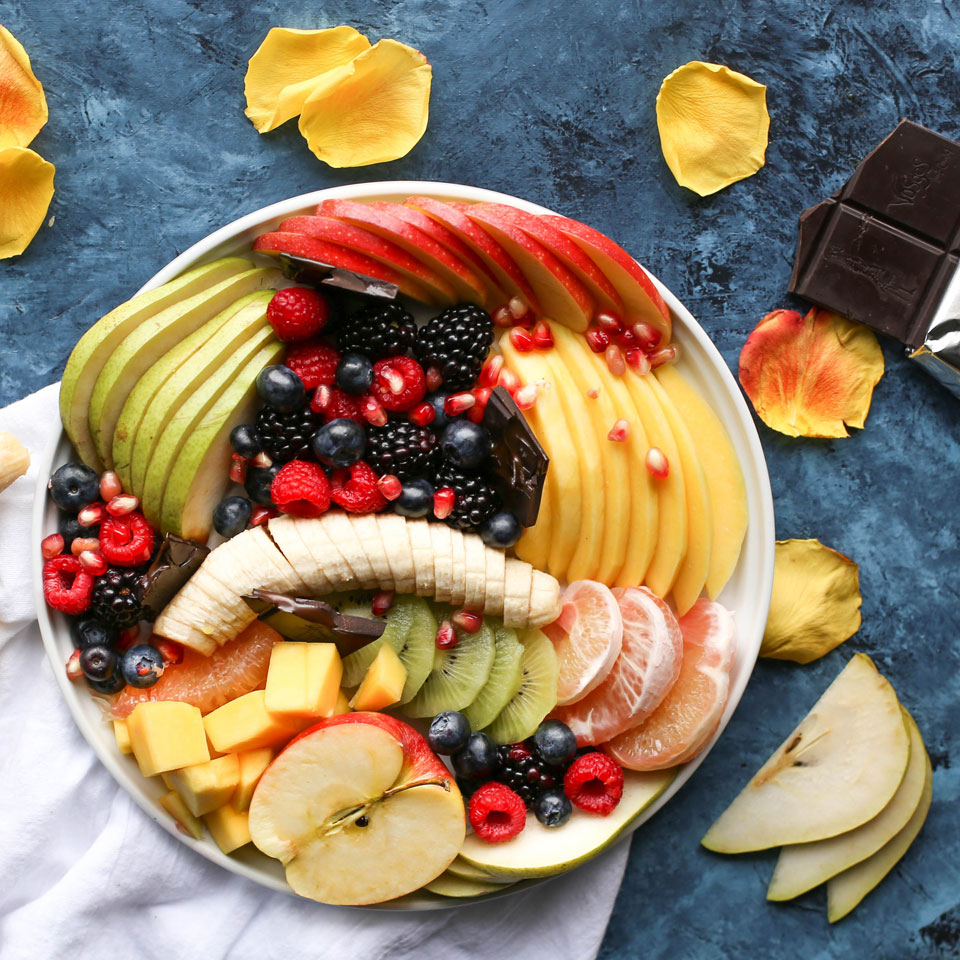 Developed in New Zealand, this striking apples' parentage consists of Jazz™, Fuji and Pacific Rose™.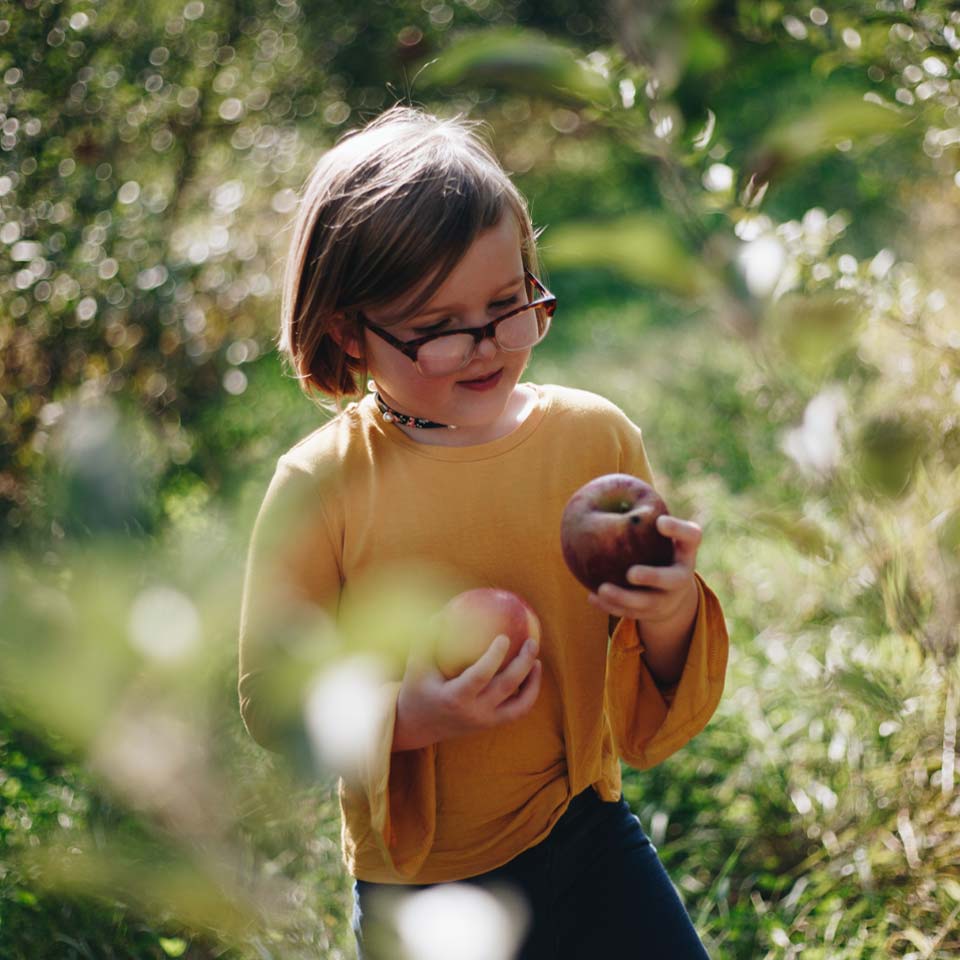 Nature's own health foods are grown in rich New Zealand soils, sustained with pure water and kissed by the sun. Packed with flavour and juice, they also pack a nutritious punch.
While sunlight is an integral ingredient in growing our fruit, it is not wanted to keep them fresh. Store your apples in the coldest part of your fridge around one or two degrees Celsius (35 degrees Fahrenheit). If storing an entire box, keep in a cool, dark place.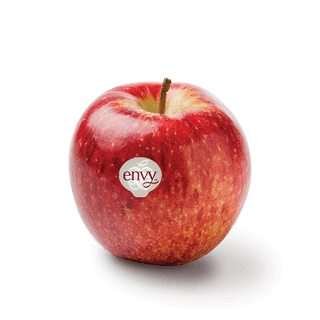 Envy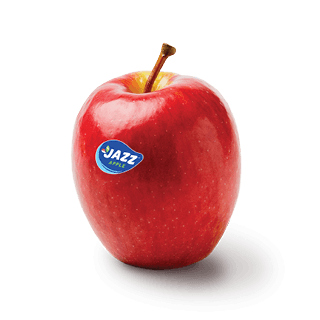 Jazz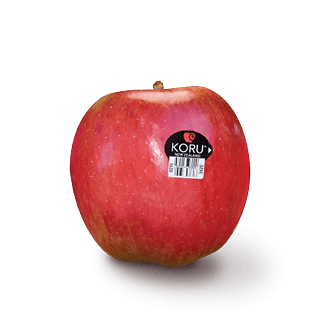 Koru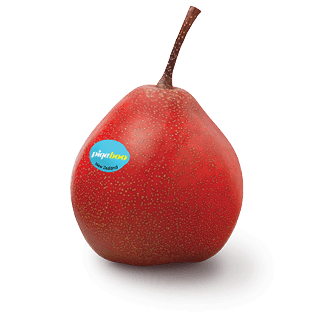 PiqaBoo