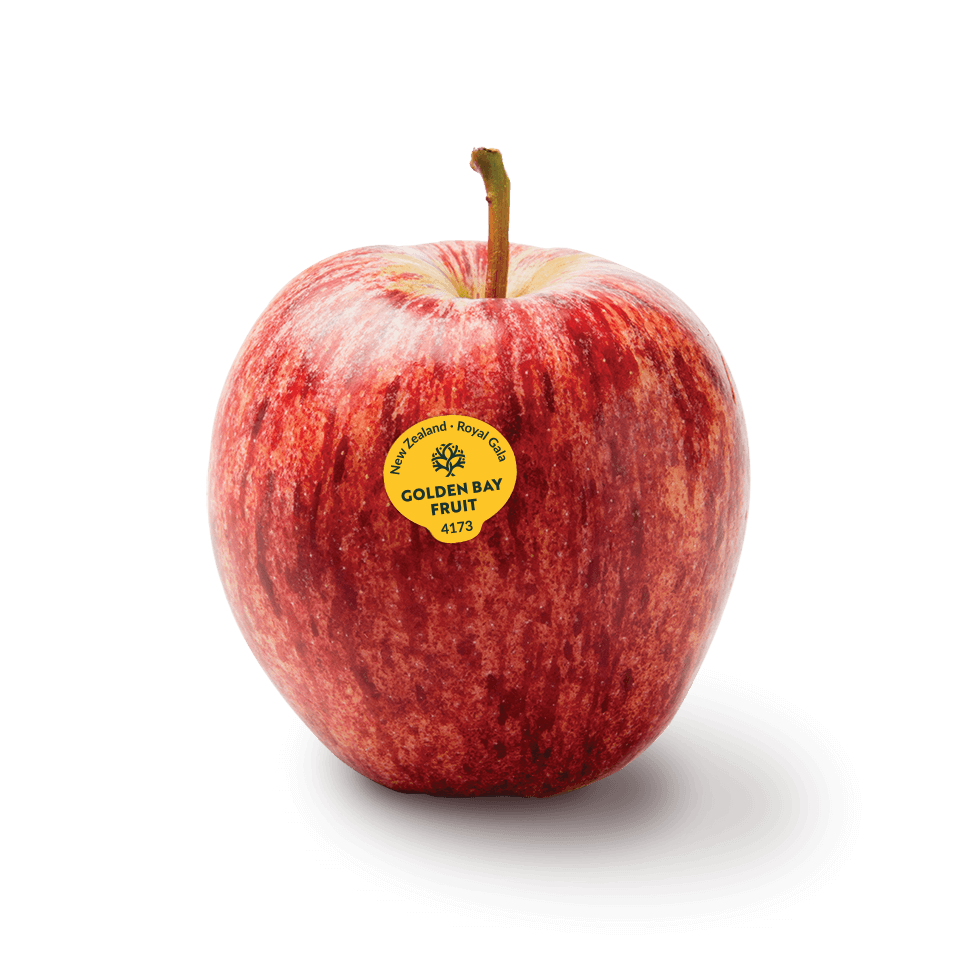 Exterior
Famous bi-coloured apple with an attractive red blush – commonly striped – over a pale golden yellow background.
Interior
Slight yellow to cream, crisp and fine-textured flesh.
Experience
Reliably firm and crisp texture, with a mildly sweet and floral aroma.
When can I find Royal Gala?
Royal Gala is an early variety to harvest from Mid-February to early March in Nelson, New Zealand.
You can usually find Royal Gala apples from Golden Bay Fruit from harvest through to the end of August*.
(*dates reflect fruit's container loading)
An apple you can enjoy most ways. Royal Gala is great for snacking, salad, cooking and juicing.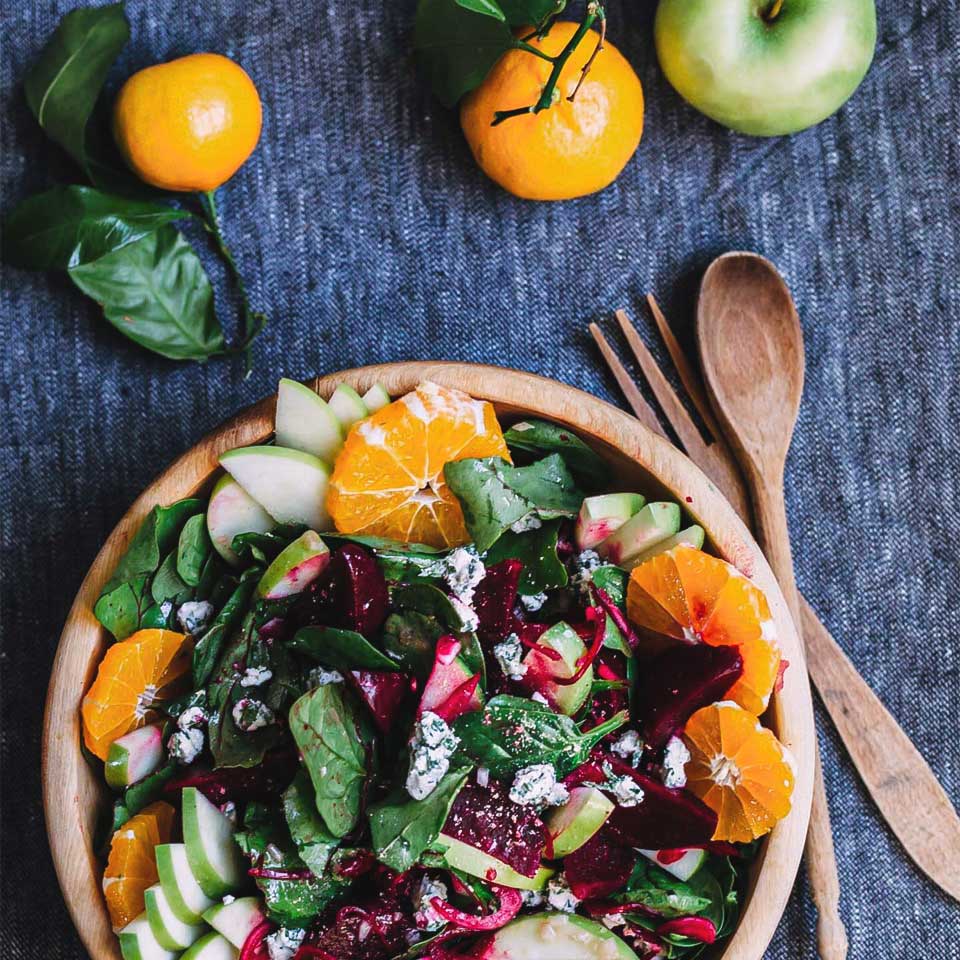 Royal Gala is certainly one of the most successful varieties ever to come out of New Zealand. Originated in 1934 by orchardist James Hutton Kidd, Royal Gala came from a cross between Golden Delicious and Kidd's Orange Red, an English favourite. Introduced for commercial production in 1965, it's now produced in both hemispheres enabling a year-round supply.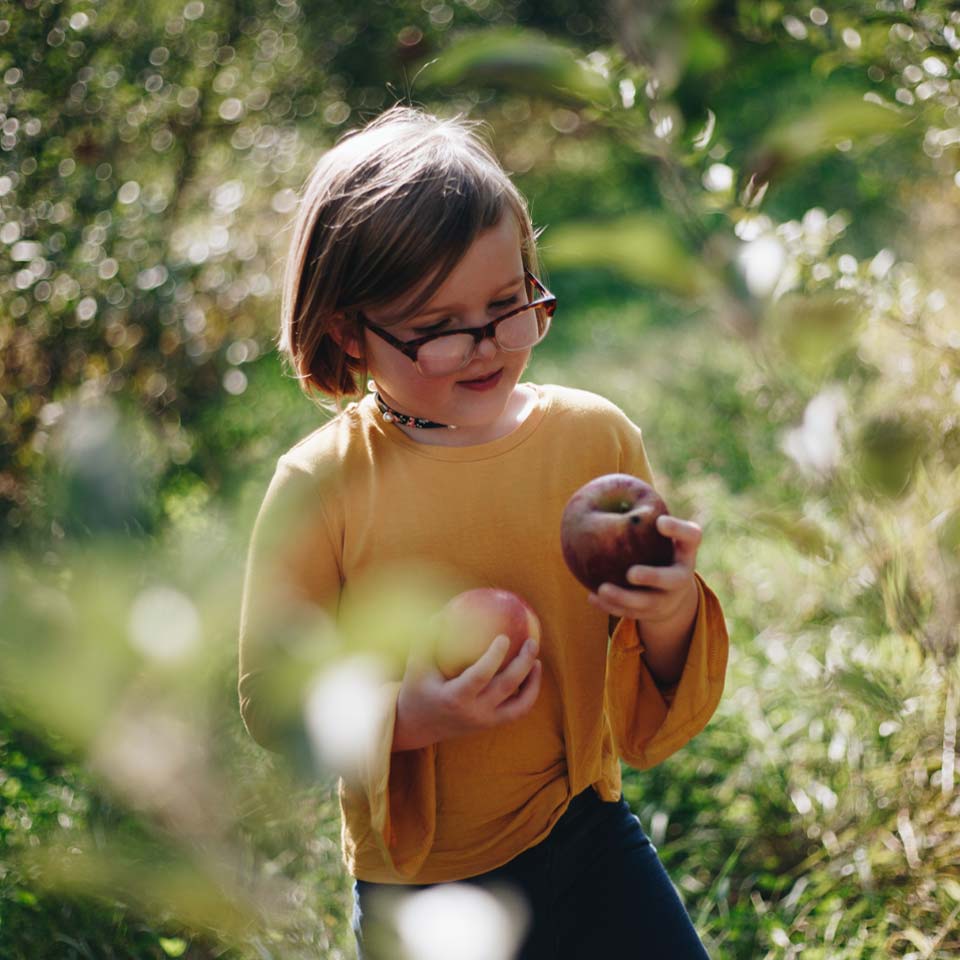 Nature's own health foods are grown in rich New Zealand soils, sustained with pure water and kissed by the sun. Packed with flavour and juice, they also pack a nutritious punch.
While sunlight is an integral ingredient in growing our fruit, it is not wanted to keep them fresh. Store your apples in the coldest part of your fridge around one or two degrees Celsius (35 degrees Fahrenheit). If storing an entire box, keep in a cool, dark place.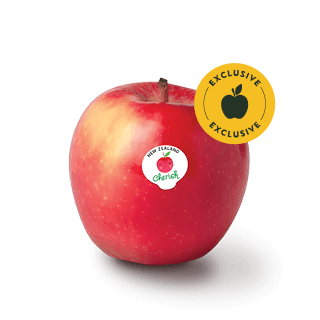 Cherish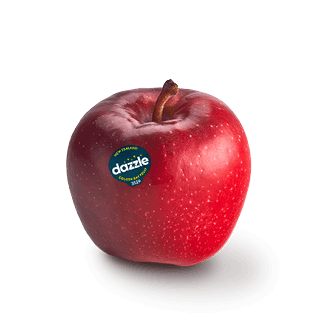 Dazzle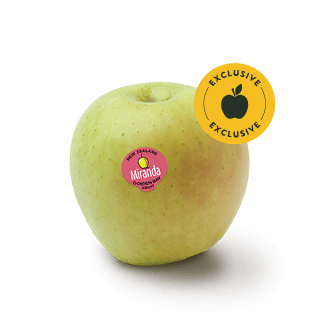 Miranda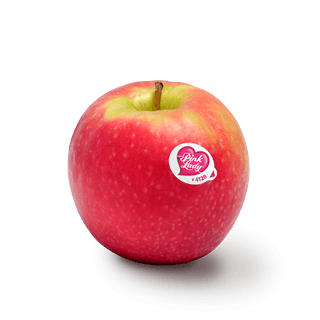 Pink Lady