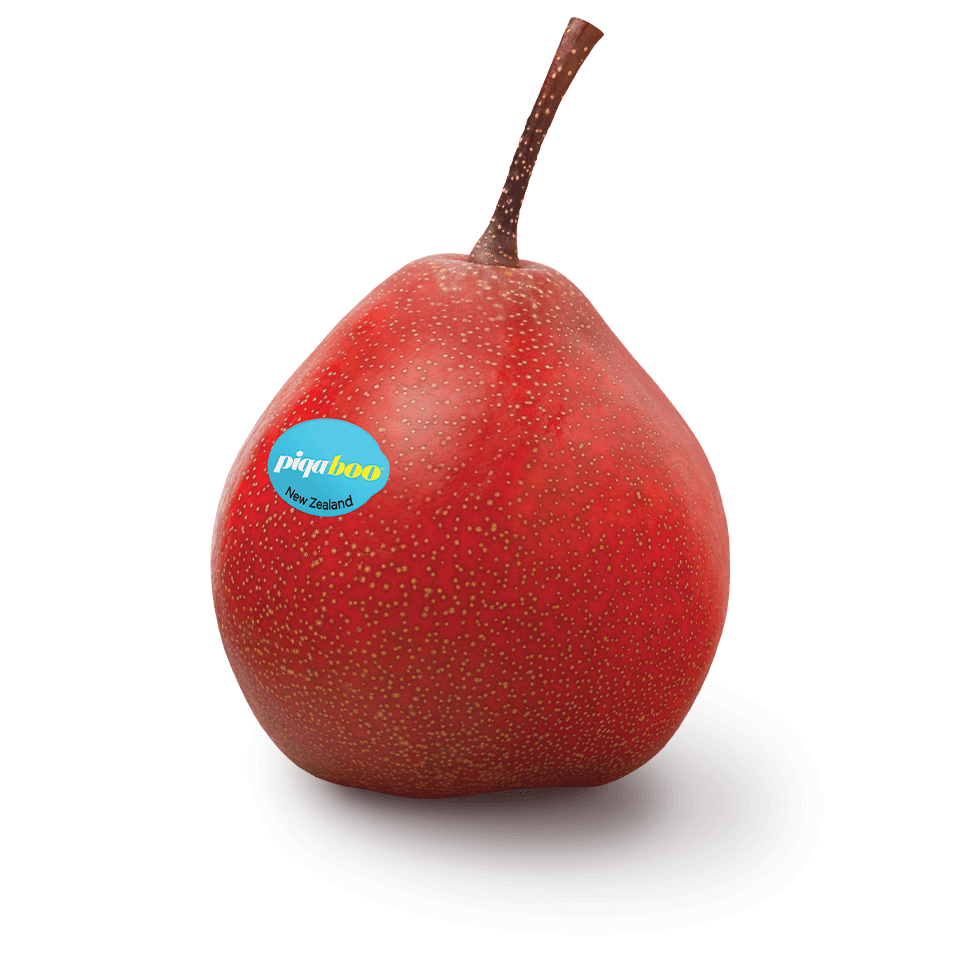 Exterior
Pale tiny brown lenticels over a beautiful, bold and deep red skin, with a distinctive European pyriform shape.
Interior
Brilliant white crisp and juicy flesh, with a slightly coarse texture.
Experience
Naturally grown and soaked in sunshine, PiqaBoo® pears are surprisingly tropical, deliciously juicy and perfectly crisp.
Delicately sweet, juicy and refreshingly crisp PiqaBoo® pears are grown naturally with an abundance of sunshine and fresh clean water. Handpicked at the perfect moment for you to enjoy.
When can I find PiqaBoo®?
PiqaBoo® fruit is an early variety to harvest from the second half of February to early March in Nelson, New Zealand.
You can usually find PiqaBoo® fruit from Golden Bay Fruit from harvest* through to mid-August**.
(*Fruit are held in cool storage for 6 weeks for all flavours to develop before export. **dates reflect fruit's container loading)
Whether a treat in a school lunch or a sophisticated guest served sliced with a piquant blue cheese at cocktail parties, this pear is more than just pretty. Enjoy its blush and taste in baking, cooking, salad or juicing. PiqaBoo® has an exceptional shelf-life and storage.
Known as the PremP009, PiqaBoo® is the registered brand name of a new cultivar developed in New Zealand, this pear is the result of a 20-year journey. Developed using natural plant breeding methods – with no GMO or GE – it combines the best of European, Japanese and Chinese pears, creating a fruit with bright red skin, brilliant white crisp flesh, a unique shape and amazing juiciness. PiqaBoo® is an exclusive, world-first fruit, currently available in only a few countries worldwide.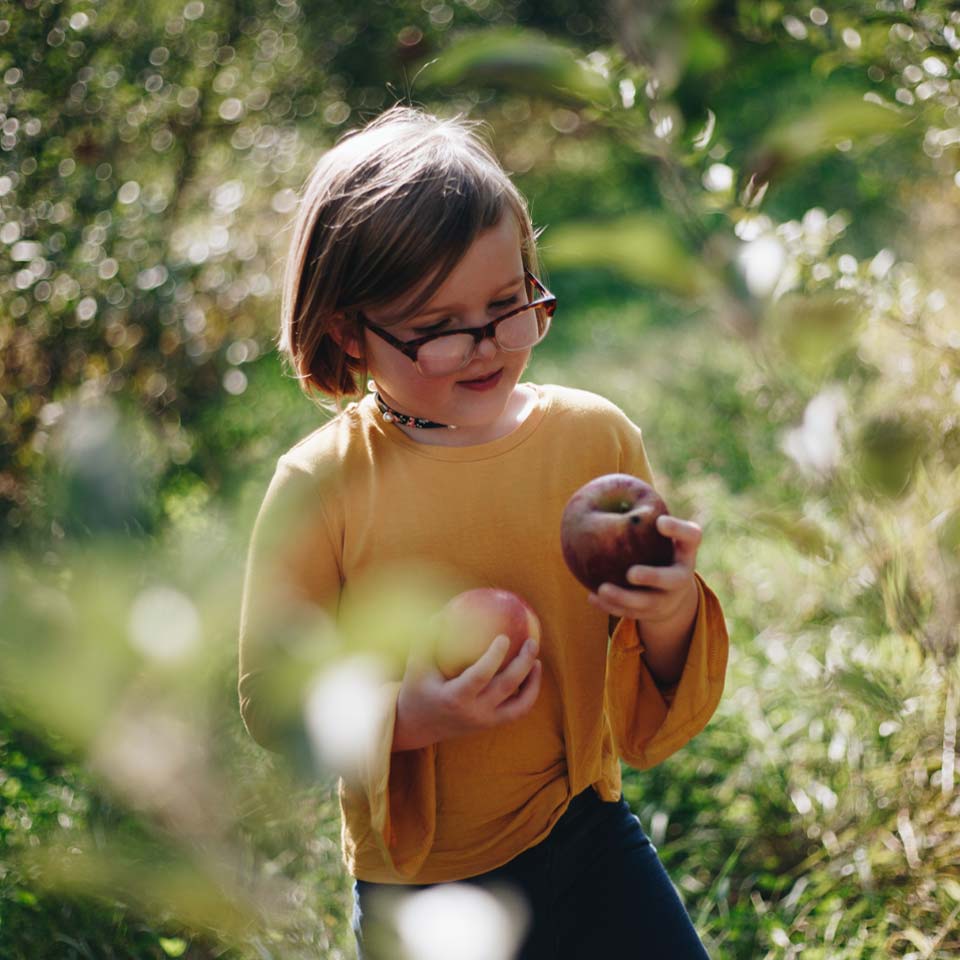 Nature's own health foods are grown in rich New Zealand soils, sustained with pure water and kissed by the sun. Packed with flavour and juice, they also pack a nutritious punch.
While sunlight is an integral ingredient in growing our fruit, it is not wanted to keep them fresh. Like apples, pears should be stored in your fridge at around one or two degrees Celsius (35 degrees Fahrenheit) or even lower if possible. Pears need to ripen at room temperature, so if not ready to eat, leave out of the fridge.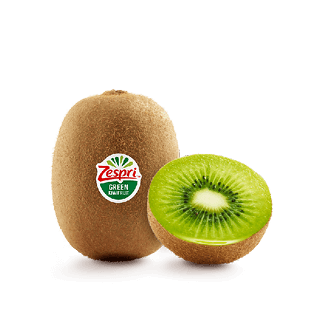 Zespri Green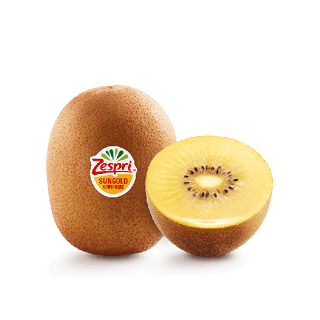 Zespri Sungold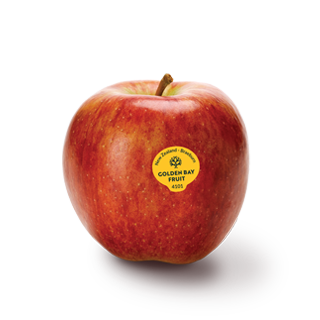 Braeburn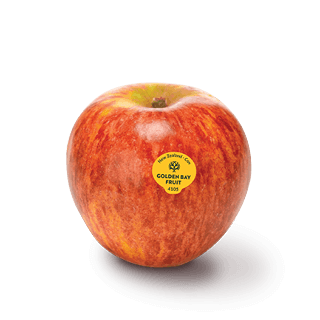 Cox