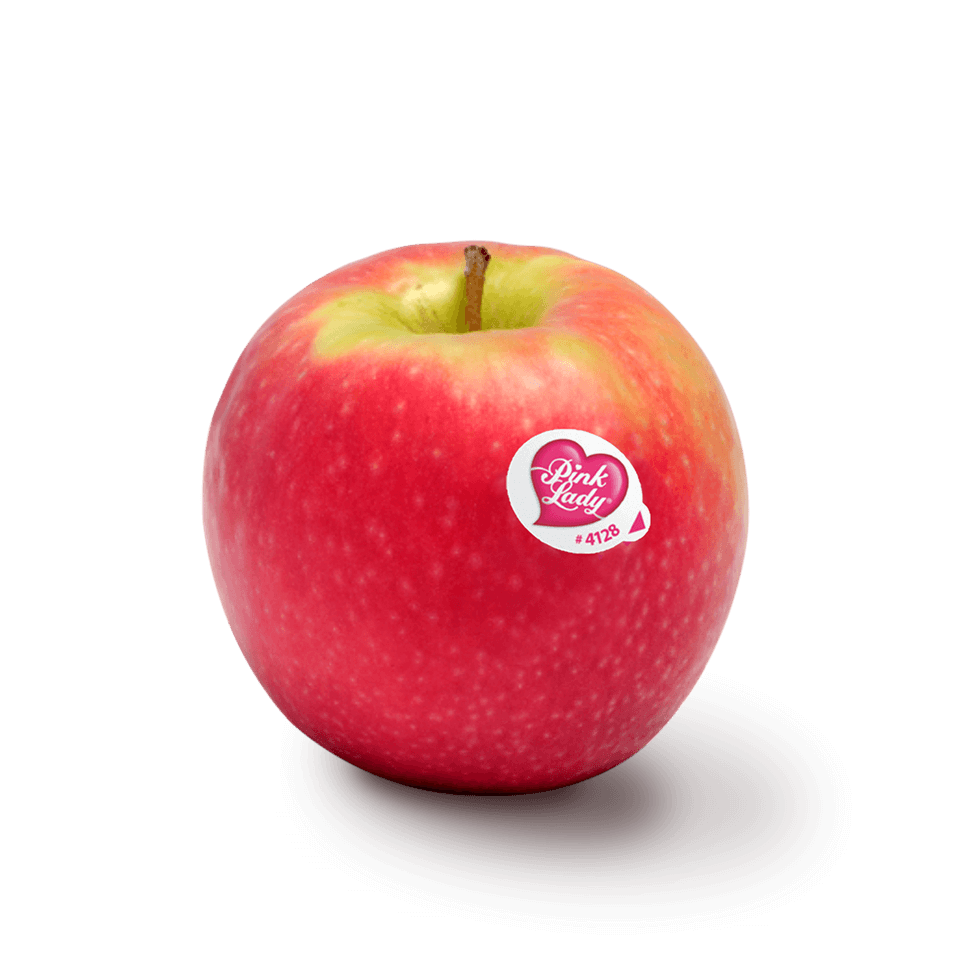 Exterior
Attractive elongated shape, with a reddish-pink blush over a yellow background colour.
Interior
Bright white flesh resistant to browning when cut.
Experience
Dense and very firm, Pink Lady® apple has a unique sweet-tart flavour.
When can I find Pink Lady®?
Pink Lady® apples are harvested in Nelson, New Zealand from early April.
You can usually find Pink Lady® apples from Golden Bay Fruit from harvest through to the end of September*.
(*dates reflect fruit's container loading)
Pink Lady® is truly an all purposes apple. It is great for snacking, salad, baking, cooking, juicing.
Pink Lady® apple, also known under its major Cripps Pink cultivar name, originated in Australia in 1973 after John Cripps crossed Golden Delicious and Lady Williams varieties. The result was a vibrantly pink apple with a unique tangy flavour which is the first apple to blossom but the last to harvest. As a high-quality standards trademark, only a few other cultivars are approved to be sold under the Pink Lady® brand (Rosy Glow and Lady in Red), and only selected and licensed growers can use its name.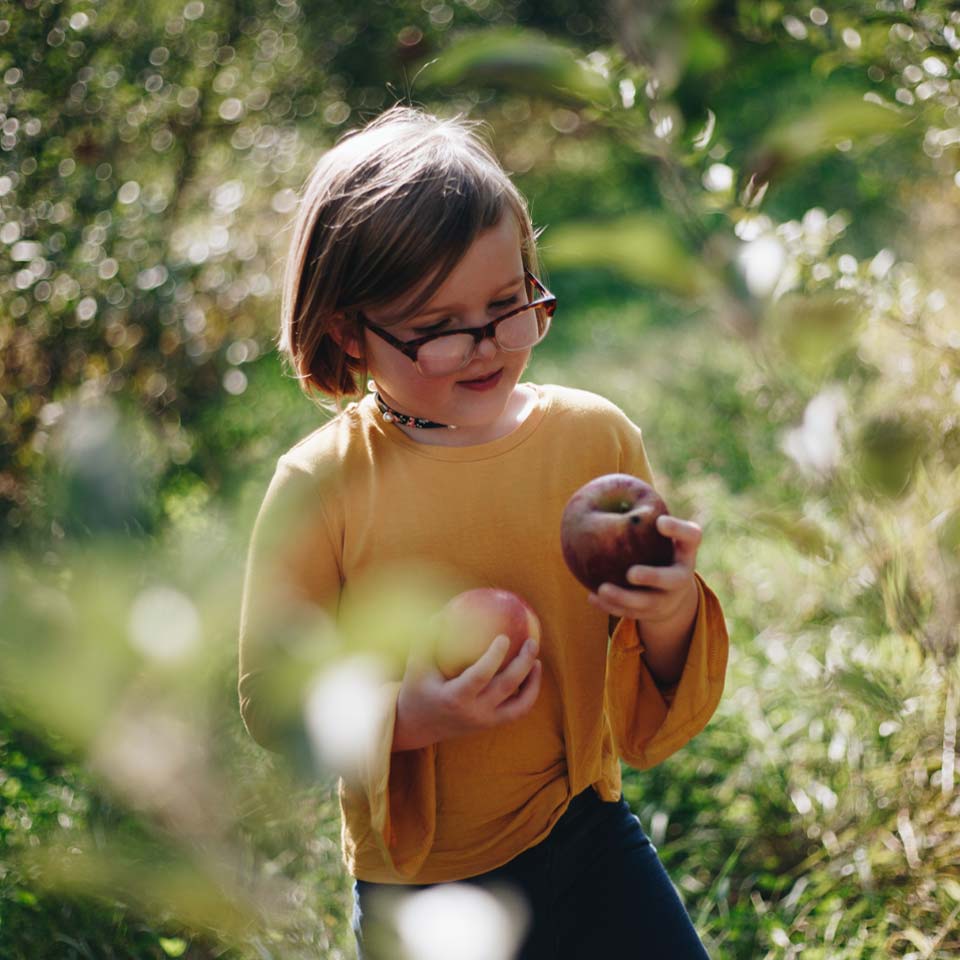 Nature's own health foods are grown in rich New Zealand soils, sustained with pure water and kissed by the sun. Packed with flavour and juice, they also pack a nutritious punch.
While sunlight is an integral ingredient in growing our fruit, it is not wanted to keep them fresh. Store your apples in the coldest part of your fridge around one or two degrees Celsius (35 degrees Fahrenheit). If storing an entire box, keep in a cool, dark place.
Ruby Star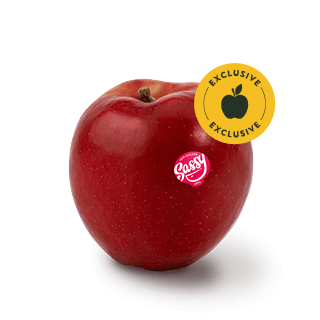 Sassy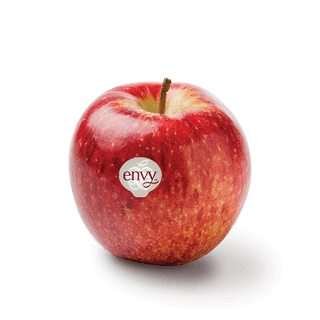 Envy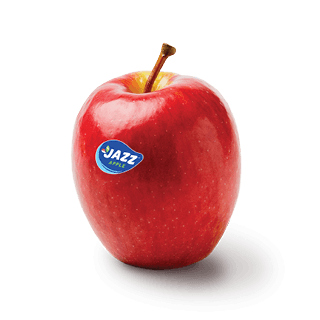 Jazz