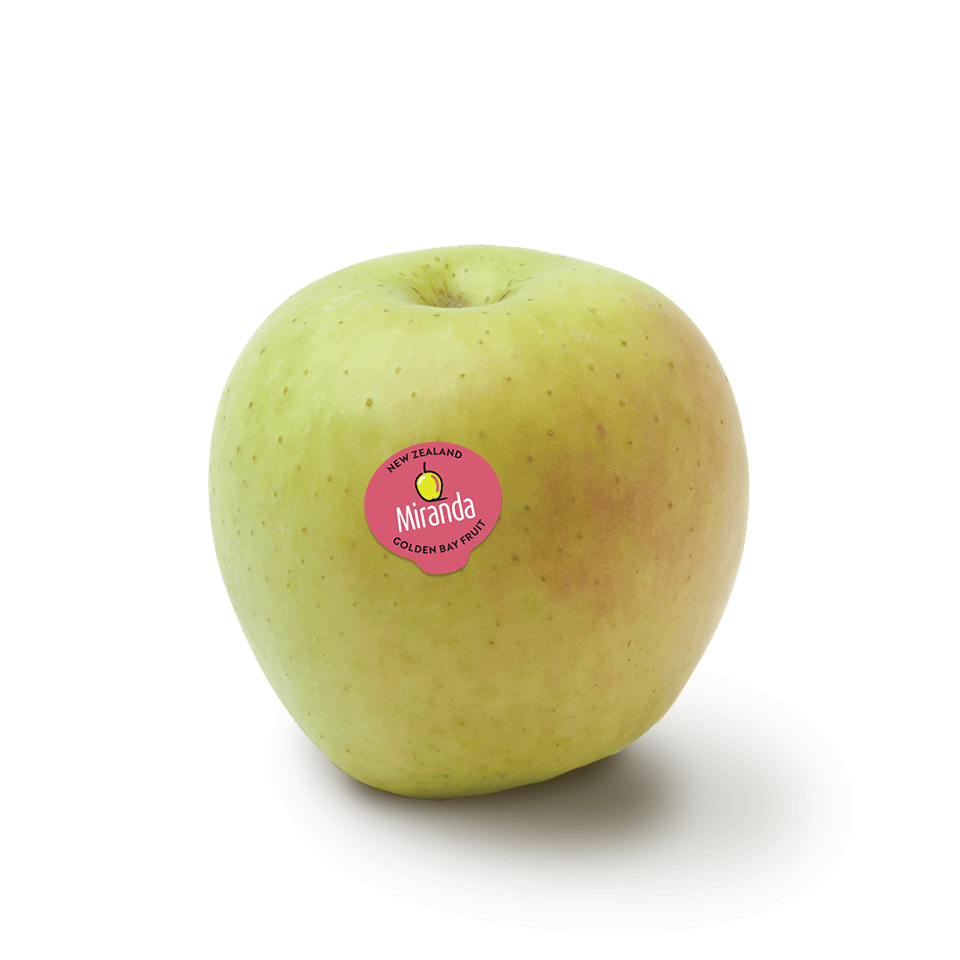 Exterior
Yellow-green skin with a sunny reddish blush and slightly russeted for a natural look. Its unique elongated shape makes it particularly recognizable
Interior
Firm and crisp, with creamy-white flesh.
Experience
Surprisingly sweet thanks to its low acidity level, it is extremely juicy with a hard crunch.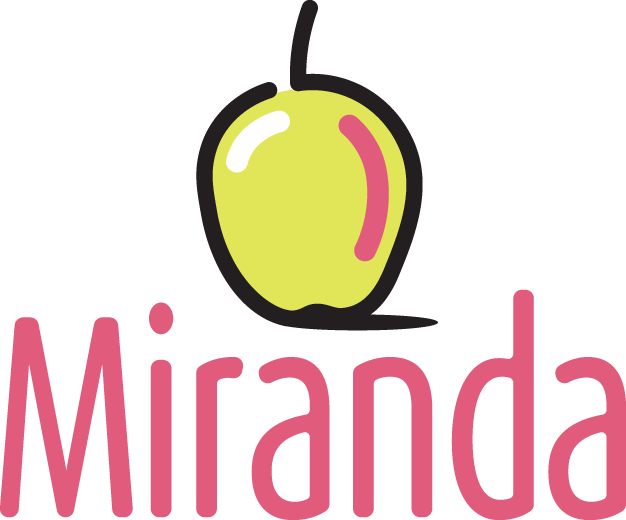 Surprisingly sweet, satisfyingly crunchy
Grown exclusively by Golden Bay Fruit, Miranda is a yellow-green apple with a sunny reddish blush. Juicy and sweet with a hard crunch, these apples are a succulent treat for your taste buds with every bite.
Miranda apple is a variety to harvest from late March in Nelson, New Zealand.
You can usually find Miranda apples from Golden Bay Fruit from harvest through to the end of August*.
(*dates reflect fruit's container loading)
Miranda is amazing for juicing. It is also great as a snack and in a salad. Plus is suitable for baking and cooking.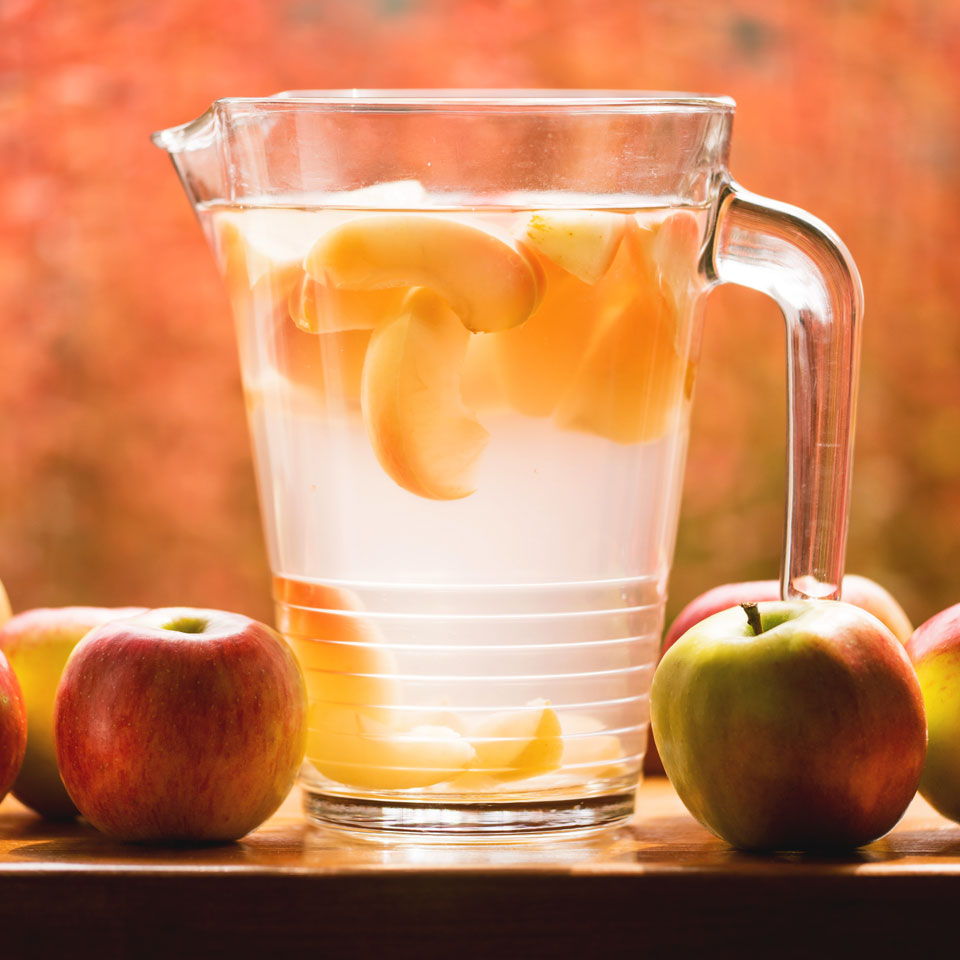 Born and bred in Motueka, New Zealand, this newly named "Miranda" apple is a chance seedling, which was not bred intentionally, but just appeared in nature. Chance seedlings rarely result in commercially viable fruit, but Miranda is set to be an exception. Grown exclusively by Golden Bay Fruit, Miranda is an early harvest variety. More plantings have been made across GBF orchards in Motueka.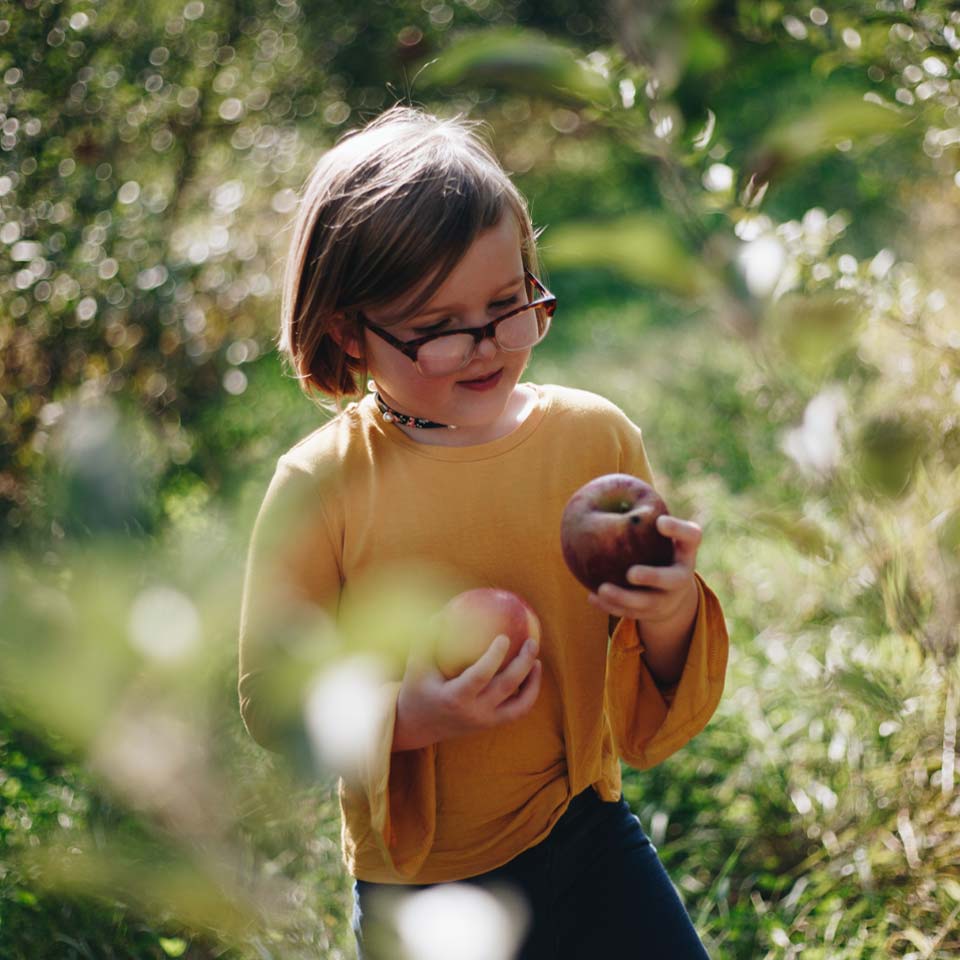 Nature's own health foods are grown in rich New Zealand soils, sustained with pure water and kissed by the sun. Packed with flavour and juice, they also pack a nutritious punch.
While sunlight is an integral ingredient in growing our fruit, it is not wanted to keep them fresh. Store your apples in the coldest part of your fridge around one or two degrees Celsius (35 degrees Fahrenheit). If storing an entire box, keep in a cool, dark place.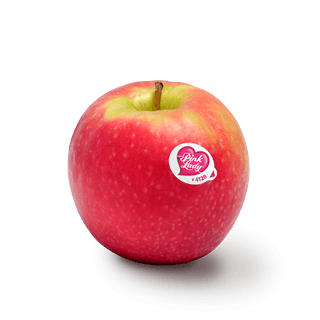 Pink Lady
Ruby Star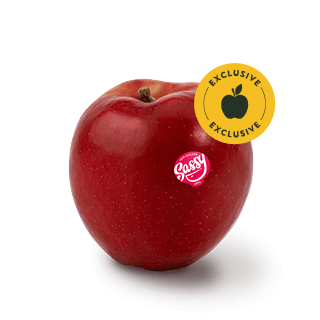 Sassy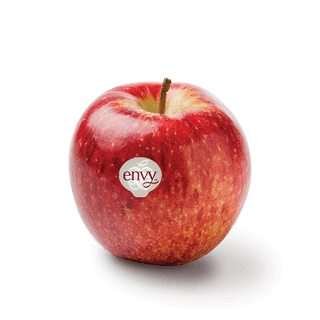 Envy