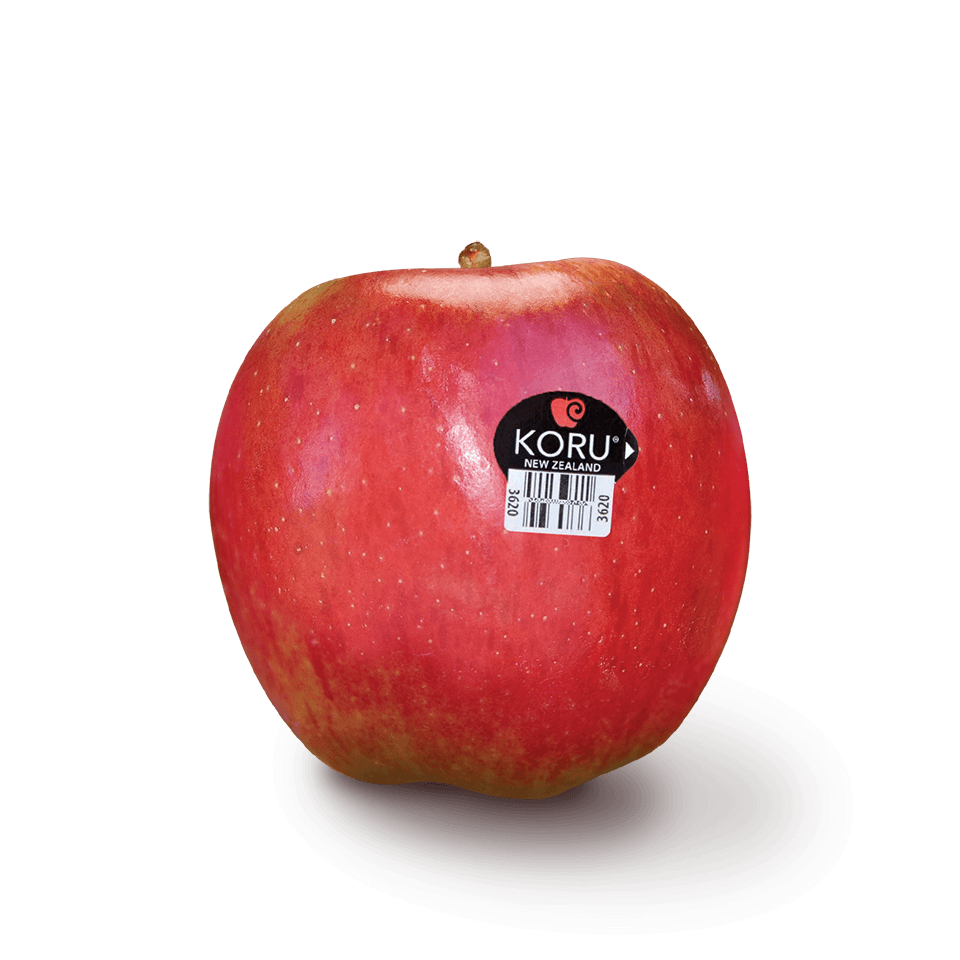 Exterior
A squat shape with some russeting around the stem, with an orange-red colour over a yellow background.
Interior
Light cream to yellow interior.
Experience
Koru® is crisp, sweet and juicy with complex aromatic honey flavours, slight acidity and slow to brown.
Koru® apples are harvested in Nelson, New Zealand from early April.
You can usually find Koru® apples from harvest through to the end of August*.
(*dates reflect fruit's container loading)
An apple you can enjoy most ways. Koru® is great for baking, cooking, snacking and salad.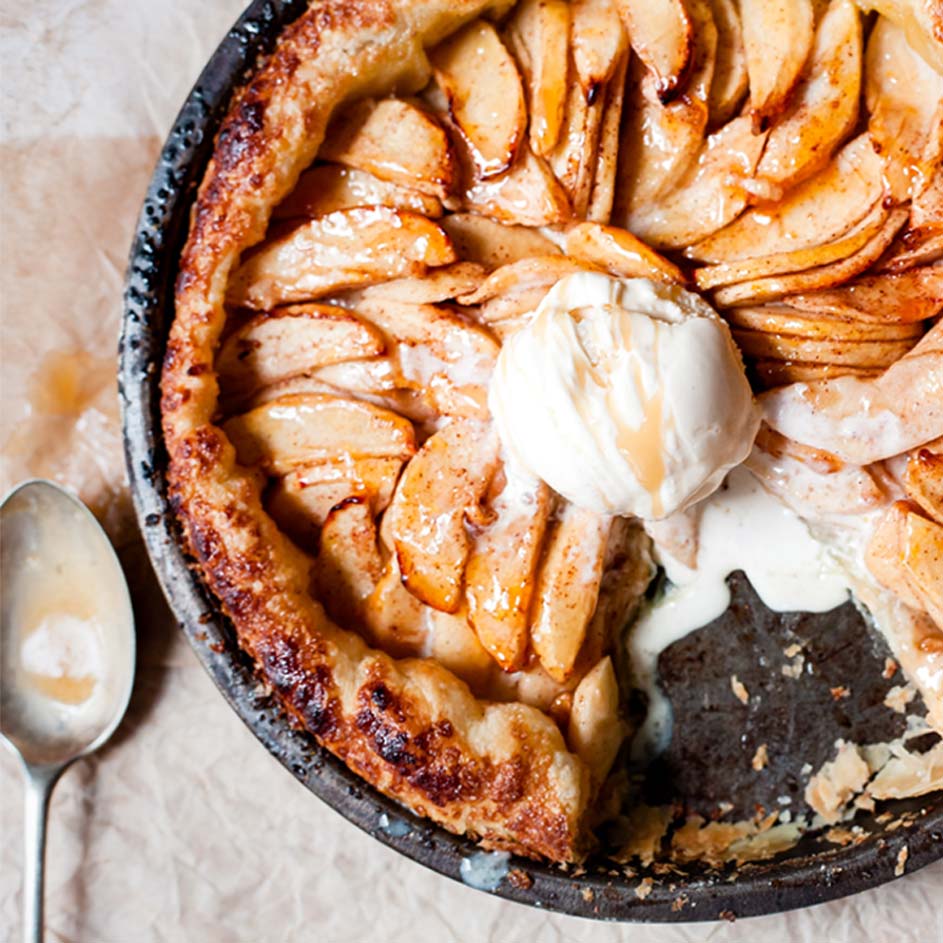 Geoff Plunkett discovered Koru® as a chance seedling in 1994 near Nelson, New Zealand. Its parentage is unclear as accidental, but it's believed to be a cross between Fuji and Braeburn. The Koru apple has gone through some name changes since it was discovered. Initially called the "Kotabaru" (apple in New Zealand's indigenous Maori language), then "Plumac" it is now marketed under the name Koru®. The koru is often used in Maori art and is a spiral based on the shape of a new unfurling silver fern frond. Koru symbolises new life, growth, strength and peace. Commercially available from 2013, Koru is now also grown in the USA to give a whole year supply.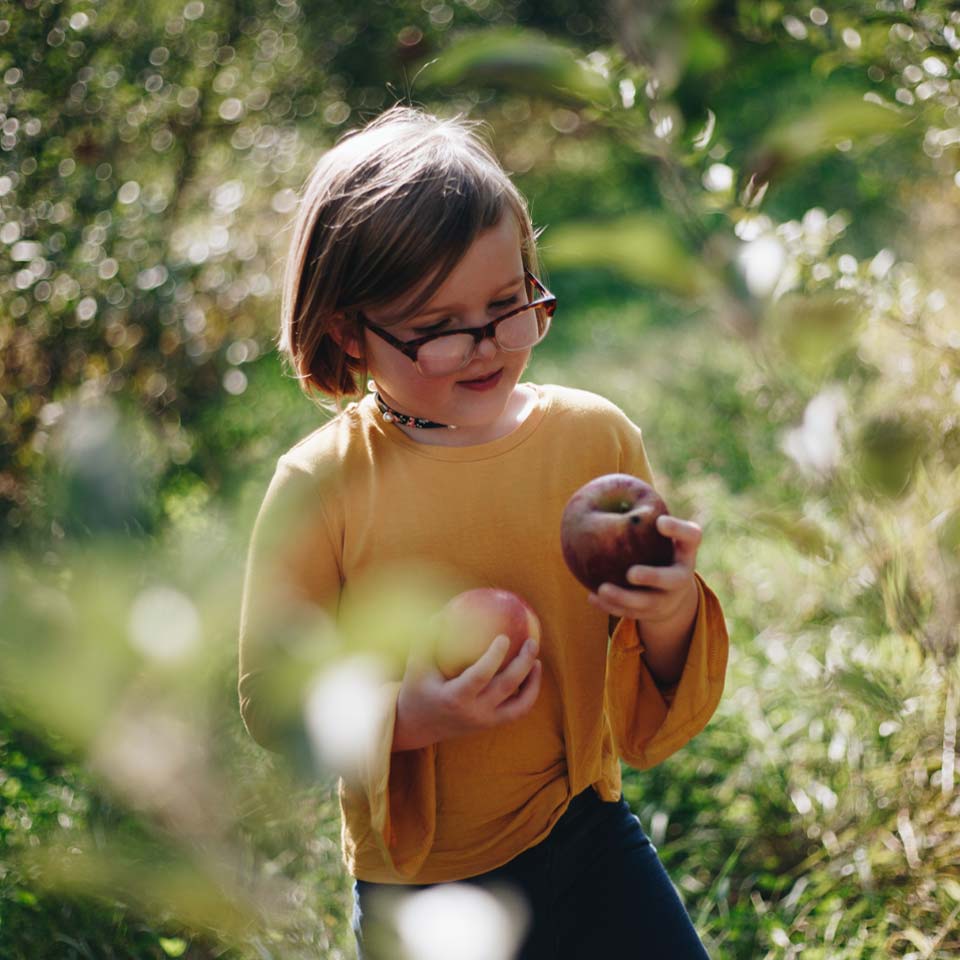 Nature's own health foods are grown in rich New Zealand soils, sustained with pure water and kissed by the sun. Packed with flavour and juice, they also pack a nutritious punch.
While sunlight is an integral ingredient in growing our fruit, it is not wanted to keep them fresh. Store your apples in the coldest part of your fridge around one or two degrees Celsius (35 degrees Fahrenheit). If storing an entire box, keep in a cool, dark place.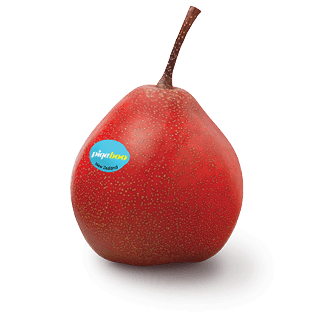 PiqaBoo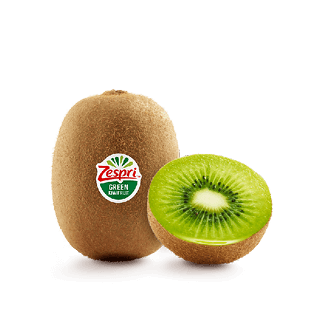 Zespri Green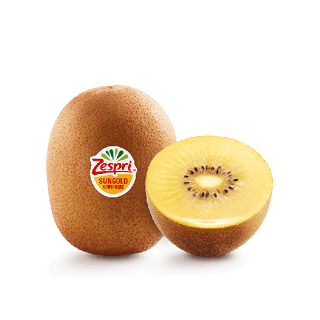 Zespri Sungold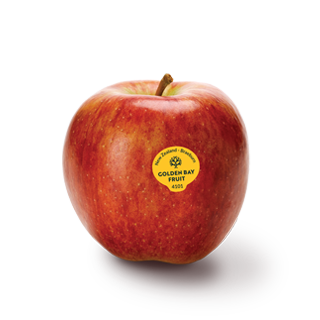 Braeburn