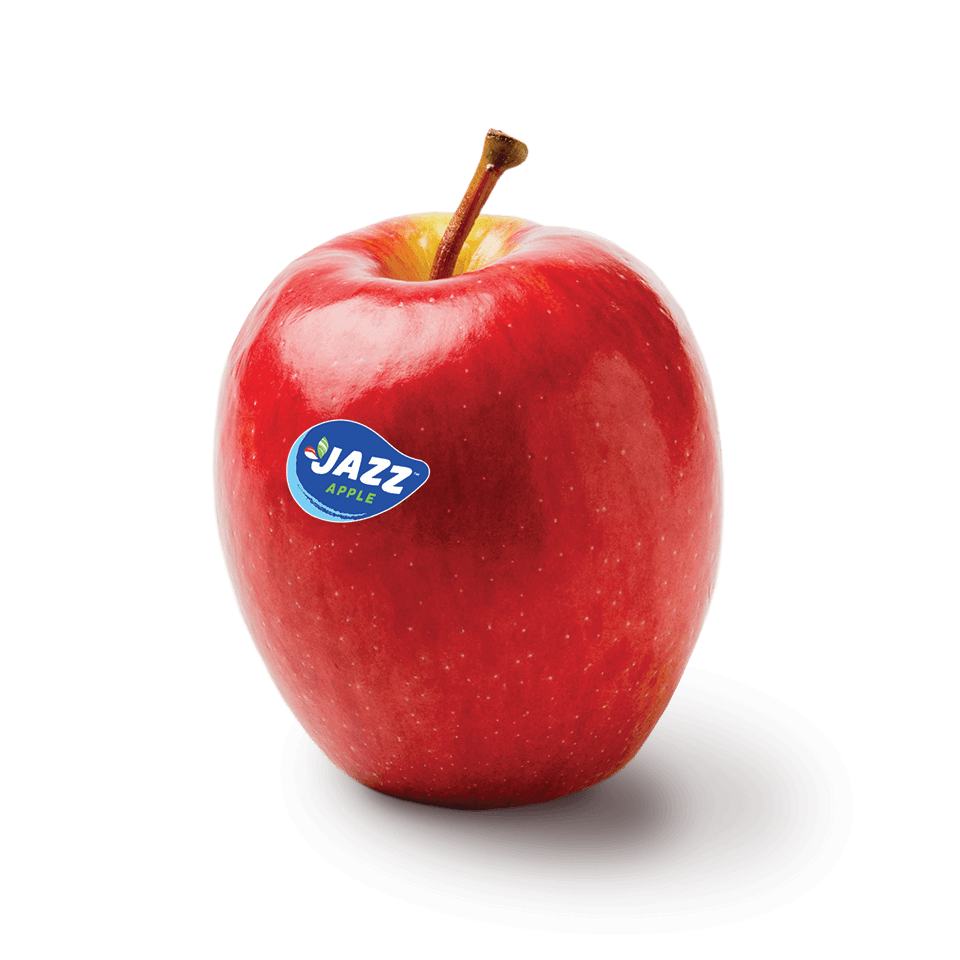 Exterior
Flashes of red colour over shades of green, yellow and orange.
Interior
Pale cream to golden yellow colour.
Experience
Firm, crisp and juicy, it has a tangy-sweet taste for a refreshing taste sensation!
Jazz™ apples are harvested in Nelson, New Zealand from Mid-March to early April.
You can usually find Jazz™ apples from harvest through to early October*.
(*dates reflect fruit's container loading)
Jazz™ is truly an all purposes apple. It is great for snacking, salad, cooking, baking and juicing.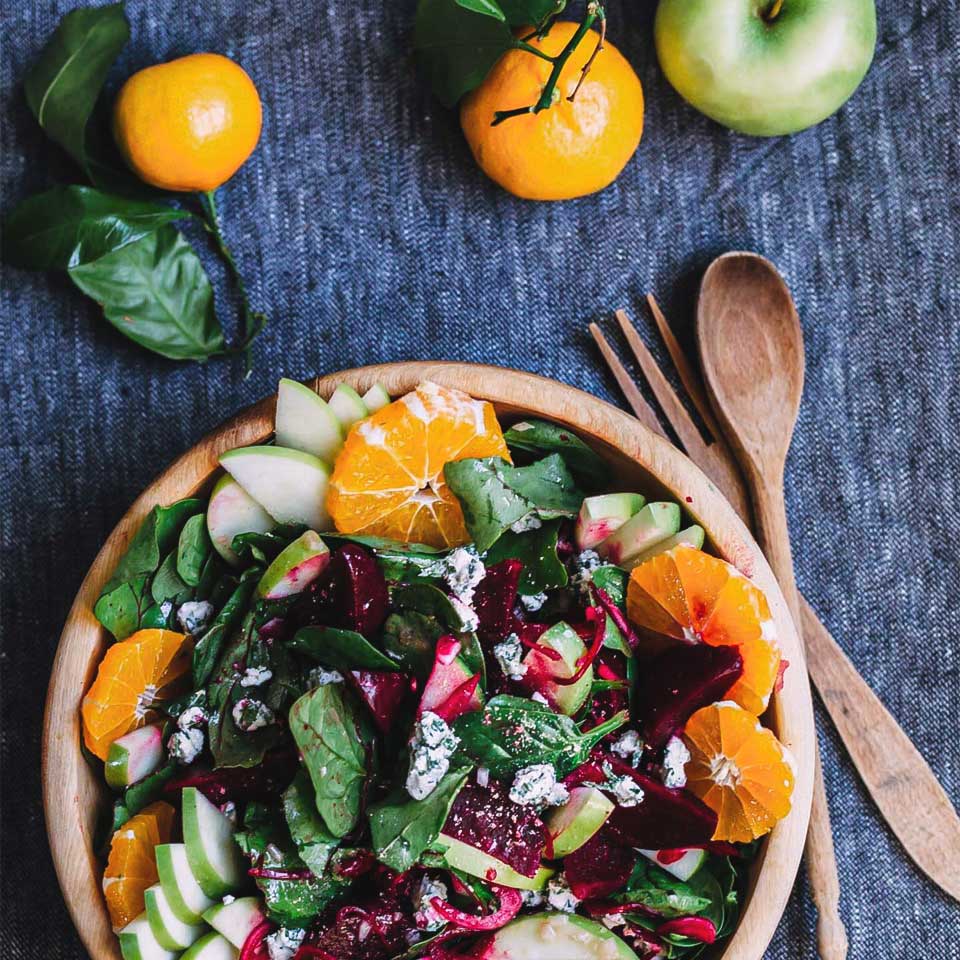 Developed in New Zealand from 1985 but commercially launched in 2004, Jazz™ is a trademarked brand of the "Scifresh" apple variety, a cross of Royal Gala and Braeburn. Specially selected growers produce Jazz™ apples under license from T&G in New Zealand, UK, Europe, USA, Chile, South Africa and Australia to ensure year-round supply worldwide.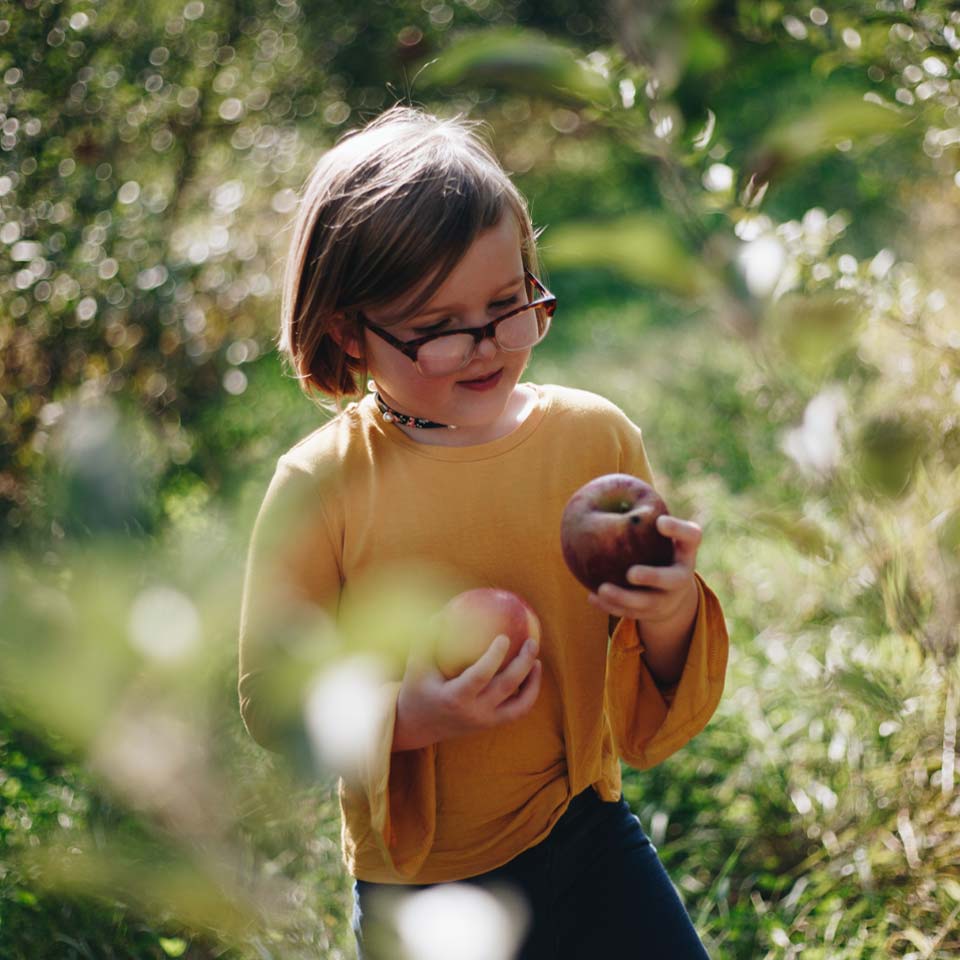 Nature's own health foods are grown in rich New Zealand soils, sustained with pure water and kissed by the sun. Packed with flavour and juice, they also pack a nutritious punch.
While sunlight is an integral ingredient in growing our fruit, it is not wanted to keep them fresh. Store your apples in the coldest part of your fridge around one or two degrees Celsius (35 degrees Fahrenheit). If storing an entire box, keep in a cool, dark place.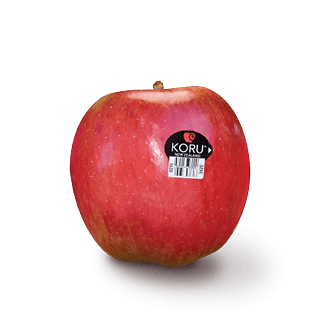 Koru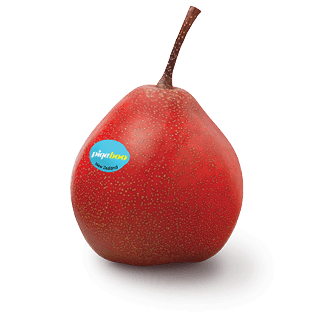 PiqaBoo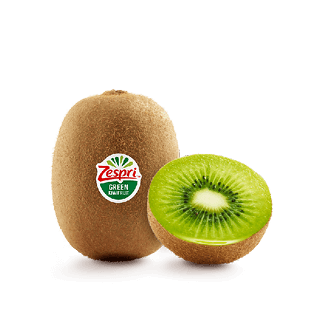 Zespri Green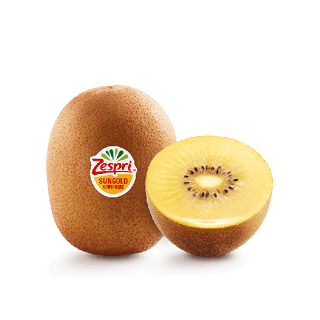 Zespri Sungold