Exterior
Reddish stripes and a slight red-to-rosy-pink blush over a yellow background colour.
Interior
Dense firm and fine-grained creamy-white flesh.
Experience
Crisp and very juicy with a sugary-sweet flavour making it probably the sweetest apple around!
Fuji apples are harvested in Nelson, New Zealand from Mid-March to early April.
You can usually find Fuji apples from Golden Bay Fruit from harvest through to the end of August*.
(*dates reflect fruit's container loading)
Suitable for snacking, salad, baking and juicing. Fuji apples are also great storing apples.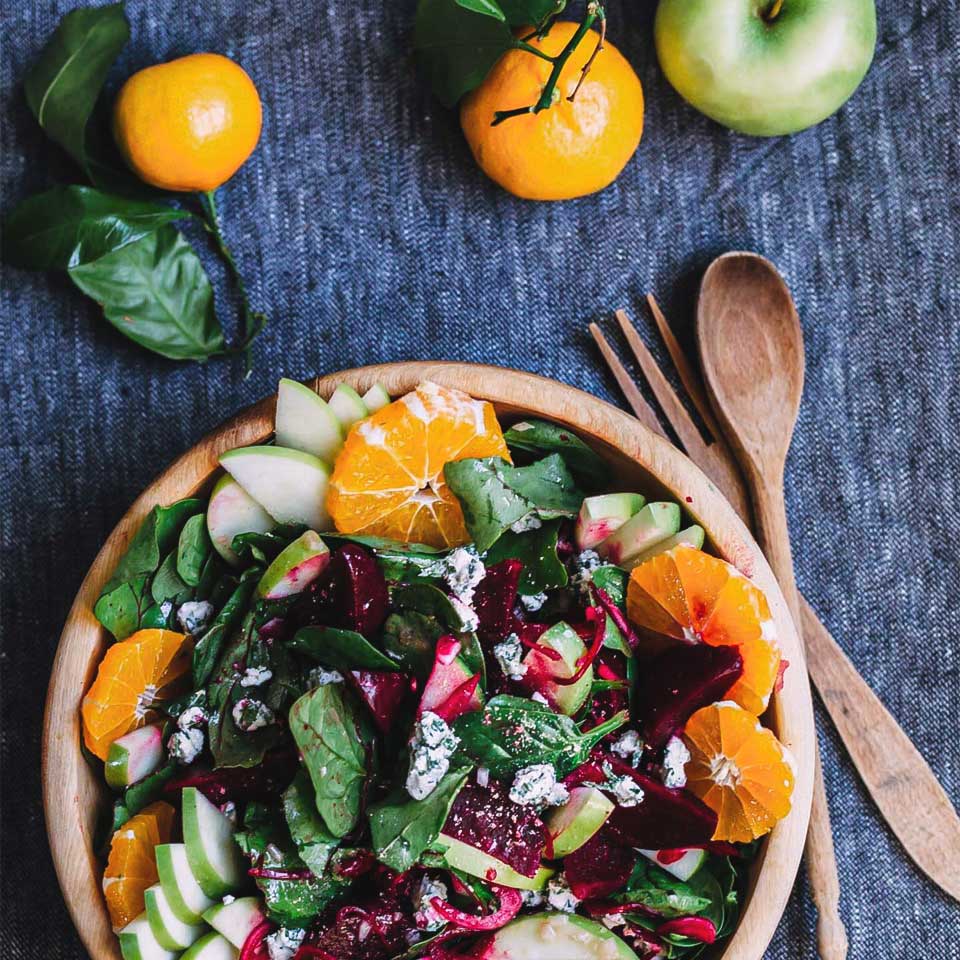 Developed in the late 1930s by growers at the Tohoku Research Station in Fujisaki, Aomori Prefecture – Japan, Fuji apple is a cross between two classic American apple varieties – Red Delicious and Virginia Ralls Janet. Its name is derived from the first part of the town where it was developed: Fujisaki. Now the apple has grown into one of the most popular varieties, in particular for sweet apples' fans, who adore it because of its high sugar level (15-18).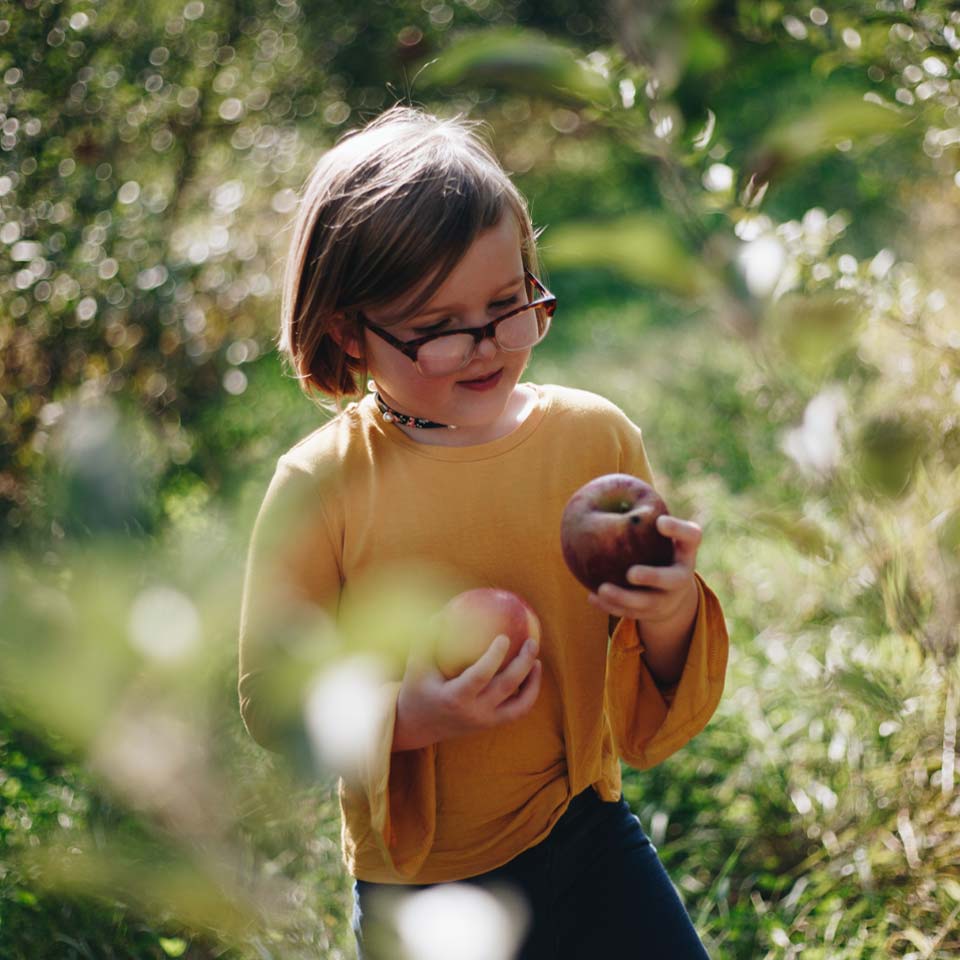 Nature's own health foods are grown in rich New Zealand soils, sustained with pure water and kissed by the sun. Packed with flavour and juice, they also pack a nutritious punch.
While sunlight is an integral ingredient in growing our fruit, it is not wanted to keep them fresh. Store your apples in the coldest part of your fridge around one or two degrees Celsius (35 degrees Fahrenheit). If storing an entire box, keep in a cool, dark place.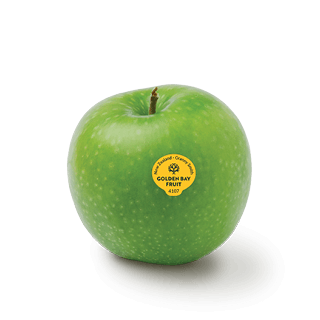 Granny Smith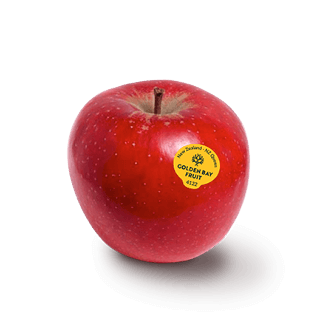 NZ Queen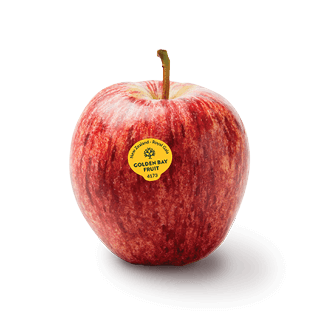 Royal Gala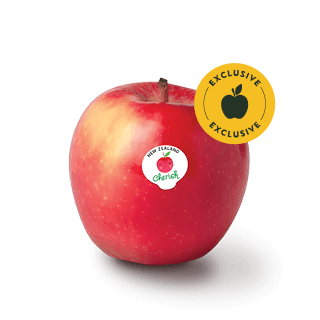 Cherish