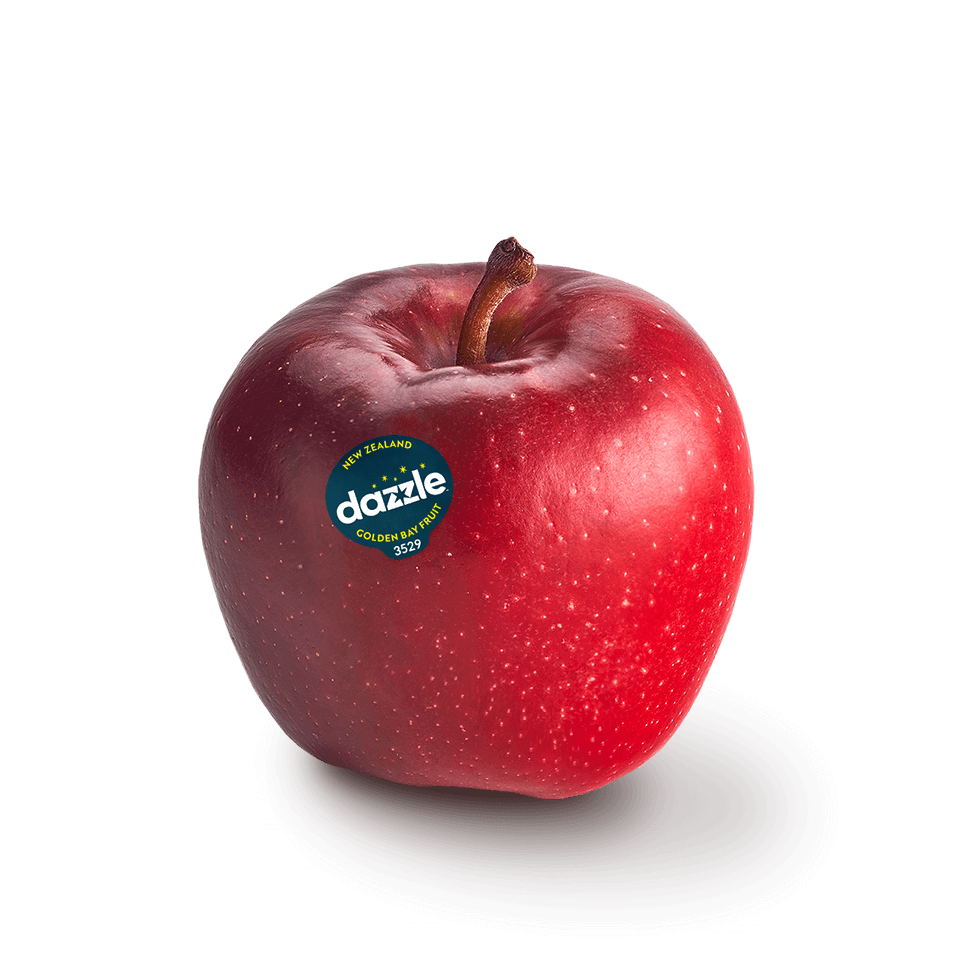 Exterior
Beautiful, bright red colour with vibrant glossy skin and an authentic flat shape.
Interior
Sparkling firm white to pale cream flesh.
Experience
Dazzle™ is a sweet, crisp and ready-to-eat apple that's amazingly delicious and is packed full of juicy flavour. The perfect choice for a refreshing treat any time of the day.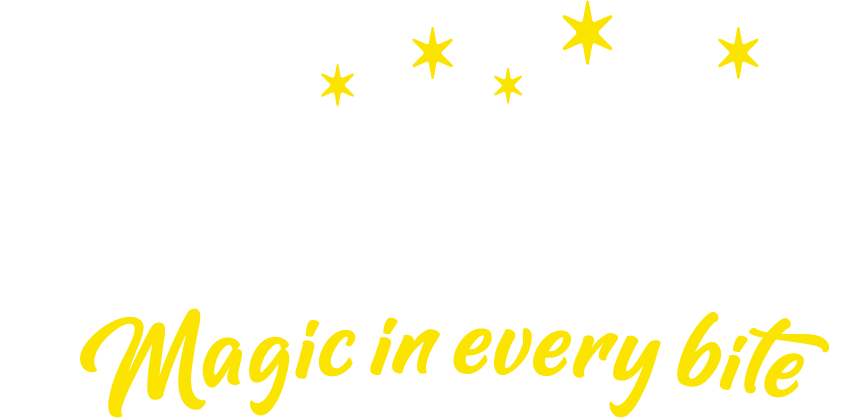 Dazzle™ apples originate from sun-kissed New Zealand, the home of the world's best apples. They have been carefully cultivated and grown to produce a uniquely consistent product – so you can be assured every apple will be sweet, crisp and delicious from the first bite to the last. First crossed in 1997, Dazzle™ is the delicious result of 20 years of development and innovation.
Dazzle™ apples are harvested in Nelson, New Zealand from Mid-March to early April.
You can usually find Dazzle™ apples from Golden Bay Fruit from harvest through to mid-August*.
(*dates reflect fruit's container loading)
An apple you can enjoy most ways. Dazzle™ is great for snacking, salad, cooking, baking and juicing.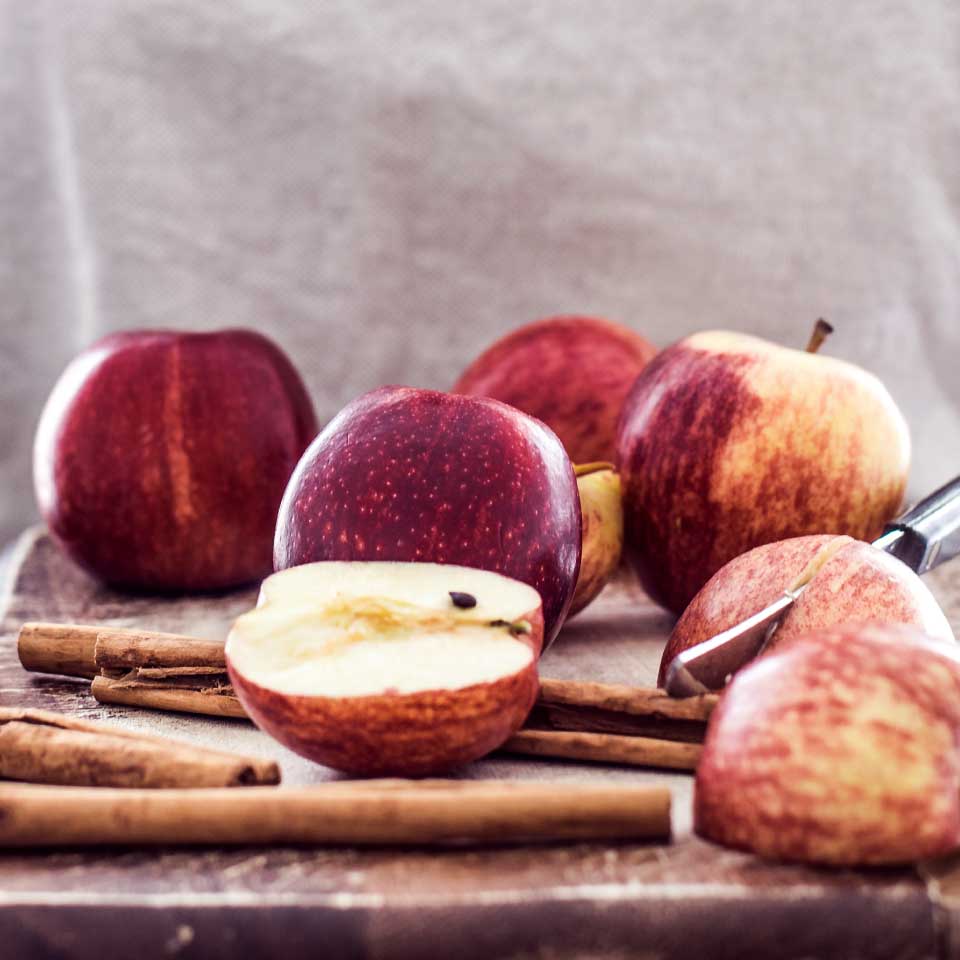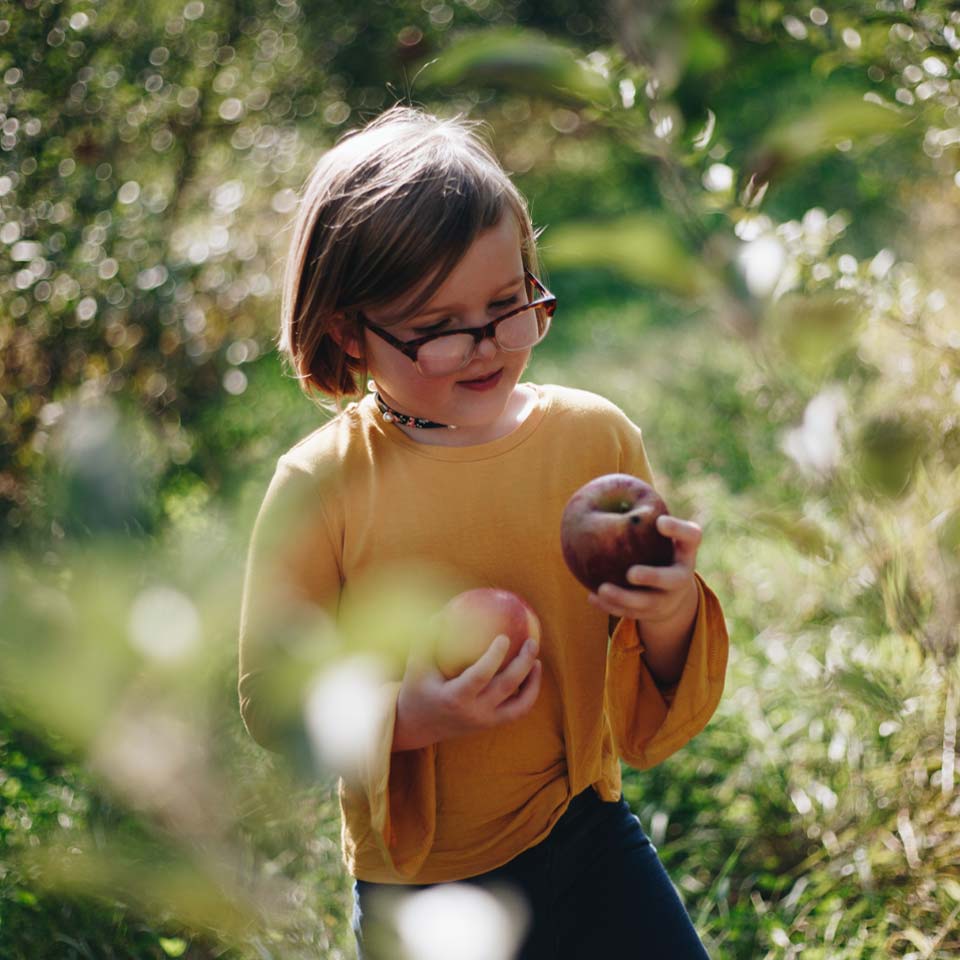 Nature's own health foods are grown in rich New Zealand soils, sustained with pure water and kissed by the sun. Packed with flavour and juice, they also pack a nutritious punch.
While sunlight is an integral ingredient in growing our fruit, it is not wanted to keep them fresh. Store your apples in the coldest part of your fridge around one or two degrees Celsius (35 degrees Fahrenheit). If storing an entire box, keep in a cool, dark place.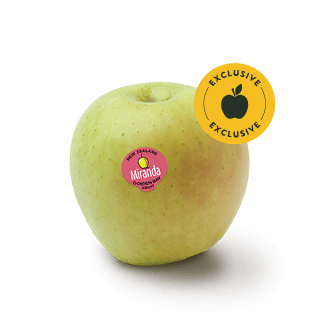 Miranda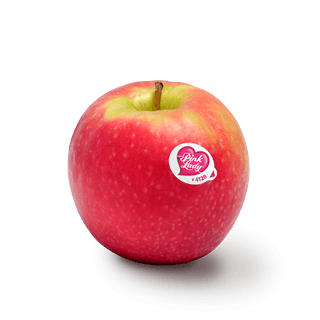 Pink Lady
Ruby Star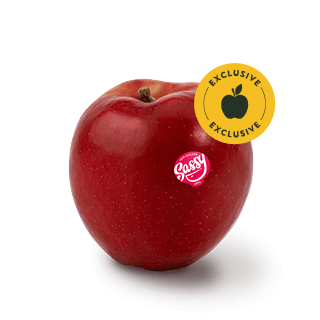 Sassy