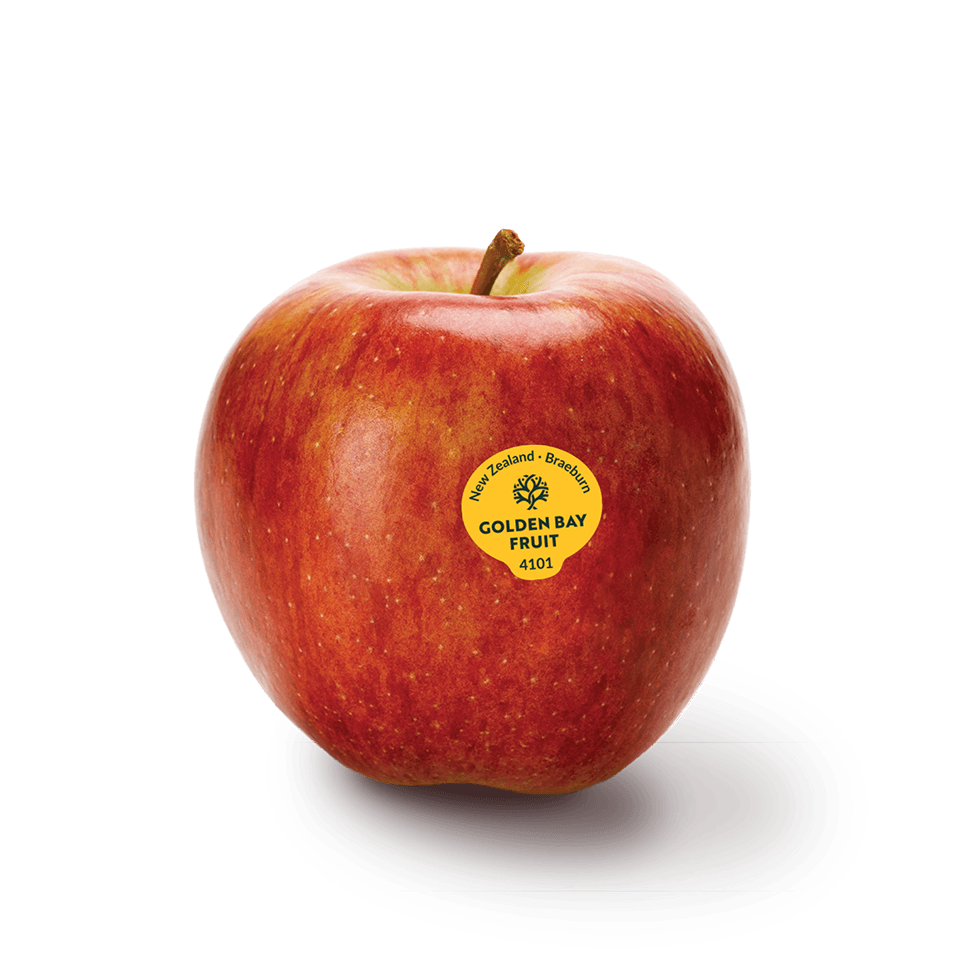 Exterior
Firm to the touch, with a red-orange vertical streaky appearance on a yellow-green background.
Interior
Pale cream to golden yellow colour.
Experience
A crisp bite of robust spicy-sweet and tart flavour, with hints of nutmeg and cinnamon.
When can I find Braeburn?
Braeburn apples are harvested in Nelson, New Zealand from Mid-March to early April. You can usually find Braeburn apples from Golden Bay Fruit from harvest through to the end of September.
Perfect for baking and cooking as they hold their shape and don't release a lot of liquid, making them ideal for tarts and pies. Braeburns can also be enjoyed in salads or simply snacking. A great storing apple.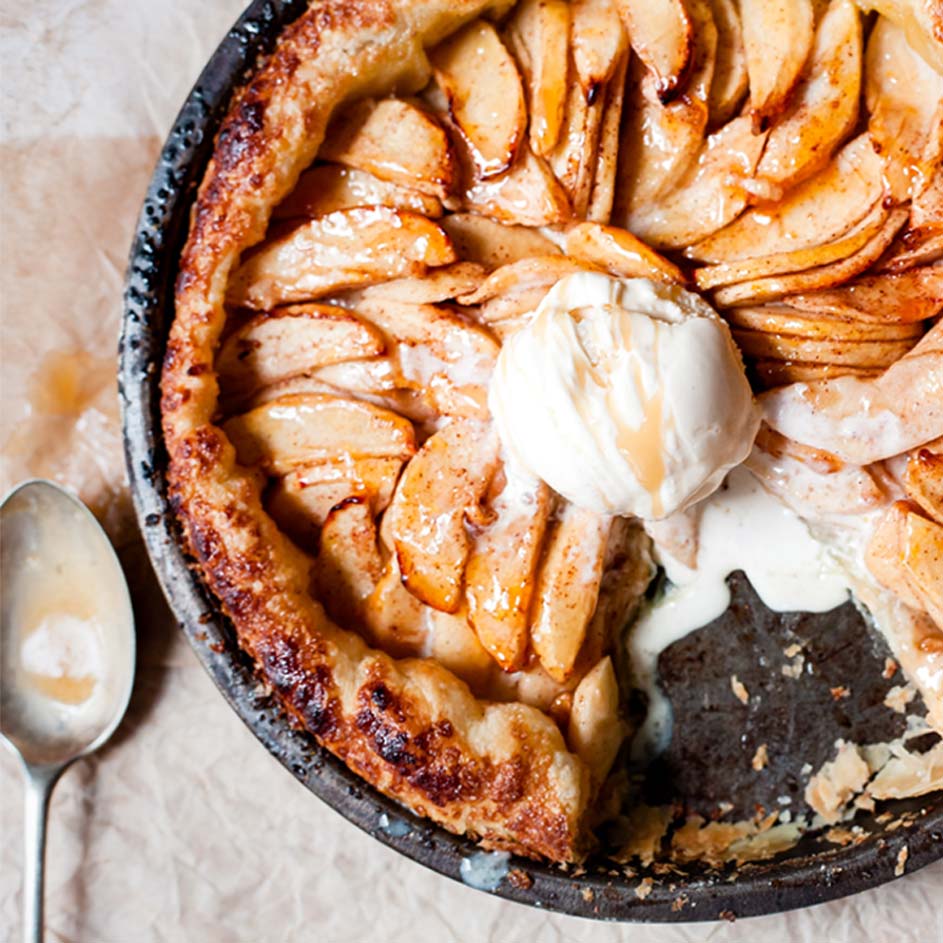 Braeburn apple was discovered in 1952 as a chance seedling in Motueka – New Zealand, within 10 km of our orchards. Its parentage is commonly linked to Lady Hamilton and Granny Smith apples which were growing nearby. The apple is named after the Braeburn Orchard, where it was first commercially grown.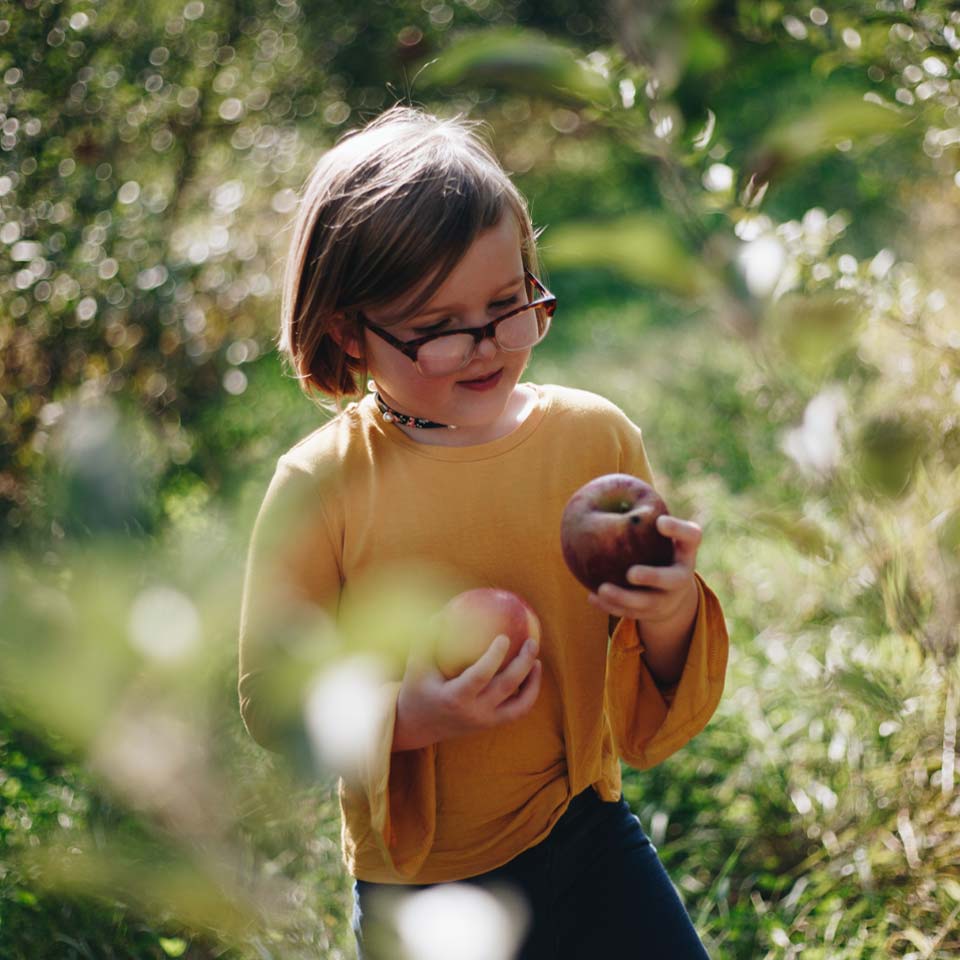 Nature's own health foods are grown in rich New Zealand soils, sustained with pure water and kissed by the sun. Packed with flavour and juice, they also pack a nutritious punch.
While sunlight is an integral ingredient in growing our fruit, it is not wanted to keep them fresh. Store your apples in the coldest part of your fridge around one or two degrees Celsius (35 degrees Fahrenheit). If storing an entire box, keep in a cool, dark place.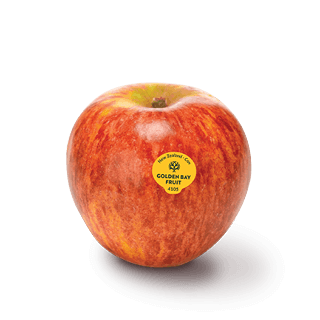 Cox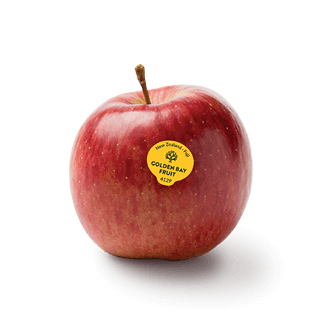 Fuji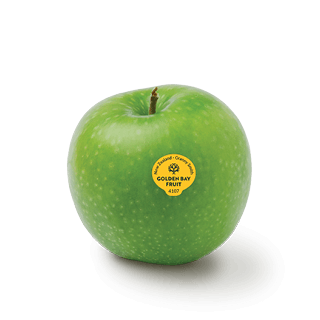 Granny Smith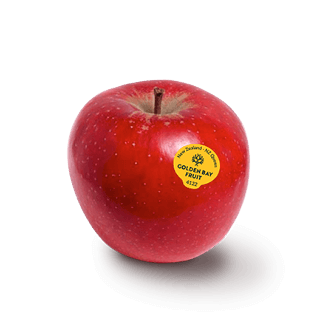 NZ Queen